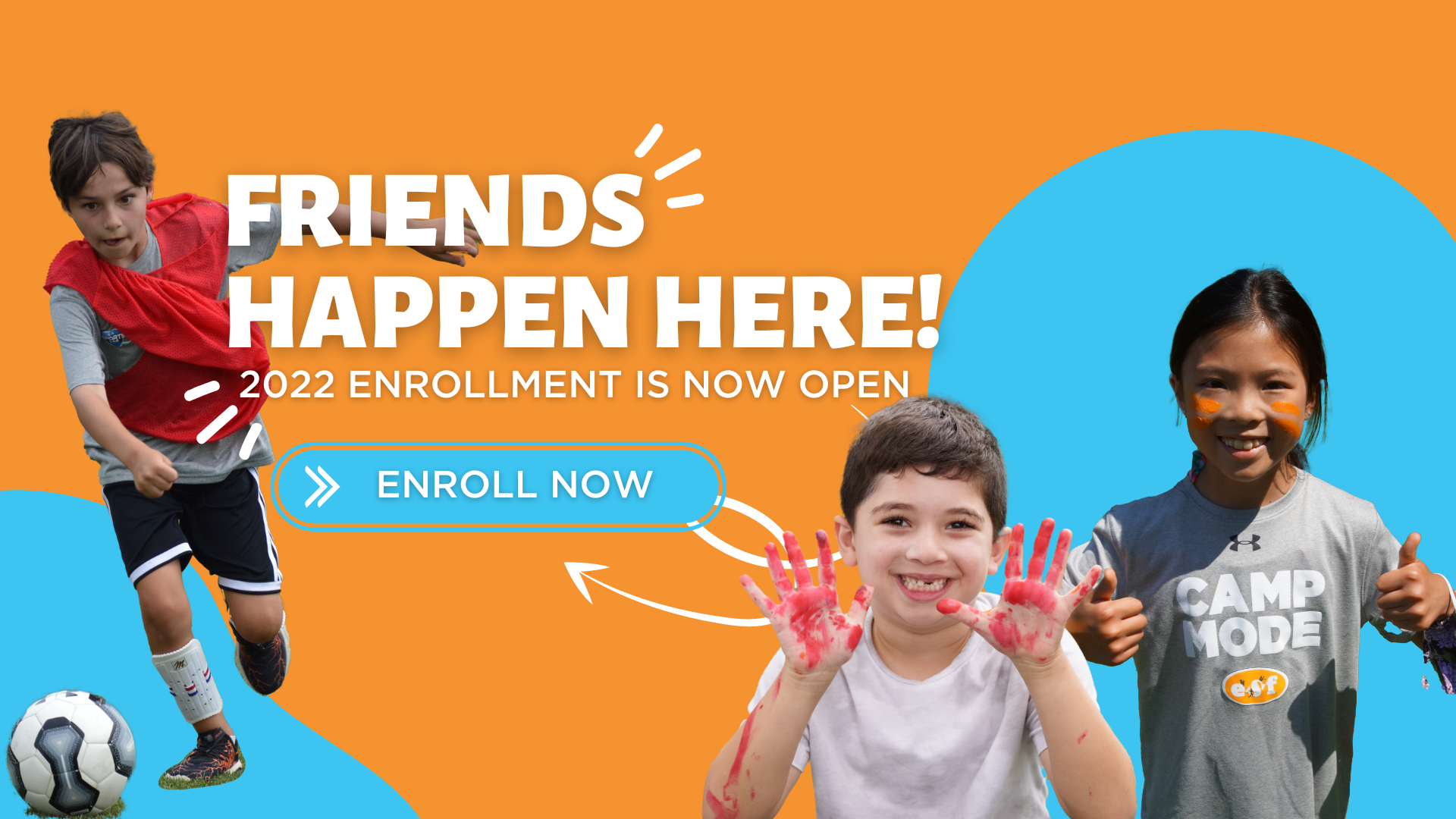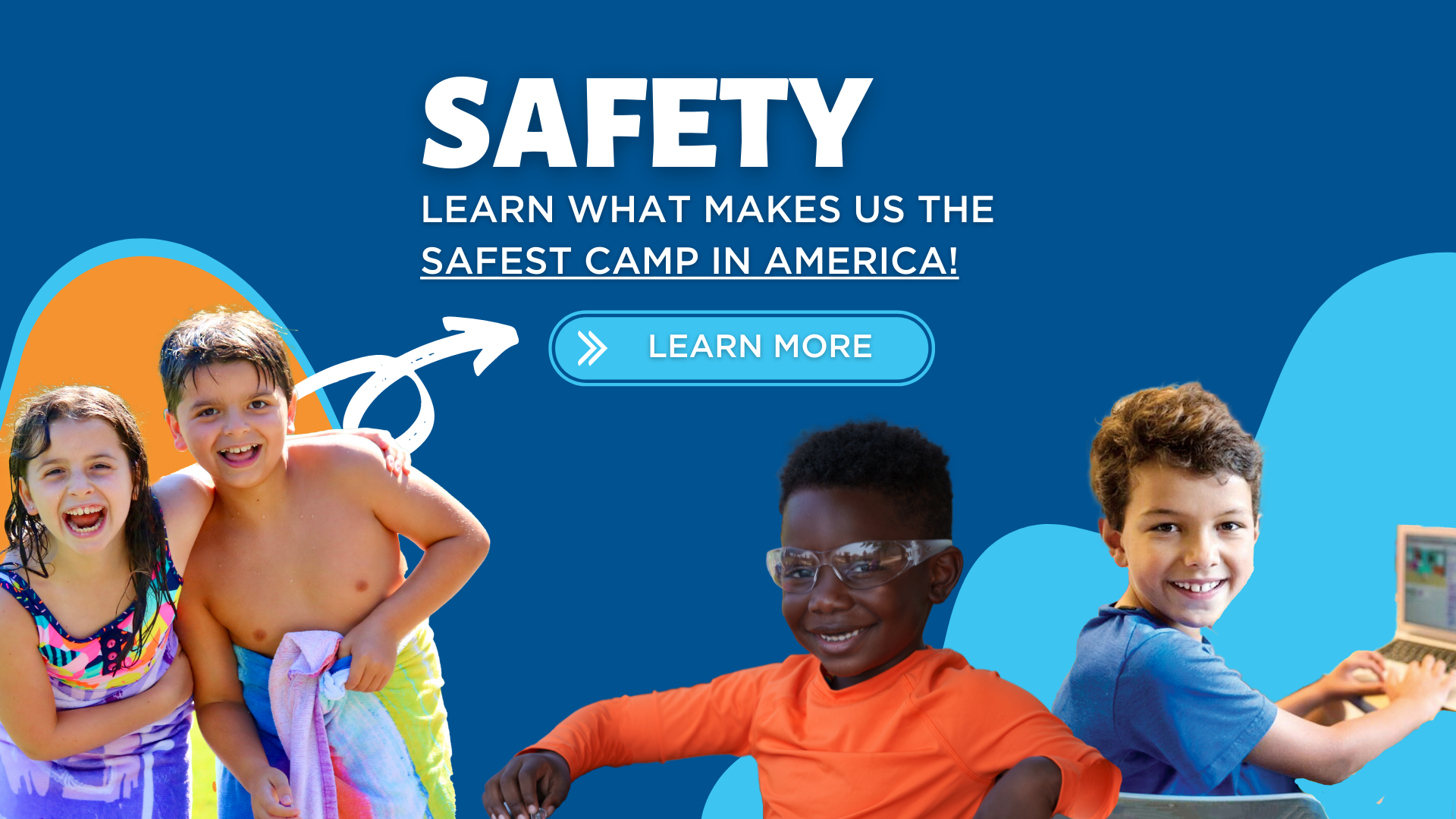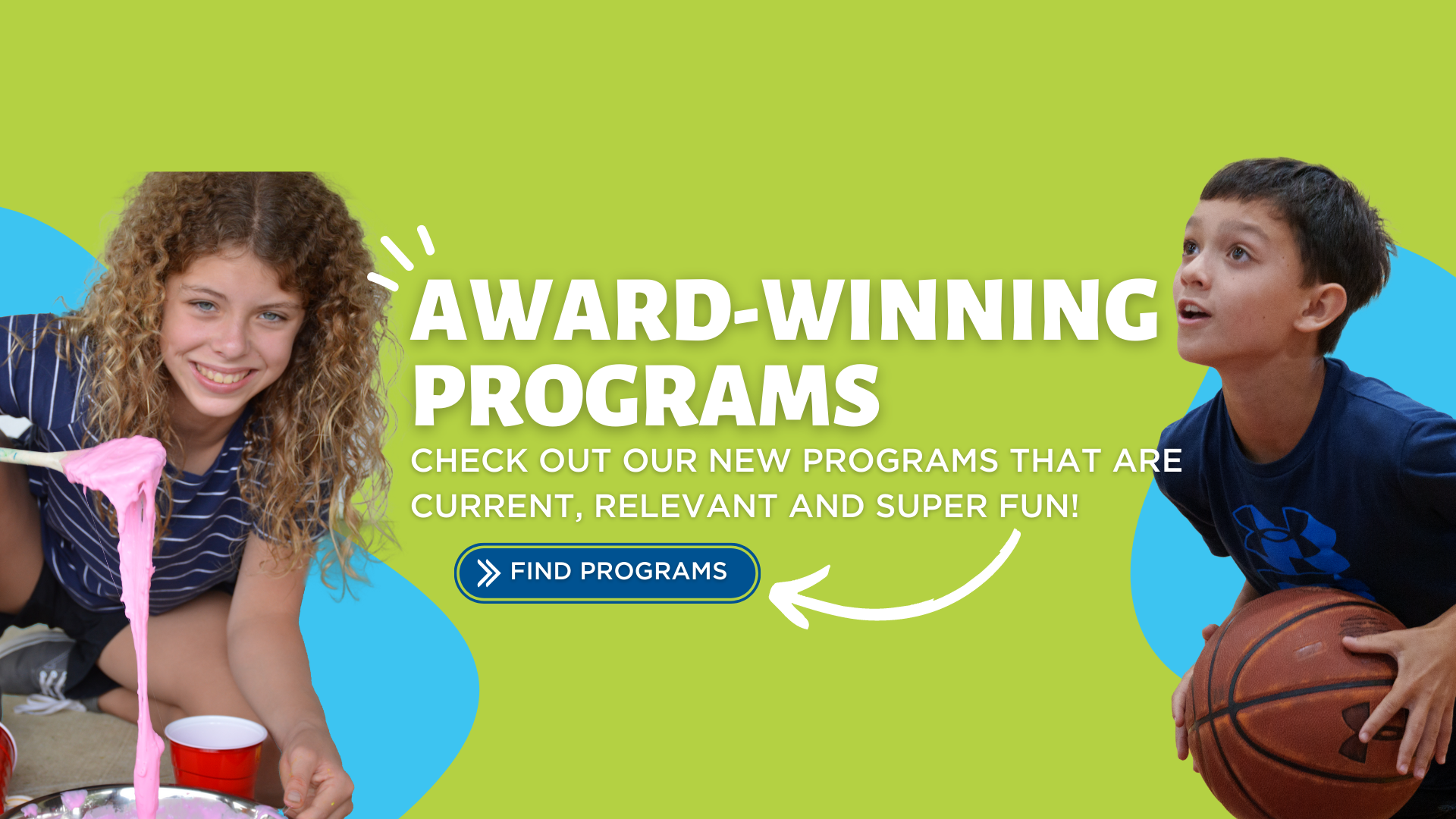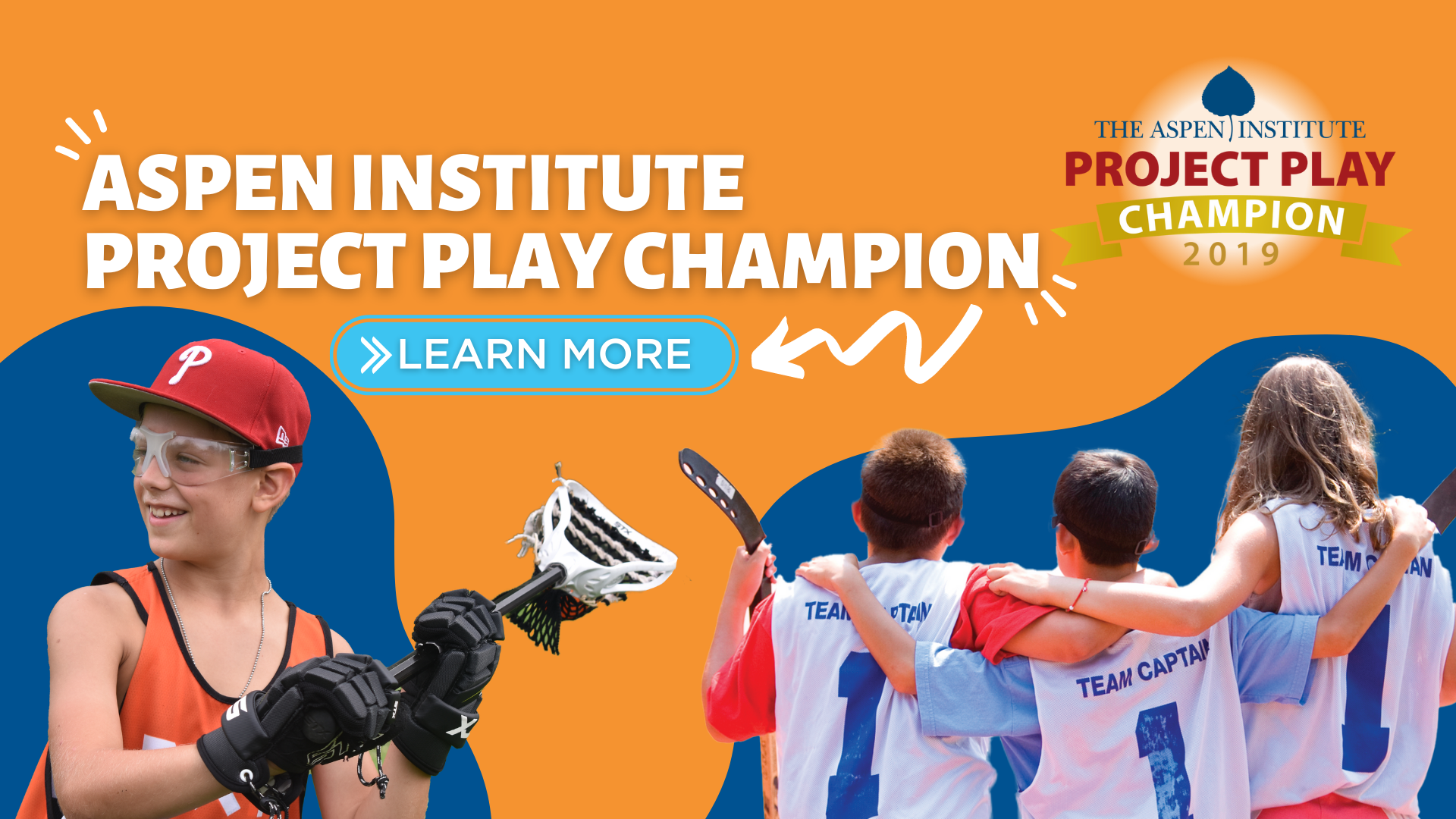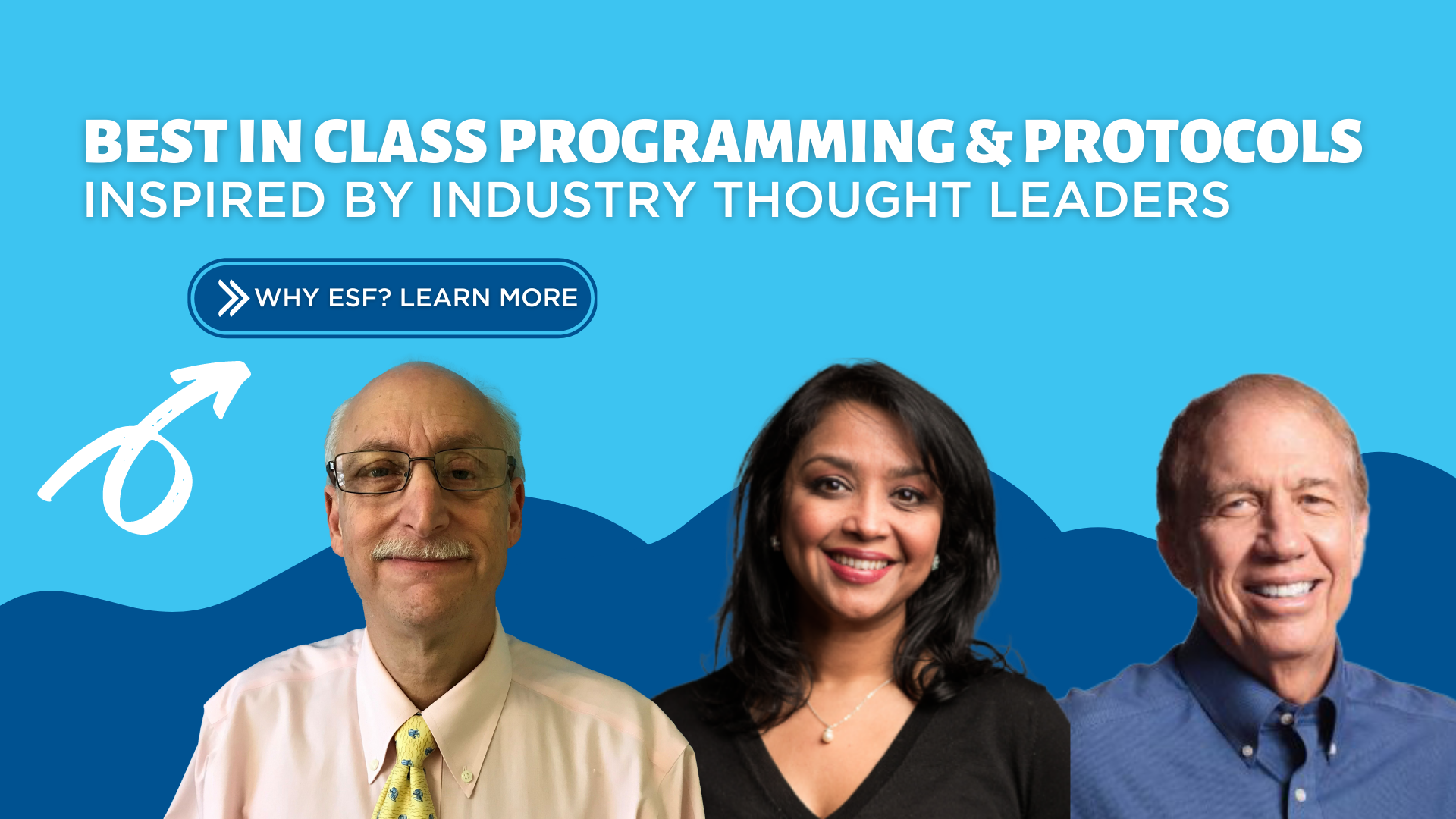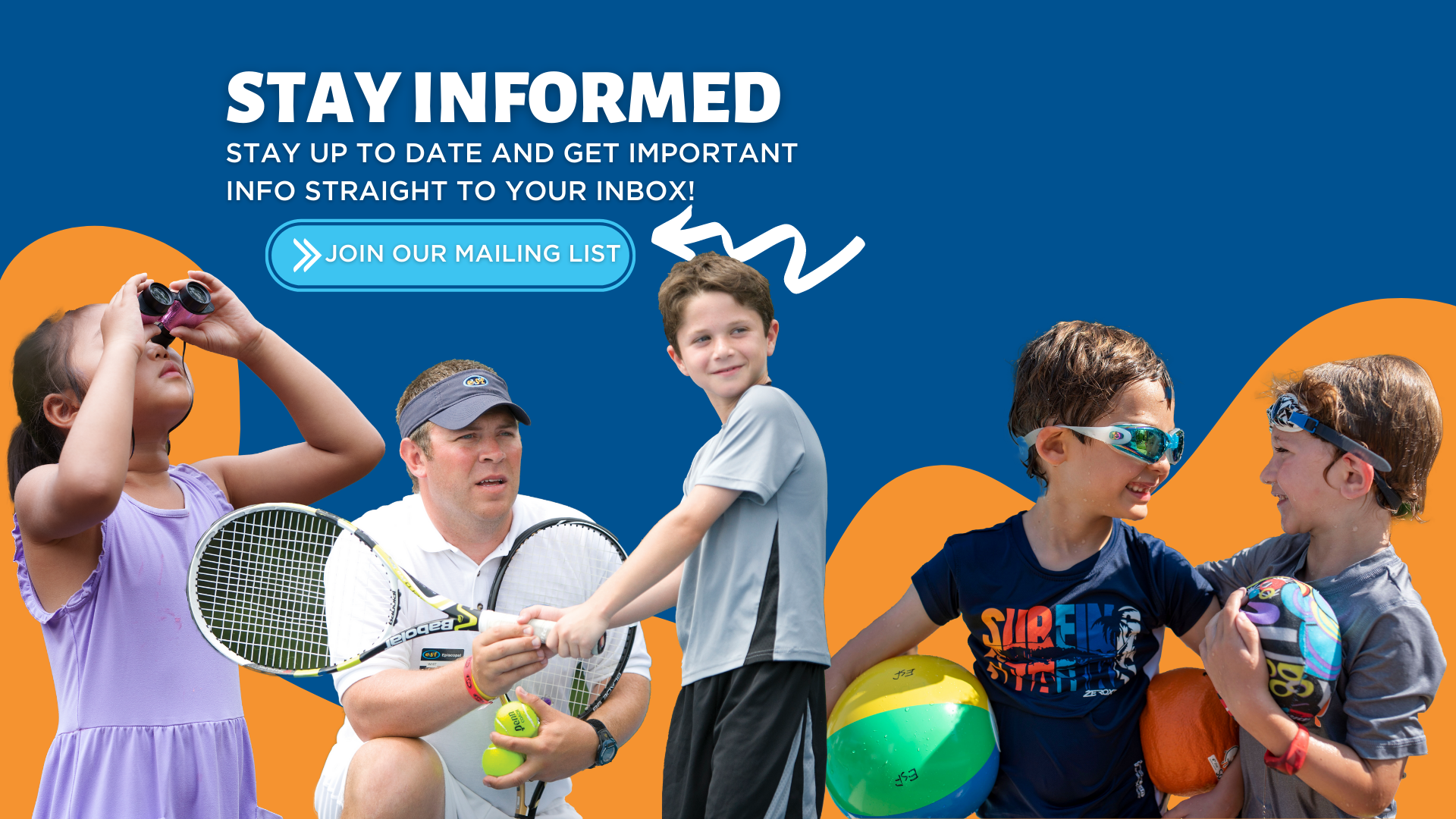 2022 EB Homepage Sliders_FINAL (1920 x 1080 px) (1)
THE COUNTDOWN HAS BEGUN TO SUMMER 2022!
CHECK OUT OUR PREMIER COLLECTION OF CAMPS!
60+ Activities for every age and interest!
2022 ENROLLMENT IS NOW OPEN!
Feed Your Child's Passion And Fuel Their Potential
With ESF's 2022 Program Line-Up!
There's Something For Every Age And Interest!
JUNE 20 – AUGUST 19, 2022
For Boys and Girls, Rising Grades PreS-8th
Celebrating 30 years in the Lawrenceville and Princeton communities! Our summer 2022 programs will be chock-full of enrichment opportunities and action-packed fun activities.
Meet The Site Director For Chapin School Princeton
Janine Mitreuter
Hi, my name is Janine Mitreuter and I am so excited to be the Site Director for ESF at Chapin School Princeton. For the past 20 years, I have worked at Ranney School as a teacher, teaching Kindergarten, first grade and currently, fifth grade. For 15 summers, I led the academic program at Ranney until ESF came onto the campus in 2016. I started my ESF career as the Assistant Site Director in 2016. Summer 2022 will mark my fifth summer as the Site Director for ESF! I hold a BSE from Seton Hall University, majoring in Education and Sociology, as well as a MAE in Educational Administration from Seton Hall. I am currently in the doctoral program there, pursuing a doctorate in Educational Administration and Supervision.  I am a wife and mother of 2 boys who enjoy spending their summers with ESF as campers.
Learn More About Janine
ENROLL EARLY FOR THE BEST SAVINGS OF THE THE 2022 SEASON! EXPIRES JANUARY 7, 2022

2
PAY-IN-FULL FOR MAXIMUM SAVINGS
Pay-In-Full + Early Bird = Savings up to $400
Get an EXTRA 2.5 off Early Bird tuition when you pay in full.
Use coupon code PAYINFULL2022 at checkout.
3
FREE EXTENDED DAY (CLUB OT)
Club OT + Pay-In-Full + Early Bird = Savings up to $1957
Get FREE extended day coverage when you enroll for 6+ weeks per child.
*Listed savings are based on 9 weeks of enrollment.
Ways to Save Big!

SIBLING DISCOUNT
Register one child for camp and save an EXTRA 5% for each additional sibling.
Discount applies to the lesser tuition(s)

MULTI-WEEK SAVINGS
Enroll for 3-5 weeks to get an EXTRA 3% savings per child
Enroll for 6+ weeks to get an EXTRA 6% savings per child

REFER A FRIEND
Receive $100 OFF 2023 Camp Tuition for each new camp family you refer that enrolls.

INDEPENDENCE DAY SAVINGS
Receive a reduced rate when you enroll the week of July 5-8, 2022. There is no camp on Monday, July 4th.

TAX BENEFIT PLANS & DEPENDENT CARE CREDITS
You can also use your employer-sponsored tax benefit plans and Federal Child and Dependent Care Credit when your children attend ESF Summer Camps.