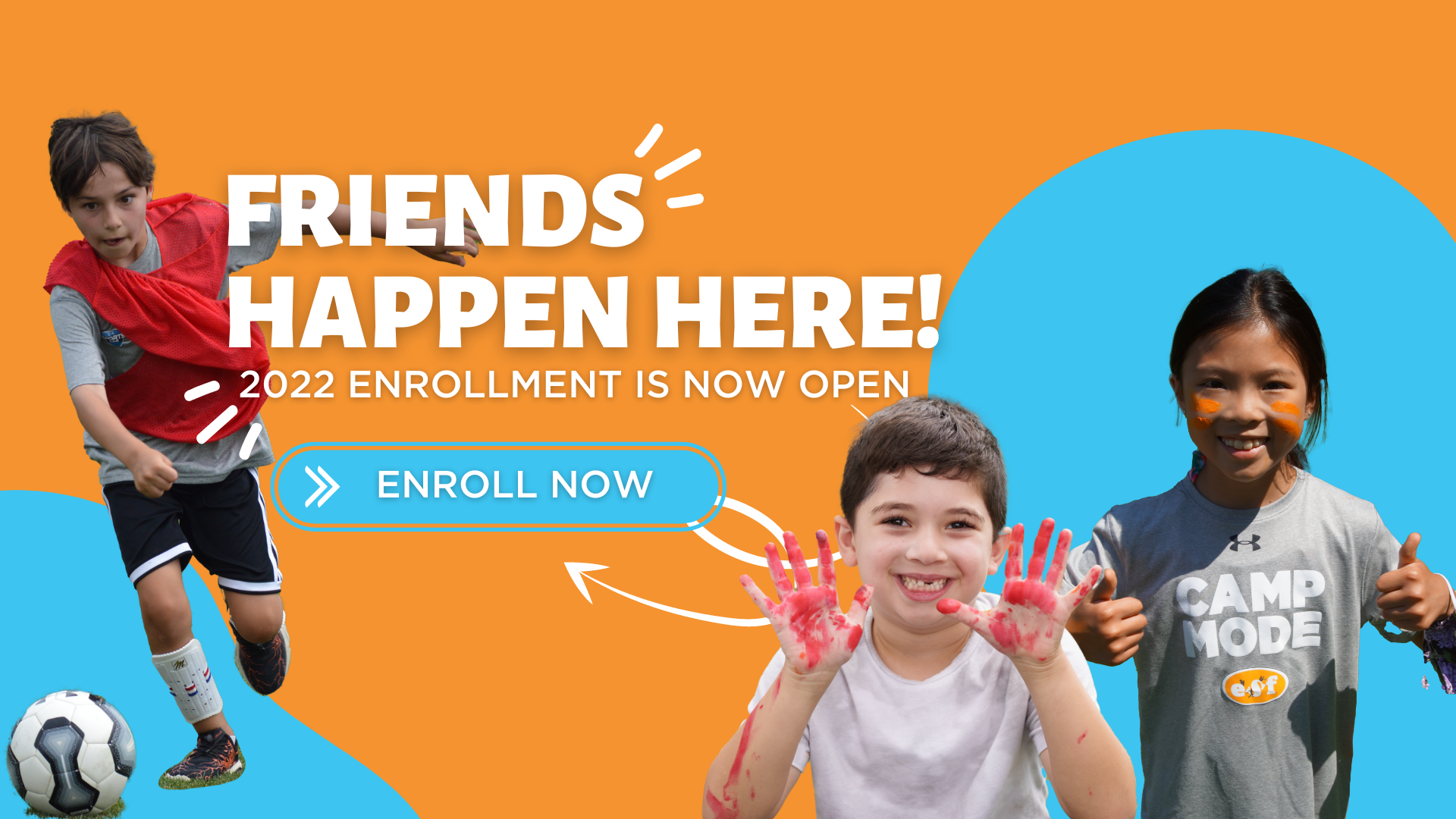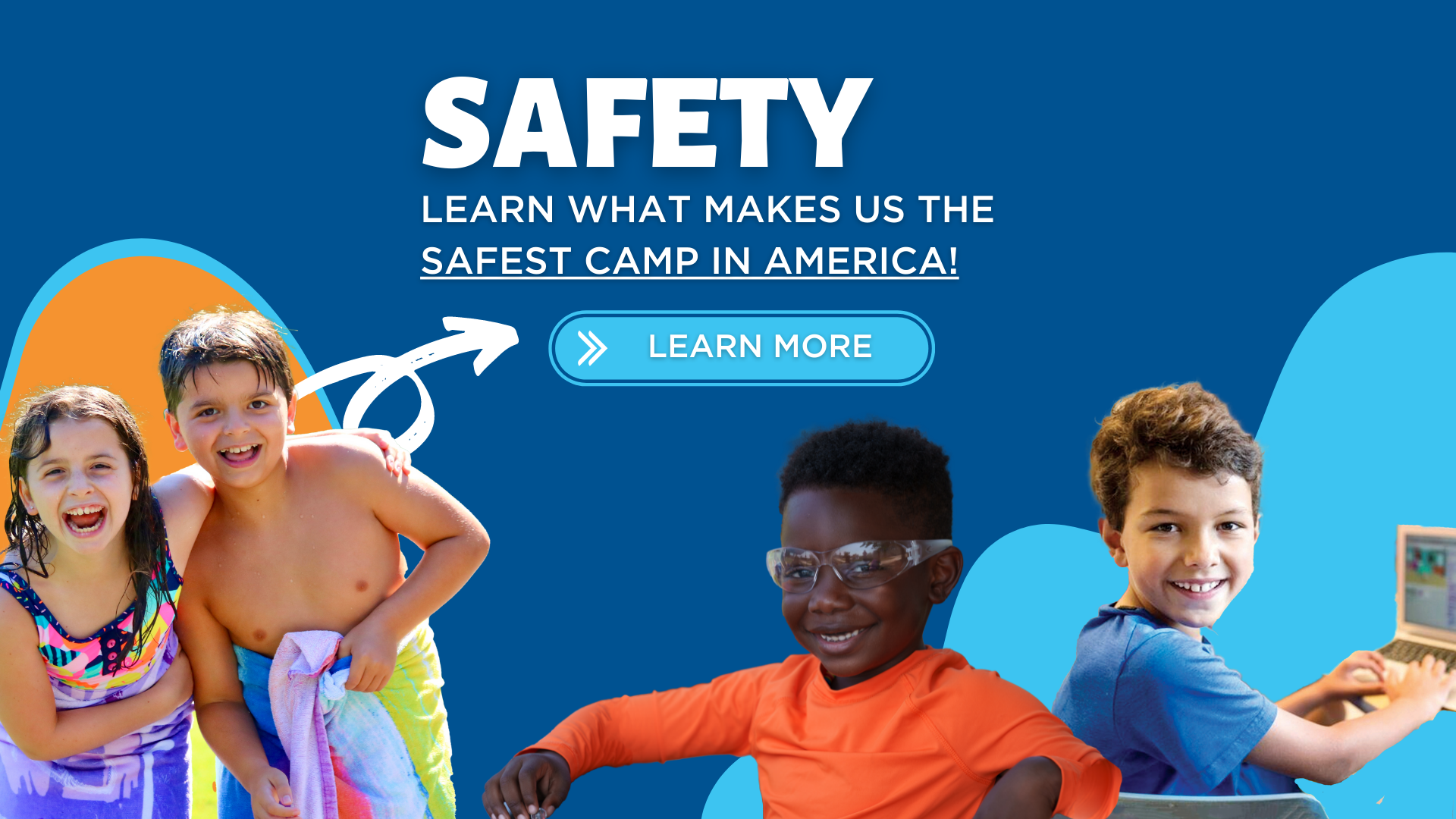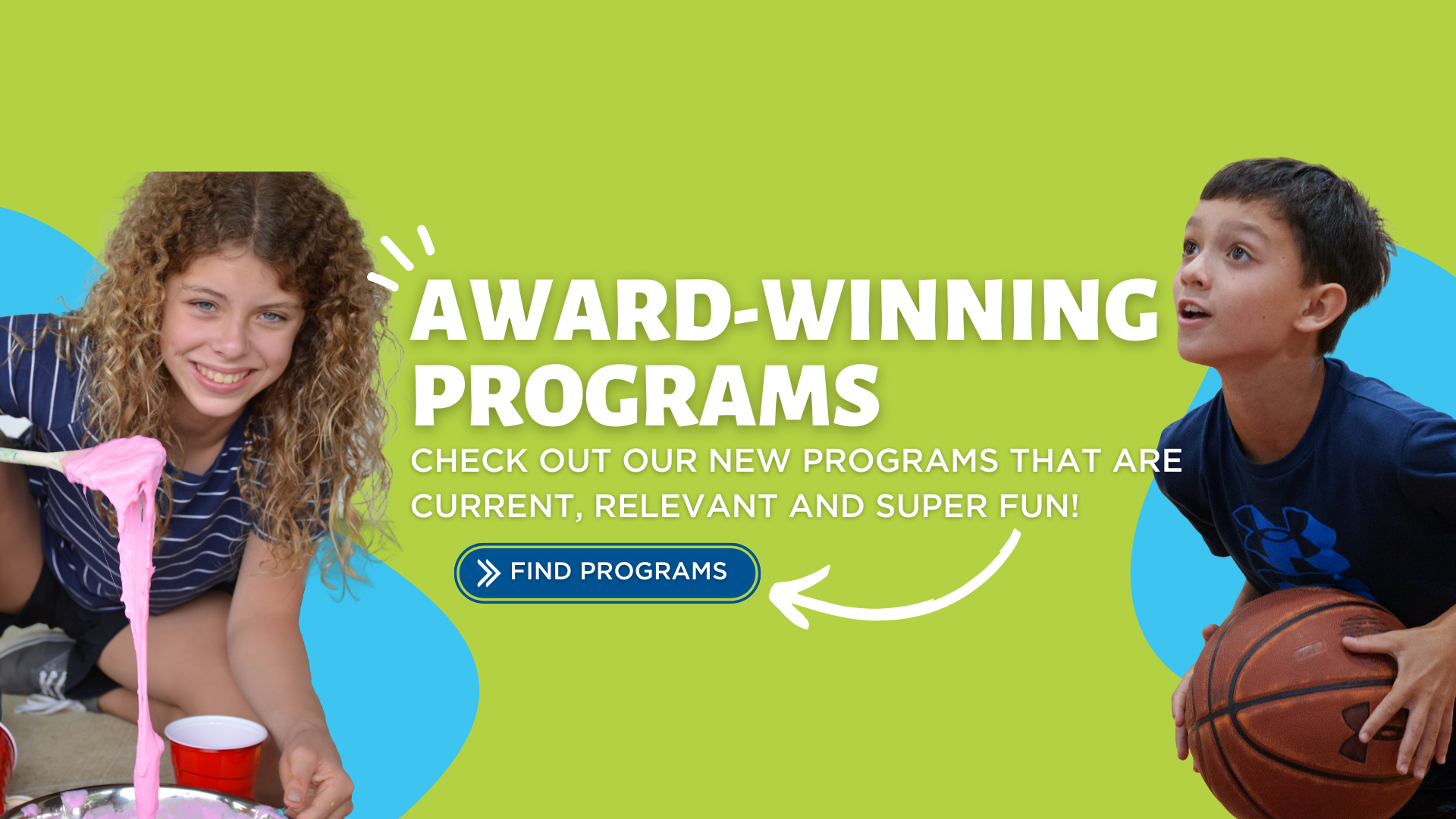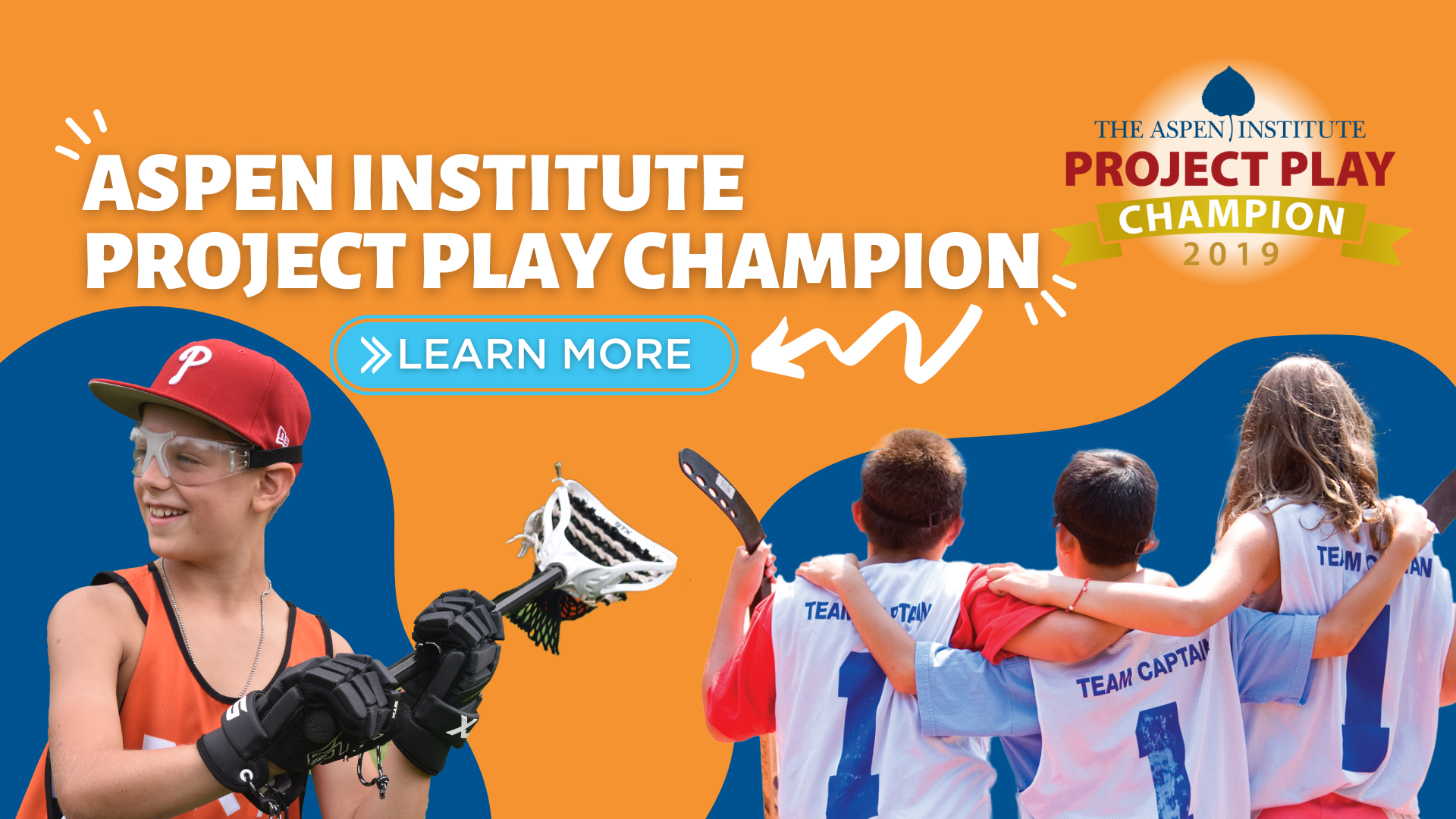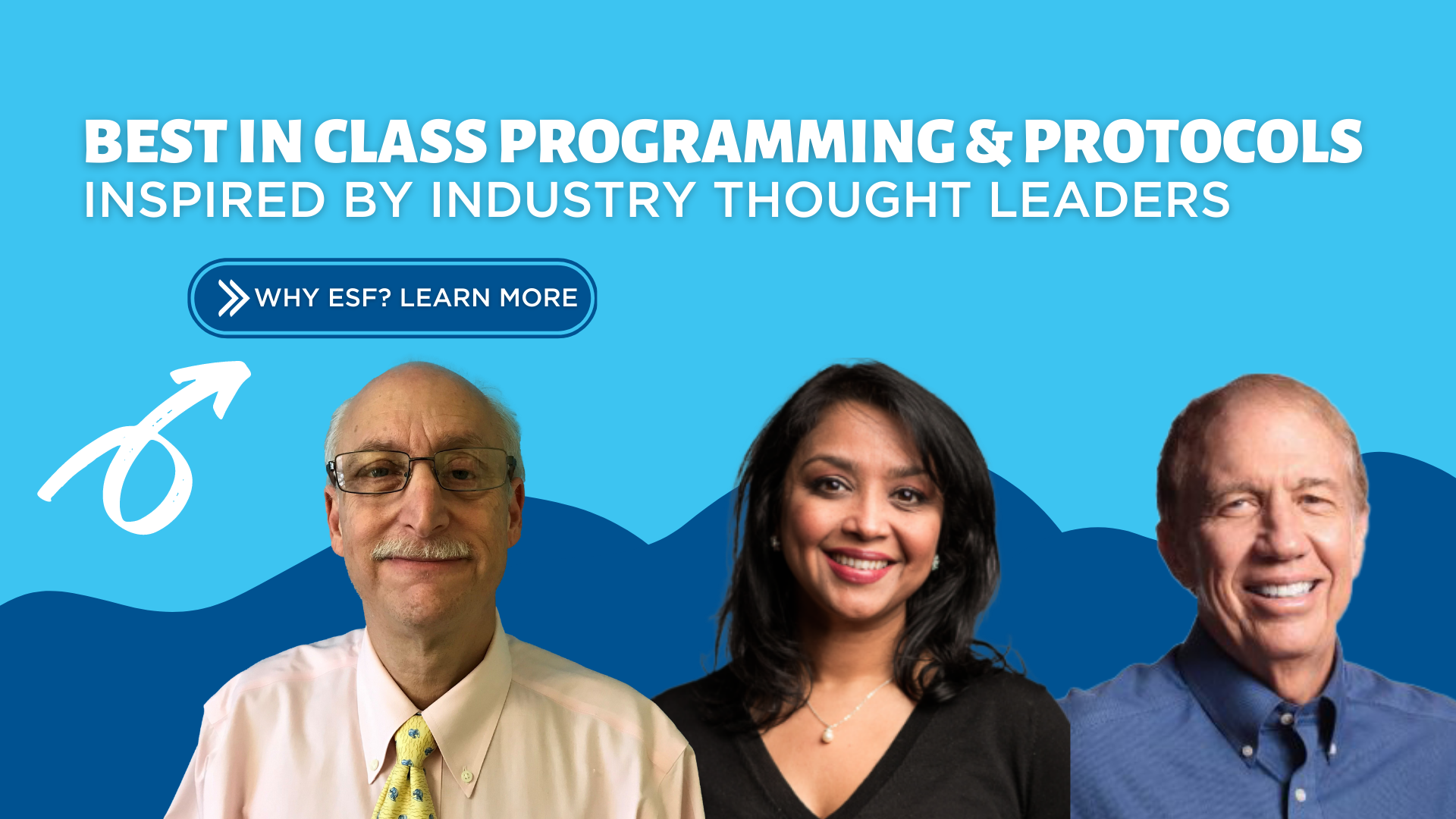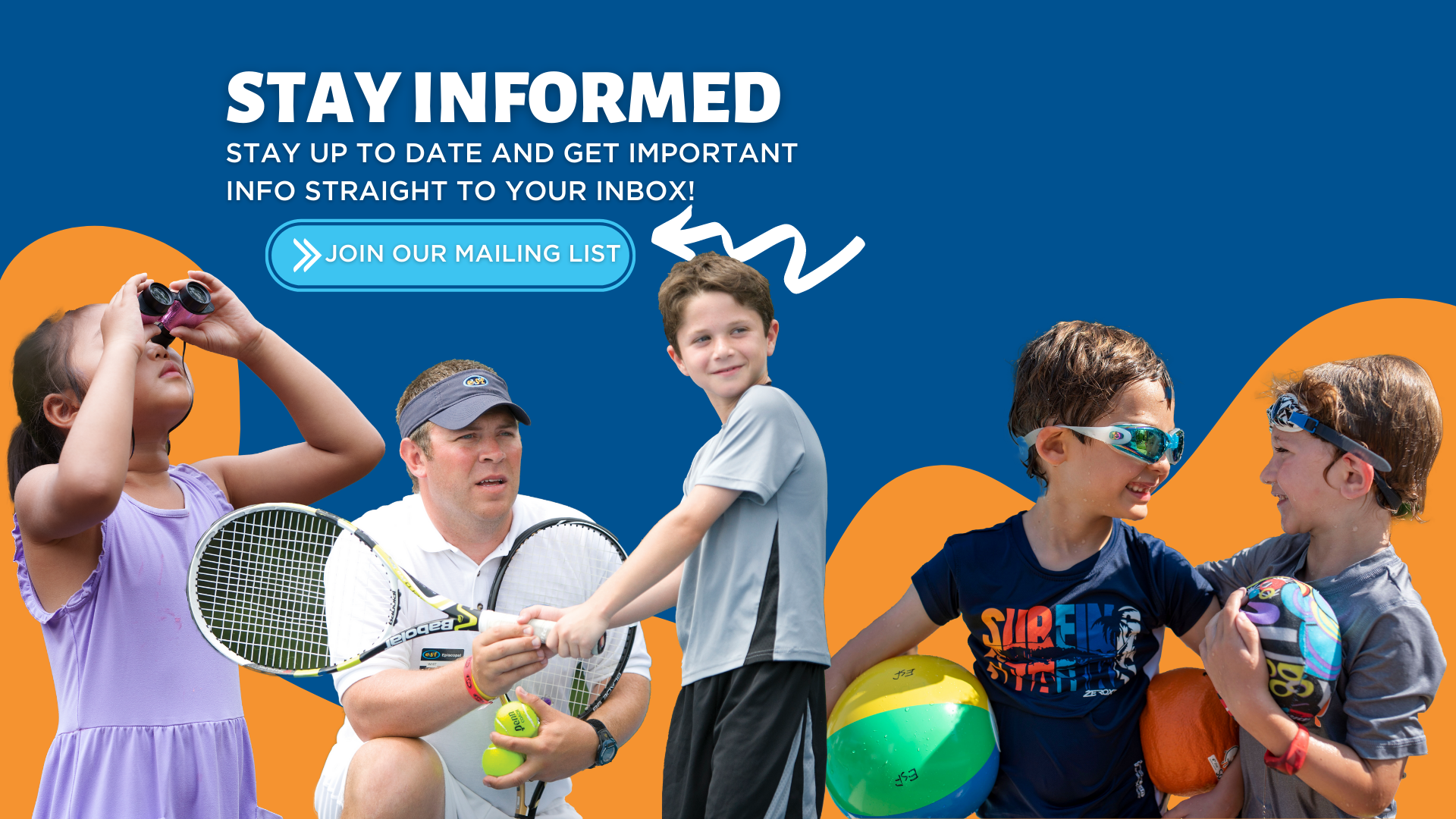 2022 EB Homepage Sliders_FINAL (1920 x 1080 px) (1)
THE COUNTDOWN HAS BEGUN TO SUMMER 2022!
CHECK OUT OUR PREMIER COLLECTION OF CAMPS!
60+ Activities for every age and interest!
2022 ENROLLMENT IS NOW OPEN!
Feed Your Child's Passion And Fuel Their Potential
With ESF's 2022 Program Line-Up!
There's Something For Every Age And Interest!
JUNE 20 – AUGUST 12, 2022
For Boys and Girls, Rising Grades PreS-10th
Through our 40-year partnership with The Haverford School, our summer 2022 programs will be chock-full of enrichment opportunities and action-packed fun activities.
Meet the site director for Haverford:
Chris Guda
Hi, my name is Chris Guda and I am the Site Director for ESF at The Haverford School. 2022 will mark my 19th summer with ESF! I grew up in New Canaan, CT, and have always been involved in summer camps, attending both traditional and sports camps throughout my childhood and working at day camps since the age of 14. I began working for ESF in the summer of 2004 in Greenwich, CT, as the Senior Camp Sports Specialist and went on to serve as the Senior Camp Director and then Assistant Site Director. I made the move to Pennsylvania to join ESF's Executive Team in September 2013 and am currently the Director of Learning, Development, and Experience. I have also been the Site Director for ESF at Montgomery School from 2014 to 2017 and Site Director for ESF in Chestnut Hill from 2018 to 2021. 
Learn More About Chris
ENROLL EARLY FOR THE BEST SAVINGS OF THE THE 2022 SEASON! EXPIRES JANUARY 7, 2022

2
PAY-IN-FULL FOR MAXIMUM SAVINGS
Pay-In-Full + Early Bird = Savings up to $398
Get an EXTRA 2.5 off Early Bird tuition when you pay in full.
Use coupon code PAYINFULL2022 at checkout.
3
FREE EXTENDED DAY (CLUB OT)
Club OT + Pay-In-Full + Early Bird = Savings up to $1782
Get FREE extended day coverage when you enroll for 6+ weeks per child.
*Listed savings are based on 8 weeks of enrollment.
Ways to Save Big!

SIBLING DISCOUNT
Register one child for camp and save an EXTRA 5% for each additional sibling.
Discount applies to the lesser tuition(s)

MULTI-WEEK SAVINGS
Enroll for 3-5 weeks to get an EXTRA 3% savings per child
Enroll for 6+ weeks to get an EXTRA 6% savings per child

REFER A FRIEND
Receive $100 OFF 2023 Camp Tuition for each new camp family you refer that enrolls.

INDEPENDENCE DAY SAVINGS
Receive a reduced rate when you enroll the week of July 5-8, 2022. There is no camp on Monday, July 4th.

TAX BENEFIT PLANS & DEPENDENT CARE CREDITS
You can also use your employer-sponsored tax benefit plans and Federal Child and Dependent Care Credit when your children attend ESF Summer Camps.