Learn how to use our new online camp cart
COUNTDOWN TO SUMMER 2018
Don't delay – Enroll today!
Meet the site director for Greenwich:
Jenny Smith
Hi, my name is Jenny Smith and I am the Site Director for ESF at Greenwich Academy. This year marks my 7th summer working at ESF Greenwich and my 6th summer as the Site Director. I began working at summer camps when I was a Senior in High School, teaching tennis at Chase Tennis and Golf Camps in Bethlehem, N.H. Seventeen summers later, I was still at Chase serving as the Director of Tennis and of Camp Life.
Learn More About Jenny
Meet the site director for Greenwich:
Emilia Mocarski
Hi! My name is Emilia Mocarski and I am the Business Technology Manager for ESF Camps. I am excited to celebrate my 12th summer with ESF in 2018! I grew up next door in Stamford, CT and have always had a passion for working with youth. Becoming a babysitter at age 12, almost all of my professional experience has revolved around kids, sports, and fun! Growing up, I spent my summers playing tennis all around Fairfield County and working at local summer camps.
Learn More About Emilia
Ensure a summer experience
they'll never forget!
enroll now
WAYS TO SAVE
1
EXTENDED DAY (CLUB OT) OFFER SAVE 75%!
Receive 75% Savings on Club OT with 6 or more weeks of enrollment. (Expires March 31, 2018).
2
MULTI-WEEK DISCOUNTS
Starting at 4 weeks of enrollment, enjoy savings between 3-7%.
3
SIBLING DISCOUNT
Save 5% off of every child after your first one.
4
REFERRAL PROGRAM
For every NEW family you refer to us that enrolls, receive $100 back! $100 credit can be used toward the 2019 camp season.
5
TAX BENEFITS
Take advantage of Employer Sponsored Tax Benefit Plans and Federal Child and Dependent Care Credits when you attend ESF.
6
CORPORATE PROGRAM
Employees at participating companies & organizations receive special savings! Call us for more details.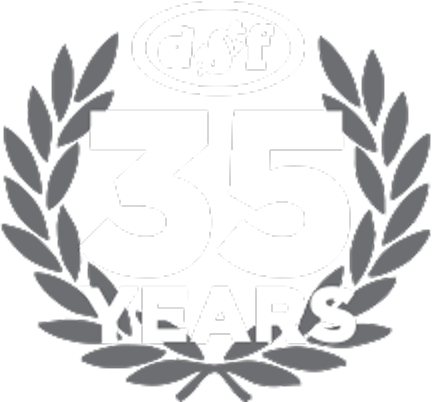 We're 35 years young &
just getting started!
Since 1982, we've been working hard
year-round to make each summer a success!
X
| | | |
| --- | --- | --- |
| 2018 TUITION BY WEEK | SAVE 5% OFF TUITION EXPIRES DEC 31, 2017 | 2018 TUITION RATES |
MINI CAMP
| | | |
| --- | --- | --- |
|      FULL DAY | $651 | $685 |
|      AM ONLY (9AM – 1PM) | $499 | $525 |
| DAY CAMP (FULL DAY) | $651 | $685 |
|      SPLIT DAY: Day and Sports Camp (1st grade only) | $651 | $685 |
|      HALF DAY: (PreK only, 9AM-1PM) | $499 | $525 |
| SPORTS CAMP | $651 | $685 |
| SENIOR CAMP | $679 | $715 |
| SPECIALTY MAJOR and TECHNOLOGY CAMPS | $698 | $735 |
TENNIS CAMP
| | | |
| --- | --- | --- |
|      FULL DAY | $736 | $775 |
|      AM ONLY (9AM – 1PM) | $484 | $510 |
OPTIONAL LUNCH PROGRAM: $41 per week

CAMP DATES: June 18 – August 17, 2018
CAMP HOURS: Monday–Friday, 9:00AM–3:00PM
EXTENDED DAY HOURS begin at 7:30AM and are offered through 6:00PM daily.  (No camp on Wednesday, July 4, 2018)