Mission: I'm possible
Promoting Education, Sports and Fun while challenging the status quo.
The ESF Way is about dreaming big, challenging assumptions, thinking creatively, and never compromising safety or quality. Our commitment to excellence is in our DNA and it's what makes us the leader in the people development business.
Our mission is to provide the finest camp experience for people of all ages- an experience that will be remembered for a lifetime. We are committed to quality and excellence in everything we do. We provide carefully designed programs and activities, a dedicated, experienced and well-trained staff, along with a caring, safe environment with premier facilities. Through education, sports, and fun, we offer opportunities for campers and team members to believe in themselves and to achieve their full potential.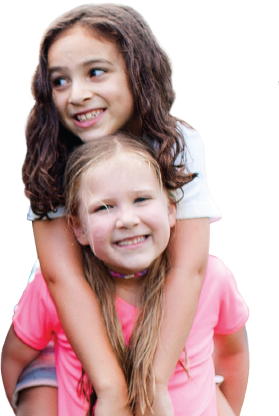 COMPANY WITH A CONSCIENCE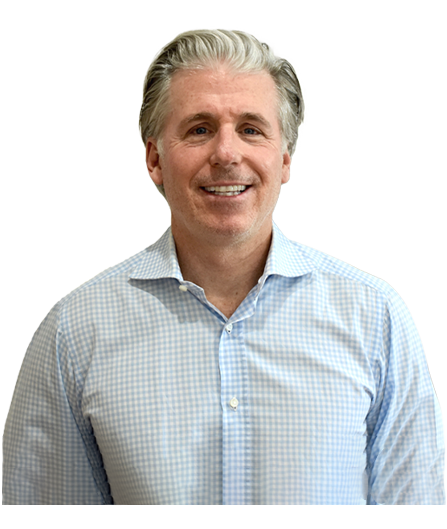 At ESF, we define success a little differently and for that reason we make it our priority to impact our communities and improve the human condition. It is important to us and what separates ESF from everyone else.
Michael J. Rouse
EXECUTIVE DIRECTOR & CO-FOUNDER
So much more than an organization, company or grouping of seasonal staffers, ESF is a Team – committed to making a difference in our campers' lives and in our communities. We take great pride in giving back through our foundations, Dream Camp and Acting Without Boundaries.
What we live by

Our 5 core values

ESF is more than an organization or a company; we are a Team of amazing people doing extraordinary things set apart by our Core Values. They underlie the way we operate, are present in every aspect of our work, and compel us to make a difference in the lives of others. These Core Values define who we are and why we do what we do. We are:
DREAMERS
We dream big, challenge the status quo and assumptions, think creatively, and never compromise on safety or quality.
BELIEVERS
We believe in our mission, the company and its success. We cultivate tomorrow's leaders by providing them with a tool belt to succeed in life. We are committed to our campers, their parents, our team, and to each other. This is the heart in what we do.
ACHIEVERS
We achieve our goals and are motivated by mastery without compromising on quality. We reinvent ourselves to stay on top of our game.
LEARNERS
We live to learn and we're in the business of developing people. We push innovation within our programs and within ourselves. Every day we learn something new.
DOERS
We get it done! – we are "all in". We jump in and take ownership. We're not afraid to make mistakes, rather, we learn from them and make changes.
42 years young and we're Just getting started