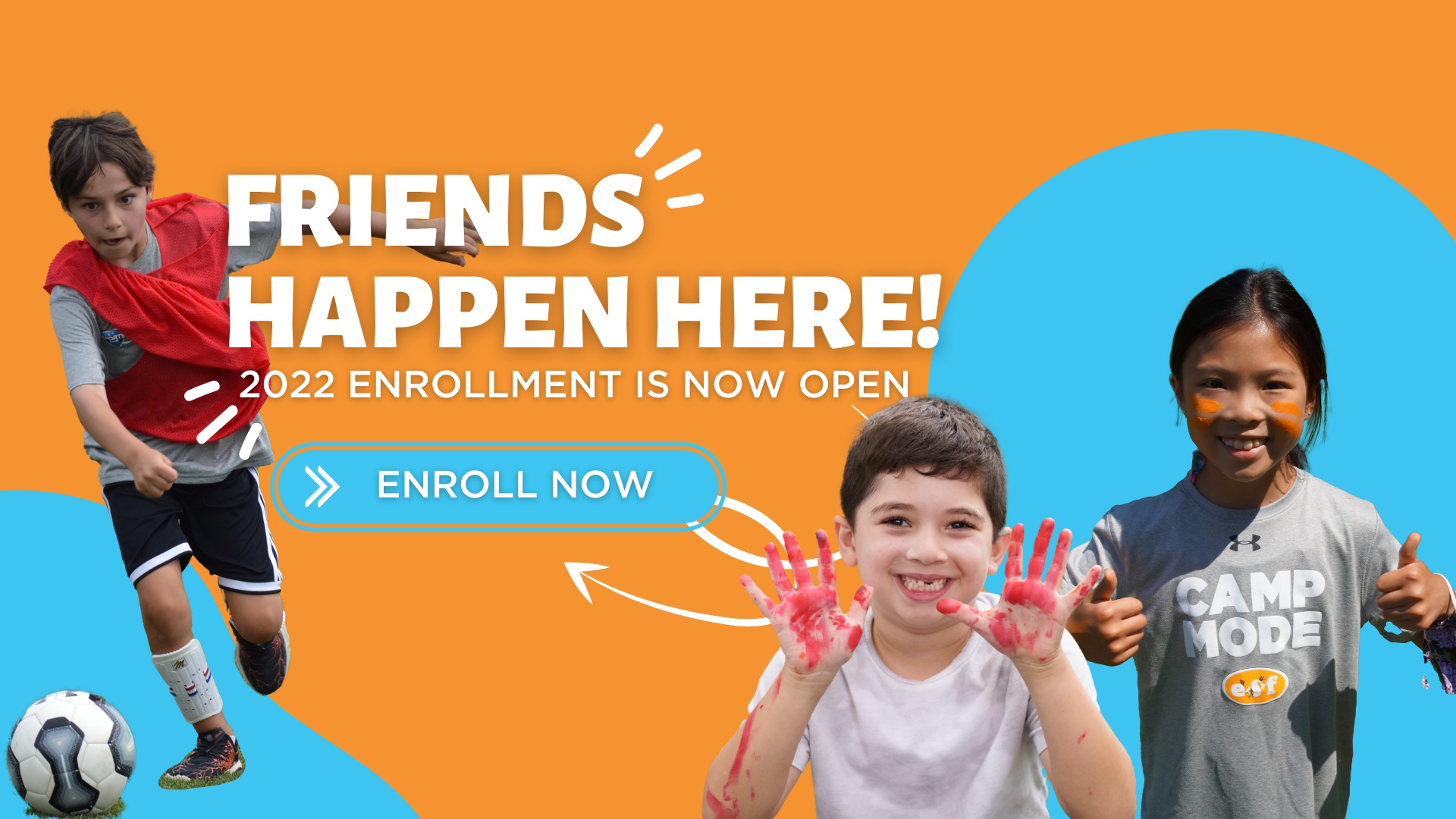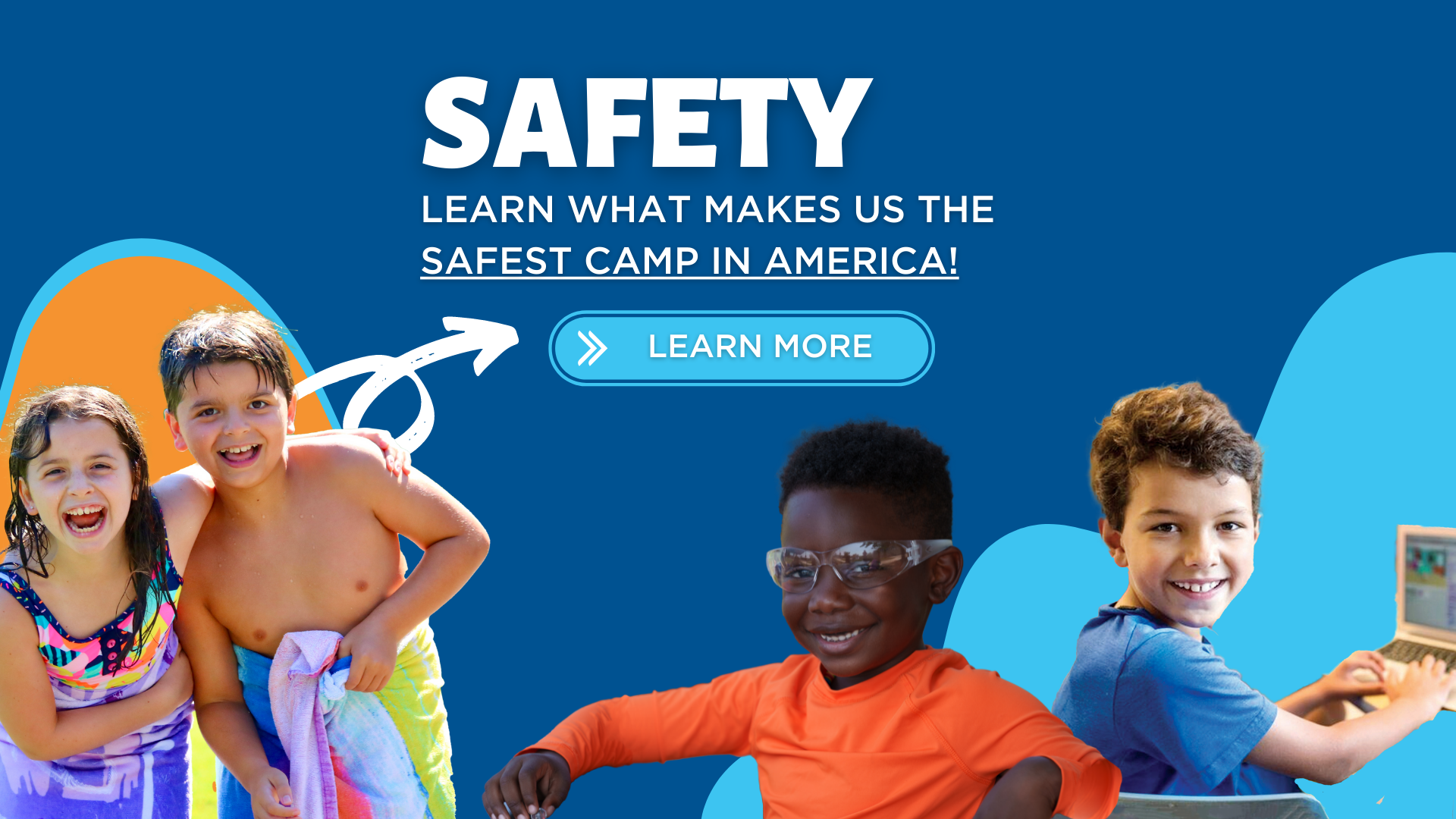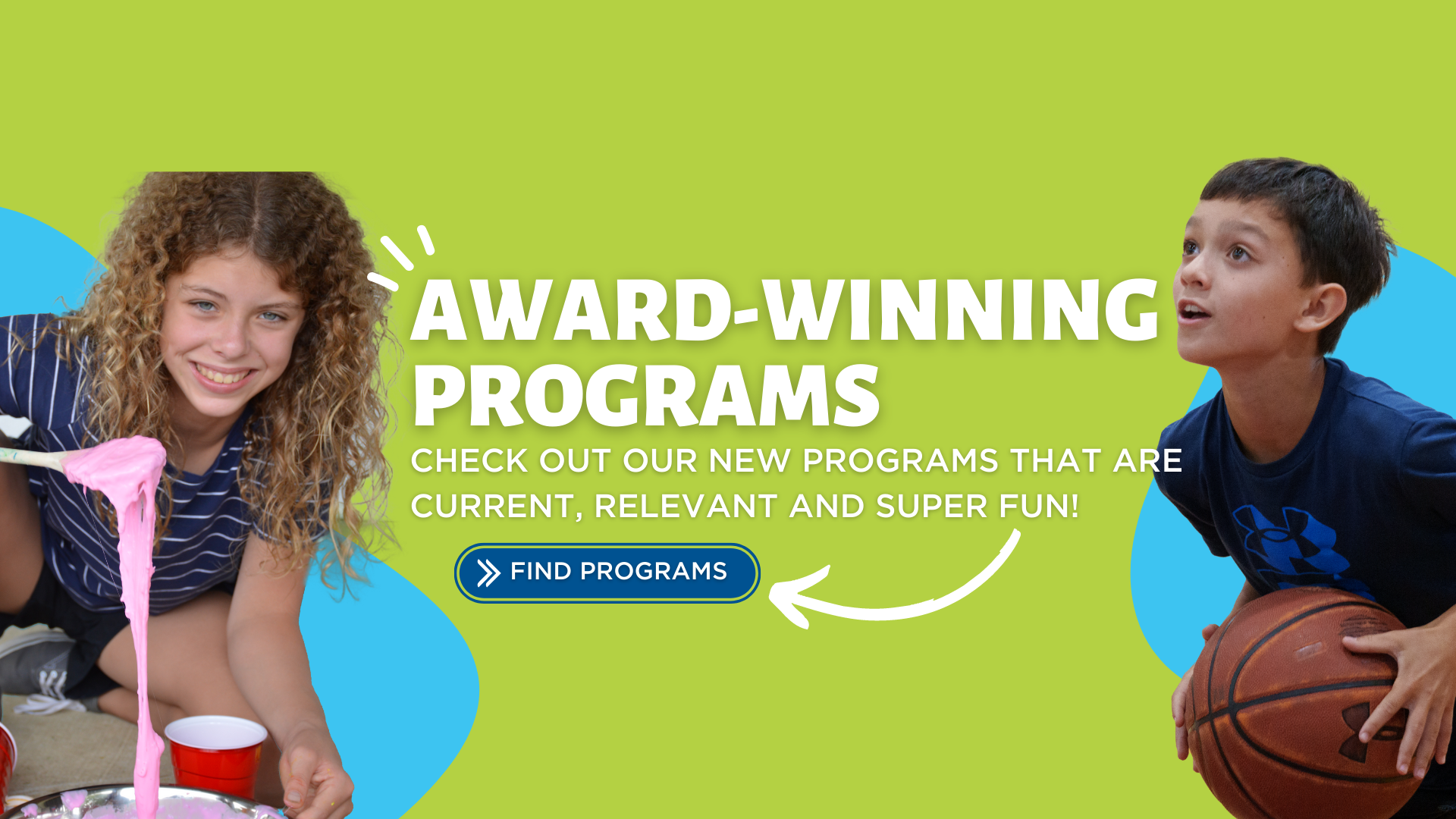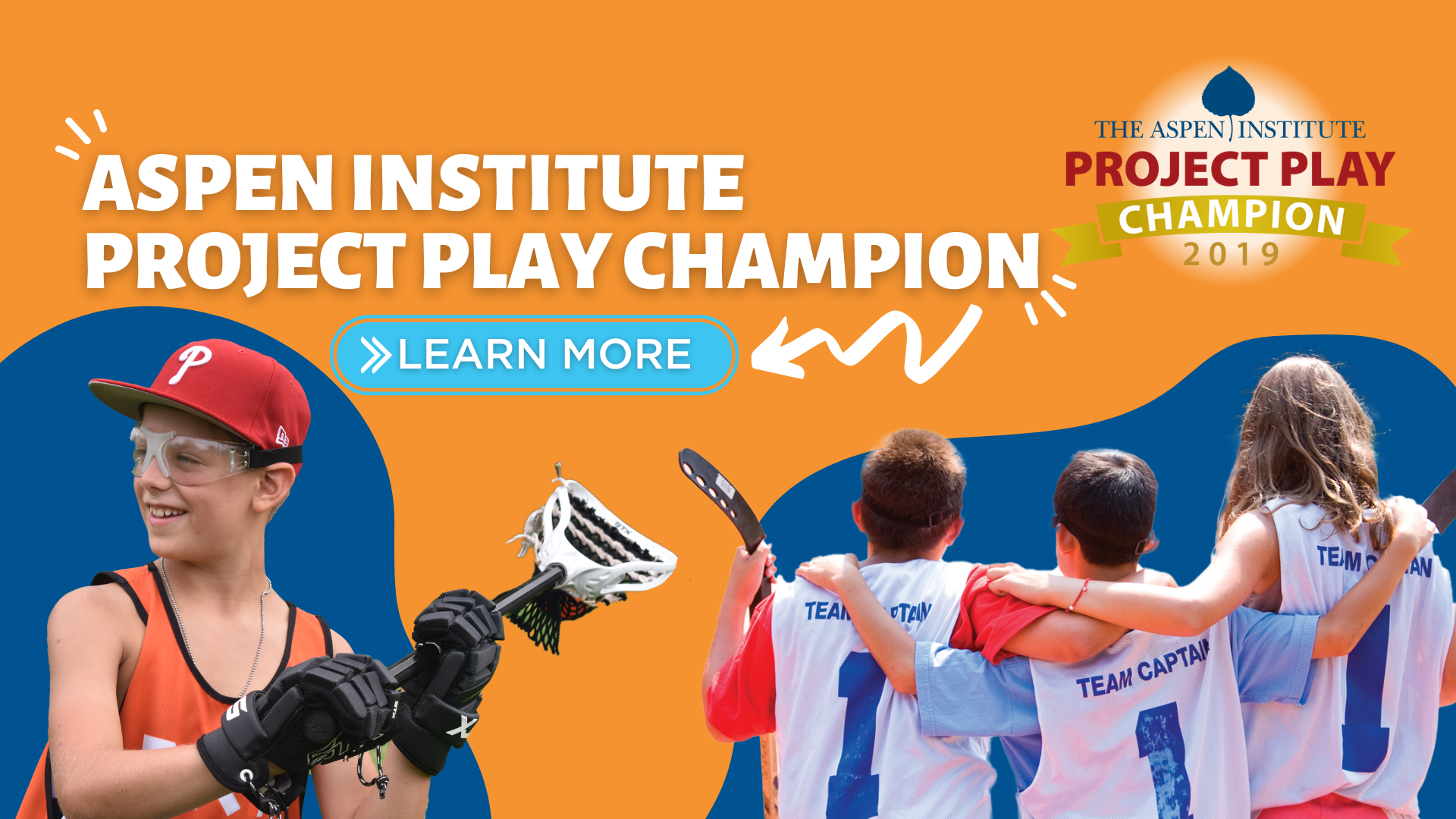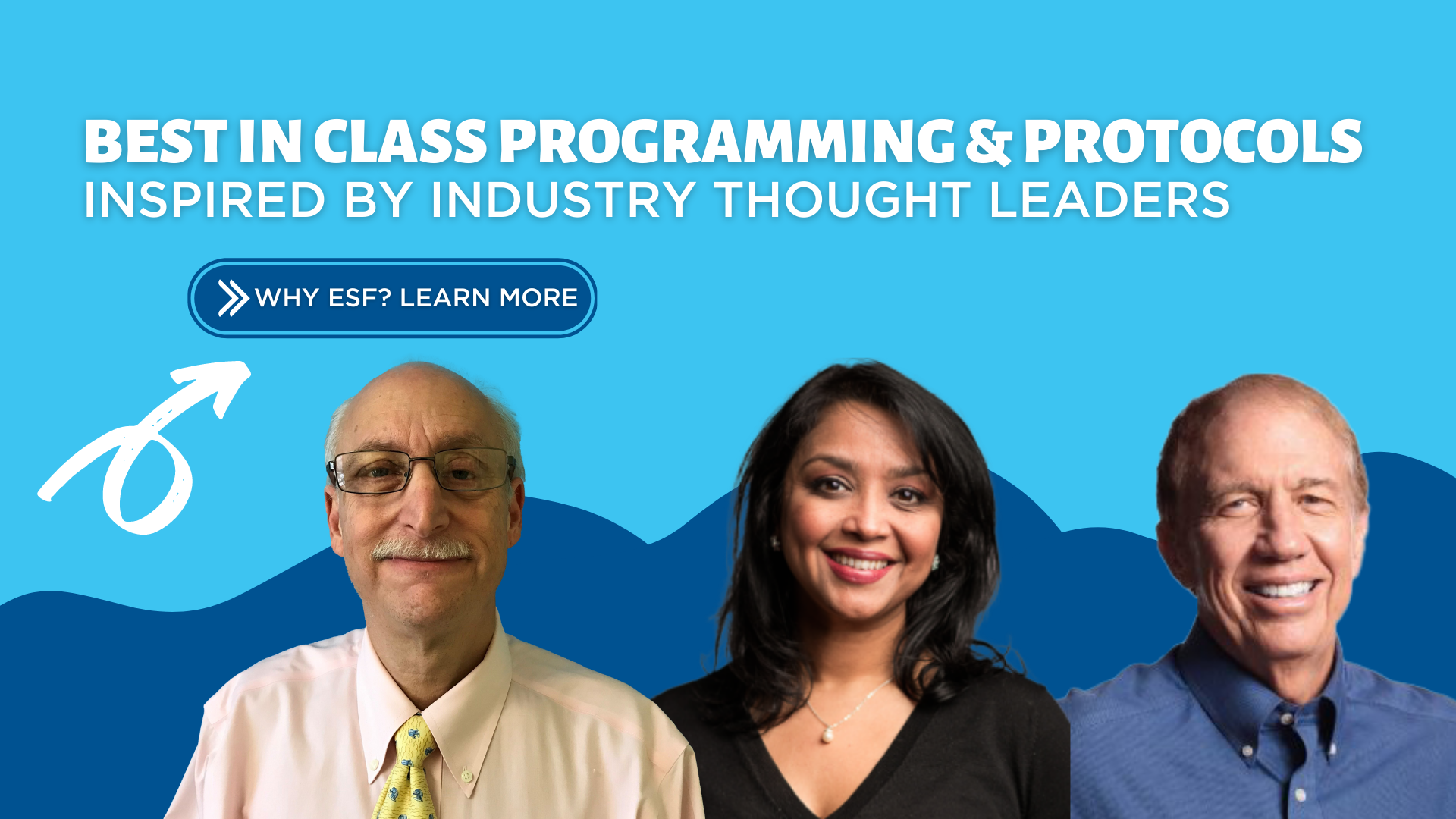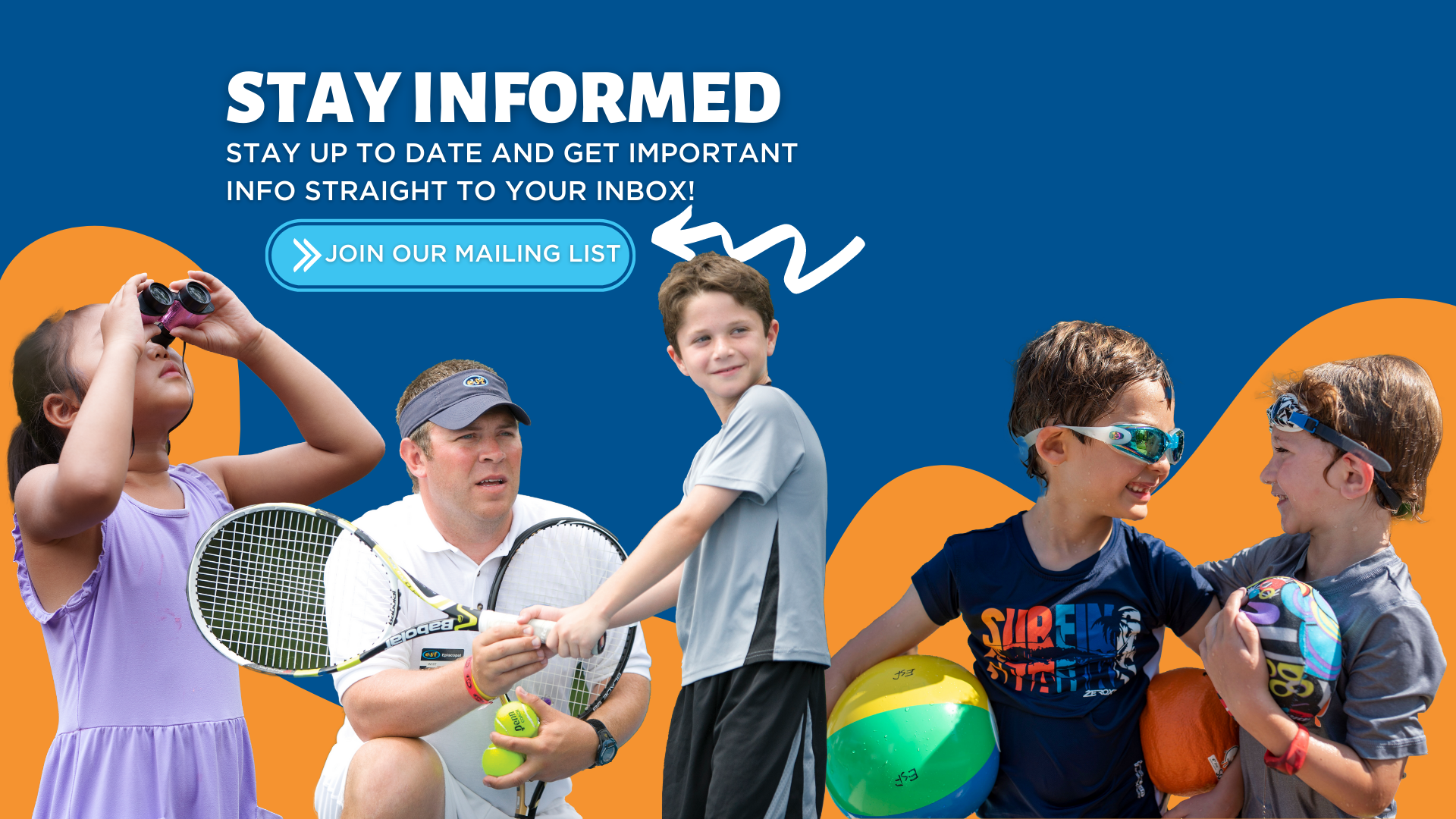 2022 EB Homepage Sliders_FINAL (1920 x 1080 px) (1)
2022 ENROLLMENT IS NOW OPEN!
Feed Your Child's Passion And Fuel Their Potential
With ESF's 2022 Program Line-Up!
There's Something For Every Age And Interest!
Enrollment

Schedule
| ESF SUMMER CAMPS | DATES |
| --- | --- |
| Early Bird Enrollment Opens | Nov. 18, 2021 |
| Early Bird Enrollment Closes | Jan. 7, 2022 |
BOLD SUMMERS PRE COLLEGE
DATES
Penn Medicine Summer Program
Application Process Opens
Nov. 30, 2021
PRO TEAM SPORTS CAMPS
DATES
Jr. 76ers Camps: Day & Overnight
Early Enrollment
Dec. 2, 2021 – Jan. 21, 2022
Brooklyn Nets Basketball Academy Day & Overnight Camps
Early Enrollment
Dec. 9, 2021 – Jan. 28, 2022
Phillies Baseball Academy
Early Enrollment
Dec. 15, 2021 – Feb. 11, 2022
---
Education –
Sports

– Fun

The widest variety of award-winning day, sports, and specialty camps. All designed to explore each camper's passions and potential. Rich in experiential learning and character-building curriculum.
No Matter Your Age,
You Belong At ESF
ENROLL EARLY FOR THE BEST SAVINGS OF THE THE 2022 SEASON! EXPIRES JANUARY 7, 2022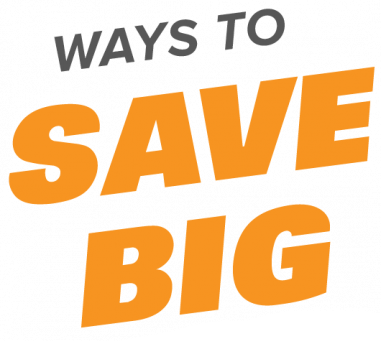 2
PAY-IN-FULL FOR MAXIMUM SAVINGS
Get an EXTRA 2.5% off camp tuition when you pay in full.
Use coupon code PAYINFULL2022 at checkout.
3
FREE EXTENDED DAY (CLUB OT)
Get FREE extended day coverage when you enroll for 6+ weeks per child.
Ways to Save Big!

SIBLING DISCOUNT
Register one child for camp and save an EXTRA 5% for each additional sibling.
Discount applies to the lesser tuition(s)

MULTI-WEEK SAVINGS
Enroll for 3-5 weeks to get an EXTRA 3% savings per child
Enroll for 6+ weeks to get an EXTRA 6% savings per child

REFER A FRIEND *Back by popular demand!
Receive $100 OFF 2023 Camp Tuition for each new camp family you refer that enrolls.

INDEPENDENCE DAY SAVINGS
Receive a reduced rate when you enroll the week of July 5-8, 2022. There is no camp on Monday, July 4th.

TAX BENEFIT PLANS & DEPENDENT CARE CREDITS
You can also use your employer-sponsored tax benefit plans and Federal Child and Dependent Care Credit when your children attend ESF Summer Camps.
Our best-in-class programming
created in collaboration with these partners