Rising Grades 1st - 9th
The Unique Phillies Experience
Available in PA, NJ & DE
Phillies Baseball Academy is the premier baseball camp experience for boys & girls, ages 6-14, featured at numerous great locations in Pennsylvania, New Jersey & Delaware. Only Phillies Baseball Academy offers top-notch instruction with weekly guest appearances and clinics with Phillies Legends.
Locations
Featured at great locations throughout Pennsylvania, New Jersey and Delaware.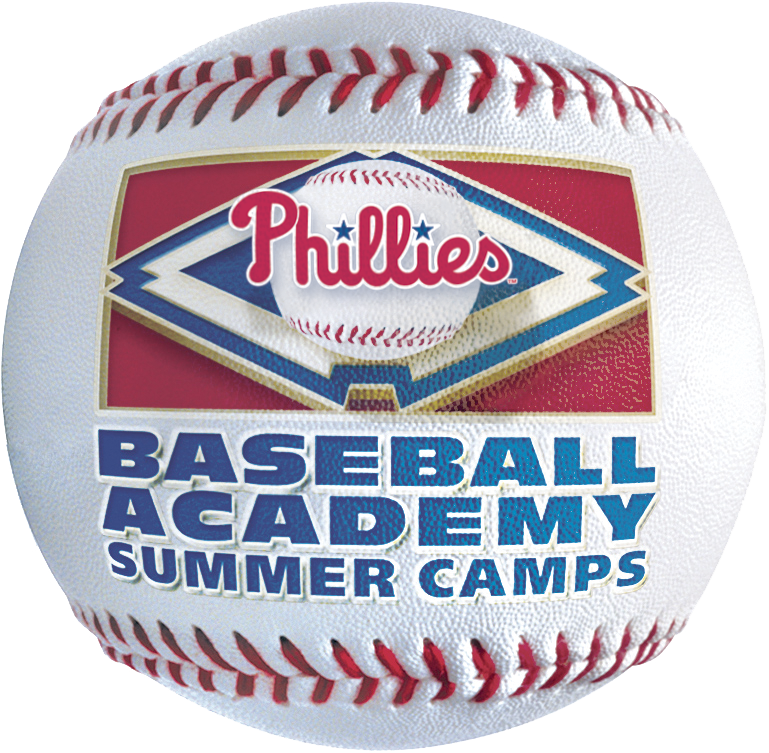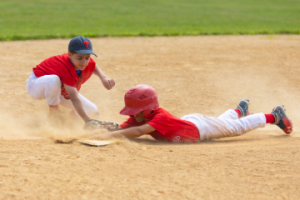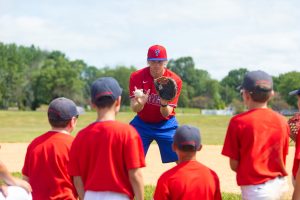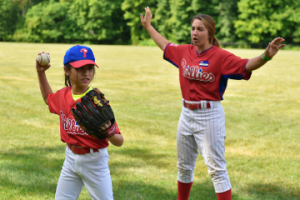 TOP INSTRUCTION FROM THE AREA'S LEADING COACHES
Our players learn from the very best! Our staff possesses exceptional coaching skills and a commitment to the development of each and every player. Through limited enrollment and a low camper-to-staff ratio, each player receives the individual attention they deserve. Our dynamic staff is dedicated and strives to make a positive difference in the lives of children. 
Visit philliesacademy.com
Phillies Baseball Academy was the best-run sports camp my family has ever experienced. The staff is so professional and friendly. My kids loved every minute and definitely want to go back next year!
Camp Parent