Ages 6-14
The Unique Phillies Experience
The Phillies Baseball Academy is far more than just a week at camp. It is the most exciting and informative baseball experience around. It is place where new skills are developed and old ones perfected while lasting memories are made with our exclusive behind-the-scenes tour of Citizen's Bank Park and chance to meet a Phillies player and coach.
Locations
Featured at 10 great locations throughout Pennsylvania, New Jersey and Delaware.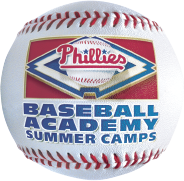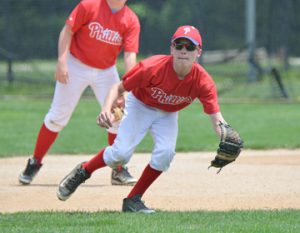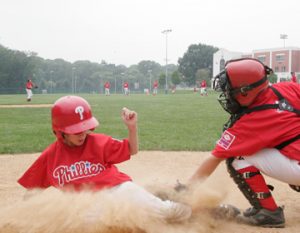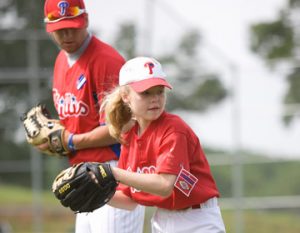 TOP INSTRUCTION FROM THE AREA'S LEADING COACHES
As the region's the premier baseball camp for boys and girls ages 6-14, Phillies Baseball Academy attracts the area's top coaches. Phillies Baseball Academy focuses on skill development and game play for all levels while always emphasizing sportsmanship. You won't find better instruction or more love of the game than on the field at PBA.
Visit philliesacademy.com
Phillies Baseball Academy was the best-run sports camp my family has ever experienced. The staff is so professional and friendly. My kids loved every minute and definitely want to go back next year!
Camp Parent