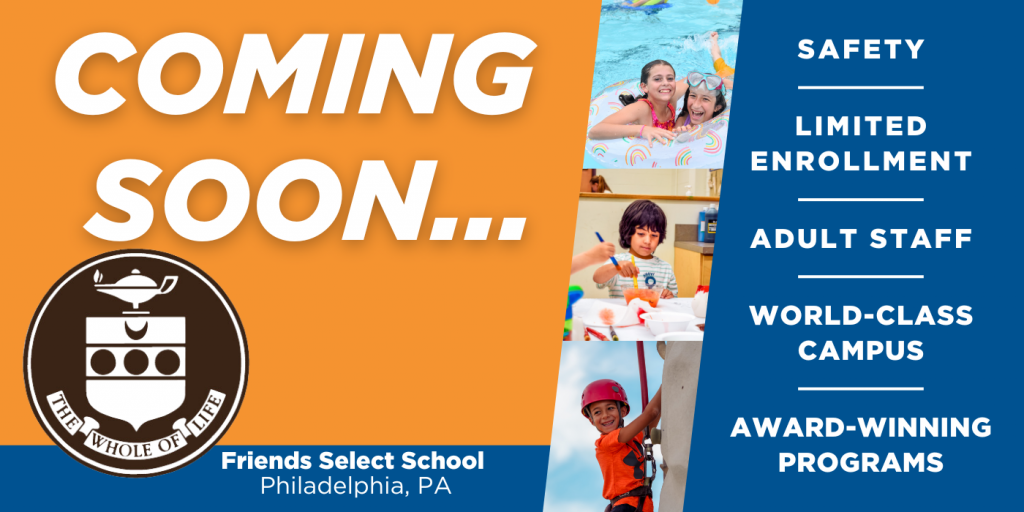 CHECK OUT OUR PREMIER COLLECTION OF CAMPS!
60+ Activities for every age and interest!

JUNE 17 – AUGUST 16, 2024
For Children, Rising Grades Preschool-10th
ESF is celebrating over 40 years of camp traditions and excellence!
Summer 2024 will mark our inaugural summer at Friends Select. We are excited to premier our award-winning camps that are sure to be chock-full of enrichment opportunities and action-packed fun activities.