A FUN-FILLED, FIRST CAMP EXPERIENCE! FOR AGE 3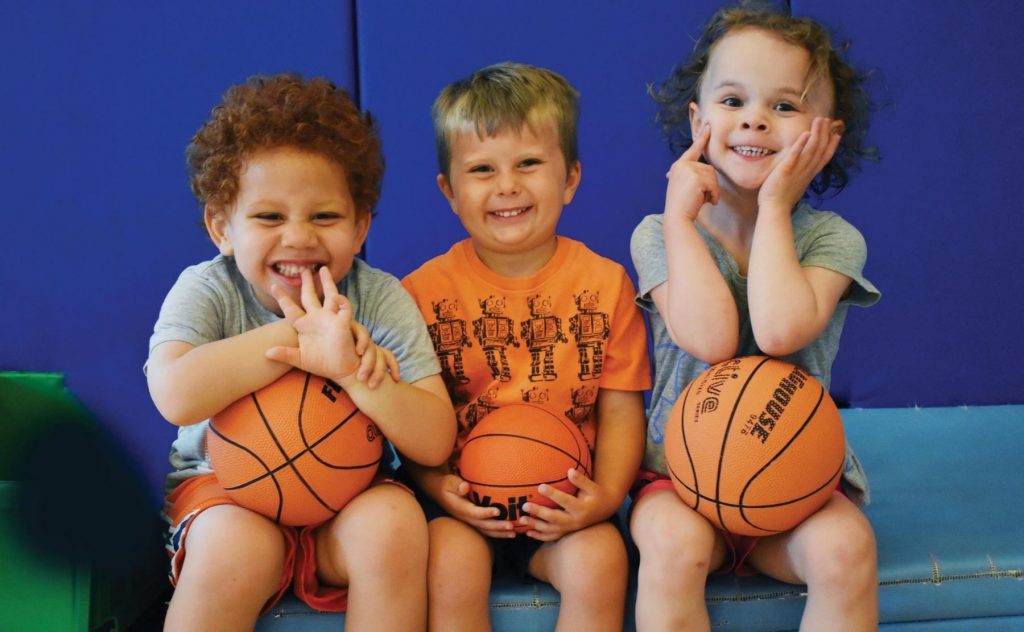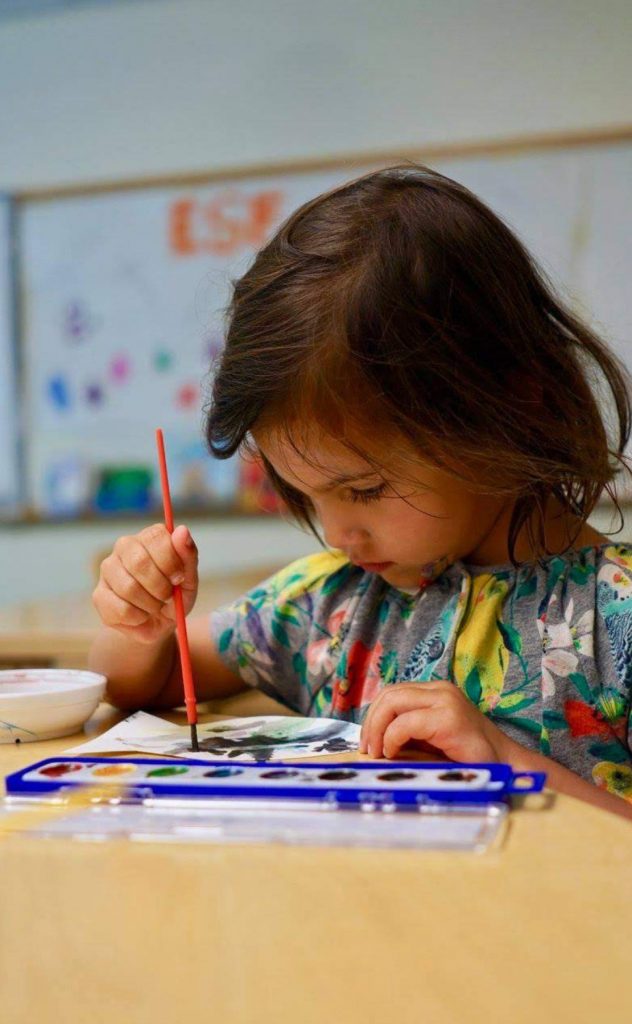 Enjoy musical adventures, science & nature, arts & crafts, water play, sports, theme days and more!
Admittedly, this is our most adorable camp. We pull out all of the stops for a child's first summer at ESF! Mini Camp is packed with enriching activities and fun-filled play.
Full and half day options are available.
Please note: Campers must be potty-trained in order to attend camp.
Mini Camp Show: A Barnyard Moosical
From Shawnee Press – By Michael and Jill Gallina – Friday, August 2nd
Mini Camp Graduation: Friday, August 9th
ACTIVITIES
Circle Time
Dramatic Play
Arts & Crafts
Music & Dance
Puppetry & Storytelling
Science & Nature
Fun with Sports
Water Play
HIGHLIGHTS
Theme Days
Special Events
Special Guests
Special Person Visit Day