Young Adults, Rising 10th Grade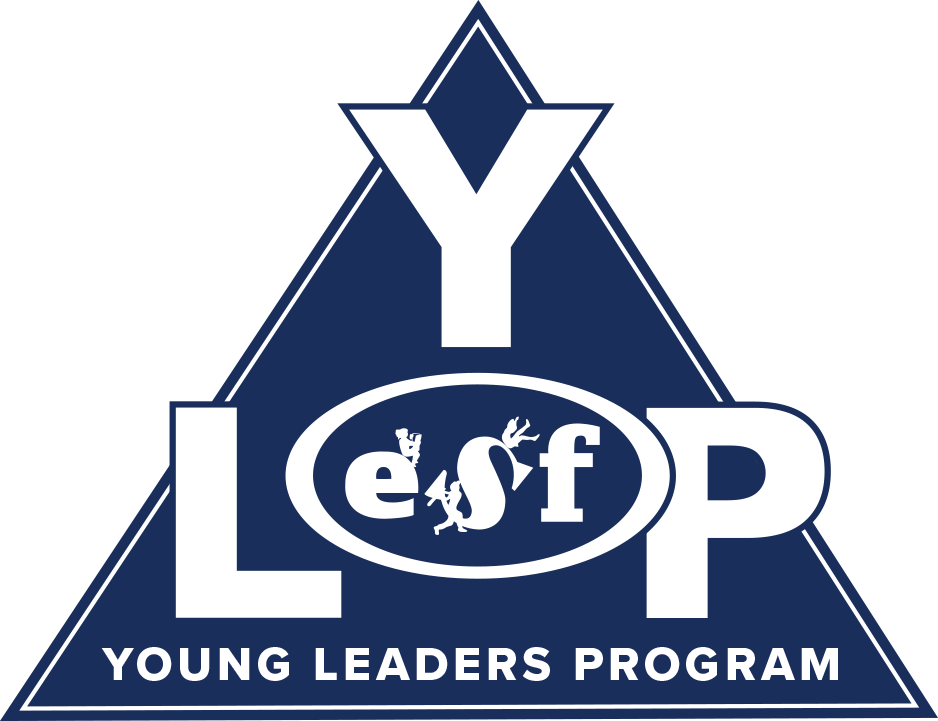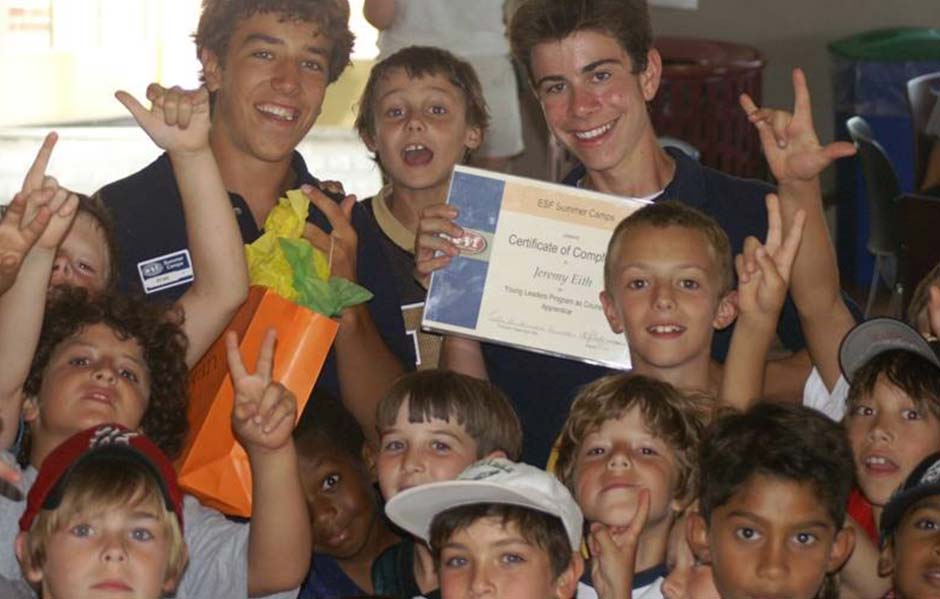 All the Details
High achieving young individuals develop essential skills through leadership opportunities and hands-on camp experiences while being mentored by ESF's highly trained adult staff. Participants engage in professional development, workshops, and various opportunities to explore camp life including shadowing in camp groups throughout the summer. Additional activities include community service, special project-based initiatives, ongoing coaching, professional development, and more. There's even time each day for recreation and socializing with friends!
The goal of this robust program is to create a bridge between being an ESF camper and an ESF staff member. We transition campers into counselors creating independent young leaders who can contribute positively to camp and their community. We teach individuals to be positive role models and responsible leaders, while successfully preparing them for future opportunities with ESF. Space is limited!
Summer 2022 Dates and Rates Coming Soon
Tuition: $295.00/week
1 – 7 weeks options available.
For more information, please call: 1-800-529-CAMP (2267)