WAY MORE THAN A TYPICAL DAY CAMP! FOR AGES 4-8.
BOYS & GIRLS ARE GROUPED BY RISING GRADE LEVEL.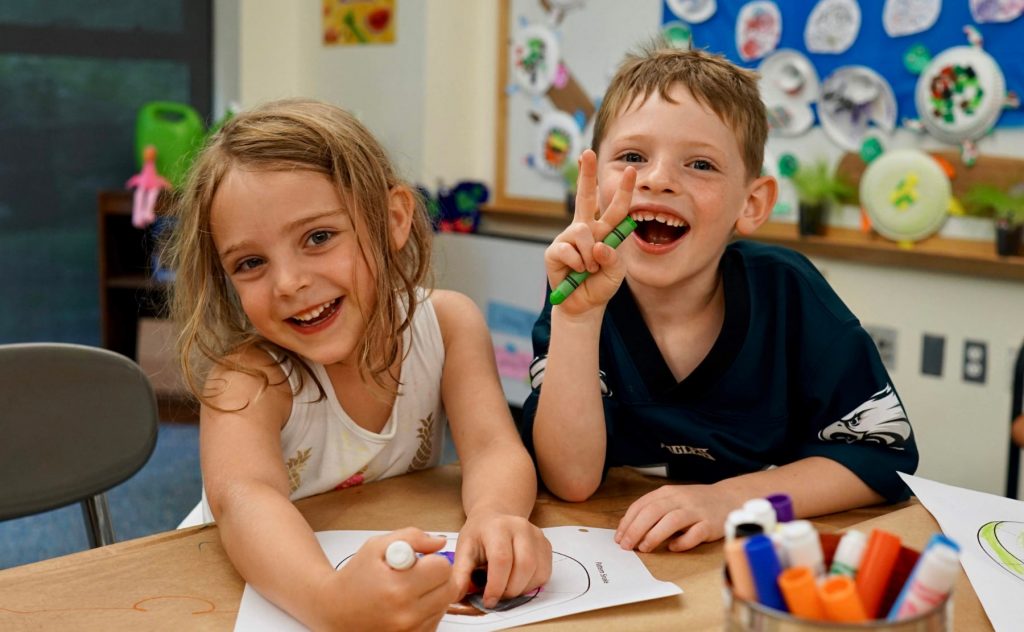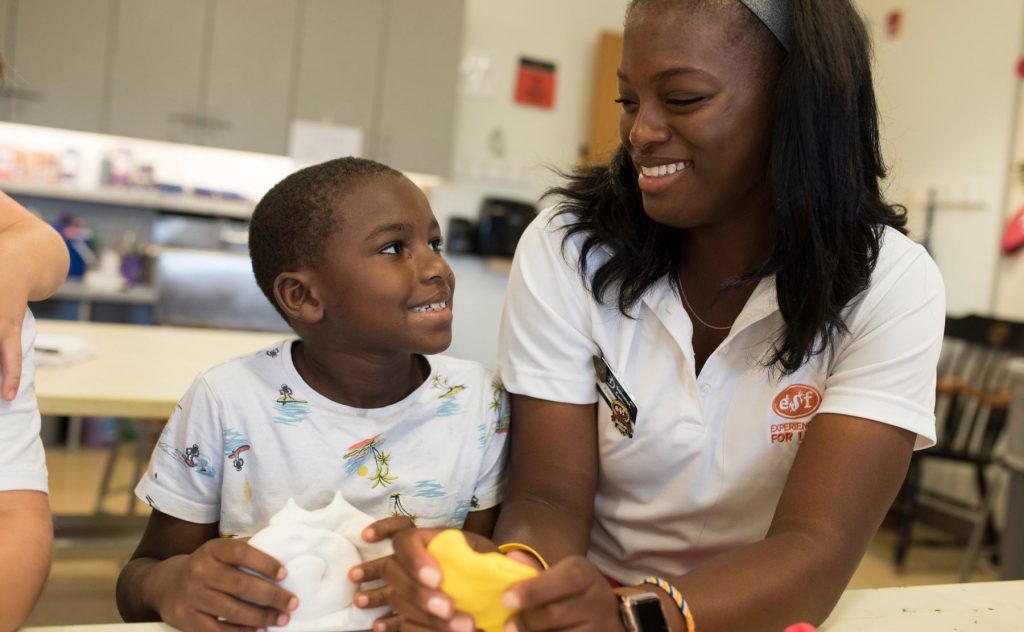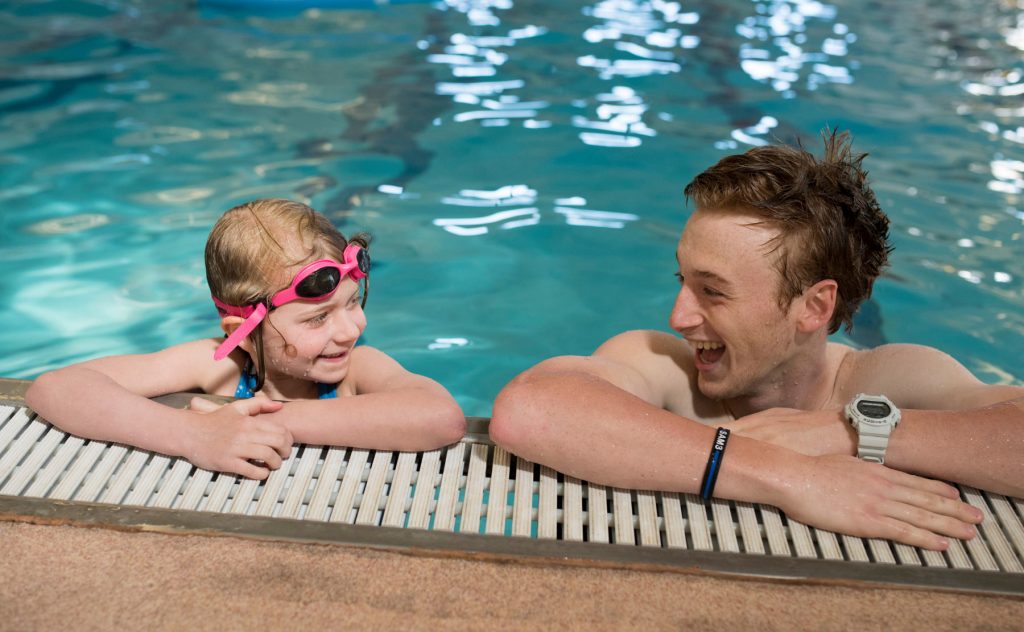 With daily swimming and a variety of hands-on activities for curious, young minds, it's a time for exploring, creating, and discovering with endless opportunities to uncover talents and forge new friendships.
WEEKLY ACTIVITIES
Daily Swimming Instruction

Art

Sports

Science & Nature

Drama

Archery Skills (Grades 2 & 3)

Innovation Lab

Fencing (Grades 2 & 3)

Gaga (Grades 1-3)

Martial Arts (Grades 1-3)

Special Events

Theme Days

And More!
HIGHLIGHTS
CAMP SHOW – Friends and family are invited to attend!
Hitsville, USA: Destination America!
A Coast-To-Coast Musical Tribute
Friday, July 26th
NEW!
Just Try It Day! A weekly sneak peek of Senior Camp activities including True Life Adventures, team building, and more! (Oldest Day Camp Bunk only)
NEW! Weekly Special Events & Theme Days
Sleepunder Pajama Party
Thursday, August 8th – Takes place during the camp day
All of the FUN of a "sleepover" without sleeping over! (Oldest Day Camp Bunk only) Come to camp wearing your PJ's for this special day of fun and festivities.
Ultimate ESF Games: Green vs. Blue
Week of July 29th
A fun-filled week of team competitions! Green vs. Blue – who will be this year's champion?
ESF's Aquatics Program
Boys & Girls, Rising PREK-10th Grades