Learn how to use our new online camp cart
COUNTDOWN TO SUMMER 2018
Don't delay – Enroll today!
Meet the site director for Georgetown Prep:
Greg Ackerman
Hi, my name is Greg Ackerman and I am the General Manager for ESF Camps at Georgetown Prep School. I earned a Bachelor of Arts in History from Villanova University in 1989. During that time, I played on the Men's Tennis Team for 4 years. In 1988-89, I served as Tennis Team Co-Captain and was named twice to the Big East Academic All-Star Team (1988 and 1989) for both athletic and academic achievement.
Learn More About Greg
Meet the site director for Georgetown Prep:
Darren Mathews
Hi, my name is Darren Mathews and I am the Assistant Site Director for ESF Summer Camps at Georgetown Prep School. I am also the Talent and Acquisition Director for the state of Maryland. I am excited to be celebrating my 8th summer with ESF in 2018. I began working for ESF in 2011 at Norwood- Fontbonne Academy in Pennsylvania as a Day Camp Support Specialist.
Learn More About Darren
Ensure a summer experience
they'll never forget!
enroll now
WAYS TO SAVE
1
MULTI-WEEK DISCOUNTS
Starting at 4 weeks of enrollment, enjoy savings between 2-8%.
2
SIBLING DISCOUNT
Save 5% off of every child after your first one.
3
REFERRAL PROGRAM
For every NEW family you refer to us that enrolls, receive $100 back! $100 credit can be used toward the 2019 camp season.
4
CORPORATE PROGRAM
Employees at participating companies & organizations receive special savings! Call us for more details.

5
TAX BENEFITS
Take advantage of Employer Sponsored Tax Benefit Plans and Federal Child and Dependent Care Credits when you attend ESF.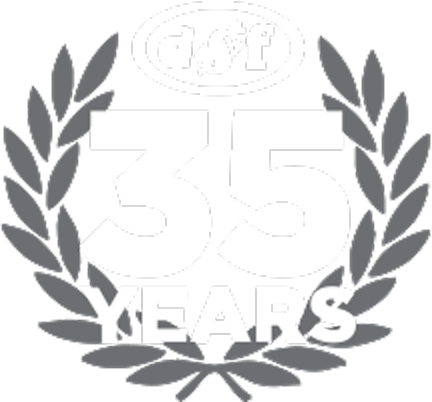 We're 35 years young &
just getting started!
Since 1982, we've been working hard
year-round to make each summer a success!
X
| | | |
| --- | --- | --- |
| 2018 TUITION BY WEEK | | 2018 TUITION RATES |
| | | |
| --- | --- | --- |
| DAY CAMP | | $475 |
| SPORTS CAMP | | $475 |
| SENIOR CAMP | | $505 |
| SPECIALTY MAJOR and TECHNOLOGY CAMPS | | $505 |
OPTIONAL LUNCH PROGRAM: $37 per week

CAMP DATES: June 18 – August 17, 2018
CAMP HOURS: Monday–Friday, 9:00AM–3:00PM
EXTENDED DAY HOURS begin at 7:30AM and are offered through 6:30PM daily.  (No camp on Wednesday, July 4, 2018)