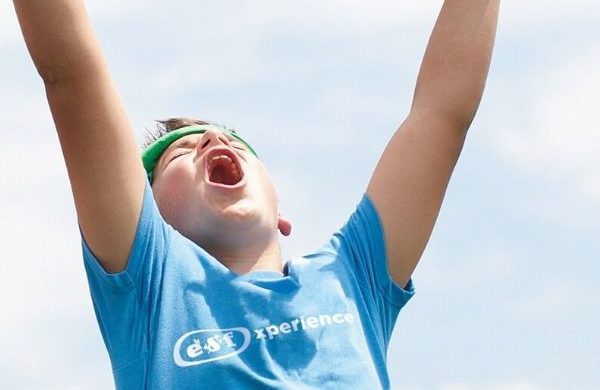 From the ESF Expert with Dr. Jim Loehr
Overcoming Adversity
We know these days are filled with uncertainty and new challenges. Now more than ever, we understand that our families will need our support. That's why we have teamed up with ESF's world-class subject matter experts—like Dr. Jim Loehr, co-founder of the Johnson & Johnson Human Performance Institute—to provide valuable insights and tips for staying positive and connected, as we navigate this new environment together. Dr. Loehr has provided ESF families and staff with expert tips on how to navigate and manage life's obstacles and barriers a positive way, building stronger character and increasing confidence for a happier and more fulfilling life.
We invite you to watch this video featuring Dr. Jim Loehr as he shares his advice on overcoming adversity and building resilience.
ESF is committed to the health, safety and well-being of our campers, families, partners and team members. To ensure that our programs and policies reflect the latest trends and cutting-edge protocols, we partner with industry thought leaders and exemplary professionals. These relationships help us develop best practices in child development, leadership, sports performance psychology, pediatric medicine, and more.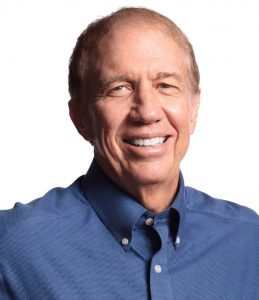 Dr. Loehr, or "Doc" as he is known at ESF Camps, is a world-renowned performance psychologist and author of 17 books including the national bestseller The Power of Full Engagement. His ground-breaking, science-based energy management training system has achieved worldwide recognition and has been chronicled in leading national publications including the Harvard Business Review, Business Week, Fortune, Newsweek, Time, US News and World Report, Success, Fast Company and Omni. He has appeared on NBC's Today Show, ABC's Nightline, The CBS Evening News, CBS Morning News and the Oprah Winfrey Show.
Stay tuned for more tips from our subject matter experts. 
Let's Do This Together – ESF Family Strong!