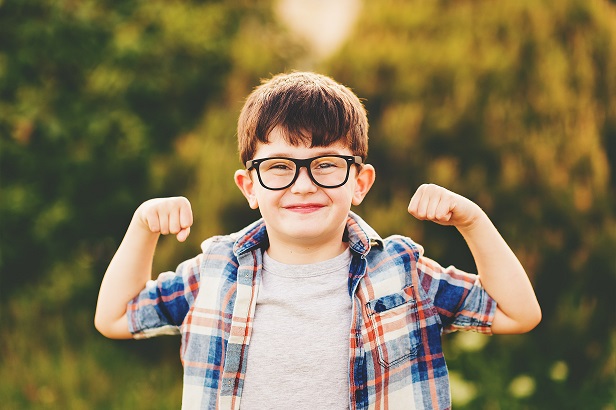 From the Expert with Dr. Jack Becker
The Top Questions Parents are Asking Now
ESF is committed to the health, safety and well-being of our campers, families, partners and team members. To ensure that our programs and policies reflect the latest trends and cutting-edge protocols, we partner with industry thought leaders and exemplary professionals. These relationships help us develop best practices in child development, leadership, sports performance psychology, pediatric medicine, and more. Today, we're sharing helpful tips from Dr. Jack Becker, a pediatric allergist and ESF's trusted camp doctor for the past 25 years.
Dr. Becker is a valued advisor, subject matter expert, and friend. He is credited with creating ESF Camp's allergy policy, which was recognized by the Food Allergy and Anaphylaxis Network and awarded the prestigious "Mariel C. Furlong Award for Making a Difference."  
We invite you to watch this short video clip featuring  Dr. Jack Becker as he answers the top questions he is currently being asked by parents.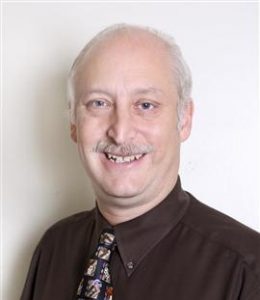 Dr. Becker is a pediatric allergist who graduated from Temple University School of Medicine and completed his Allergy and Immunology at the Children's Hospital of Philadelphia. He has held positions on the faculty of MCP/Hahnemann University, Allegheny University, Temple University and Drexel University College of Medicine. He currently runs a private practice in suburban Philadelphia and continues to hold academic titles at St. Christopher's Hospital and Drexel University College of Medicine.
Stay tuned for more tips from our subject matter experts. 
Let's Do This Together – ESF Family Strong!