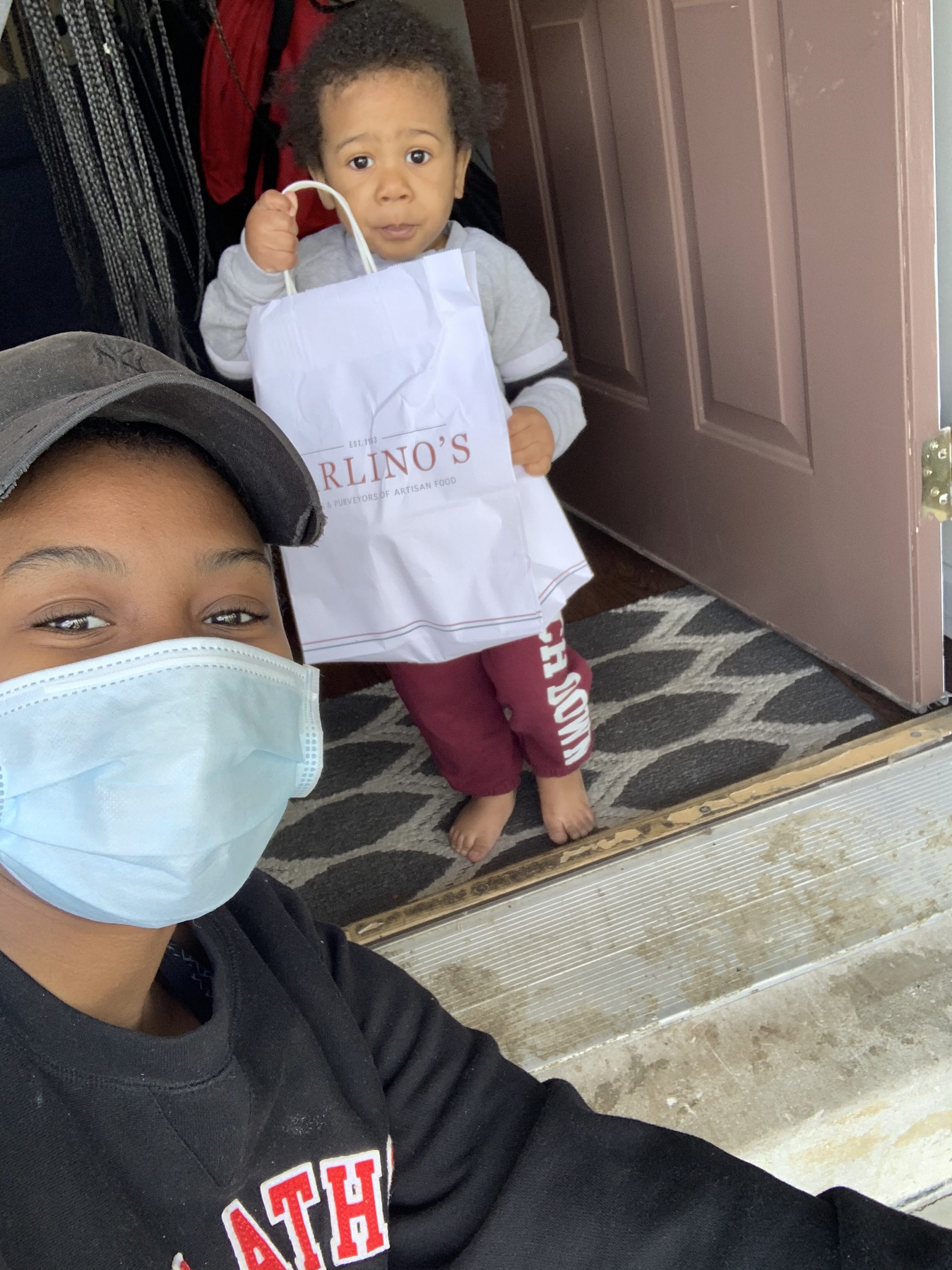 ESF Dream Camp Meals
Team Work is Dream Work
ESF is committed to making a difference in our campers' lives and in our communities. We take great pride in giving back through our foundations, one of which is ESF Dream Camp. Since 1998, Dream Camp has provided thousands of underserved children in Philadelphia, PA and Hartford, CT a place to realize their dreams through innovative and award-winning after-school and summer programs.
During these uncertain times, many Dream Camp families are in extra need of support. The majority of Dream Campers eat breakfast, lunch or both meals at school, and the recent school closures have greatly impacted them. To combat the food insecurity experienced by Philadelphia and Hartford Dream Camp families, ESF Camps and ESF Dream Camp have teamed up with world-class Chef Frankie Celenza and Carlino's Market in Ardmore, PA to introduce the Dream Meals initiative.
Each week Chef Frankie develops a meal plan, and Carlino's Market assembles the Dream Meals care packages. The packages include all the proteins and vegetables needed to create five different delicious meals for the week, along with spice packets, labeled ingredients and printouts of the recipes. An email is sent to Dream Camp Families with links to Chef Frankie's videos, which demonstrate how to cook each meal. 
Over the past two weeks, the ESF Dream Camp team has delivered Dream Meals care packages to 70 families per week that were identified as being in "critical need" of food in both Philadelphia and Hartford. The initiative has been an overwhelming success, and Dream Camp families have shared their gratitude. 
"I say thank you from the bottom of my heart. Tears came to my eyes when I saw those bags. Just knowing someone cares!" said Kiyana, a Dream Camp parent.
Keith, another Dream Camp parent, shared, "You are constantly brainstorming new ways and ideas by which ESF can help Dream Camp families in every facet of life—not just with education, social development, and personal growth, but in every facet of life.  Even in the present times of the Coronavirus pandemic, Dream Camp is still reaching out to try and help families by providing meals.  My hat goes off to you and the entire Dream Camp organization." 
ESF Dream Camp, Chef Frankie and Carlino's Market will continue to provide Dream Meals over the next few weeks.
Want to get involved?
The generous donation of your time and resources will help in our efforts to continue providing our Dream Camp community with healthy meals during this time of uncertainty. We are in need of volunteers to help deliver food, donations to the ESF Dream Camp Foundation and gift cards to Carlino's Market. You can donate here or volunteer here!
Stay Safe! Stay Healthy! Stay Strong! 
Let's Do This Together – ESF Family Strong!