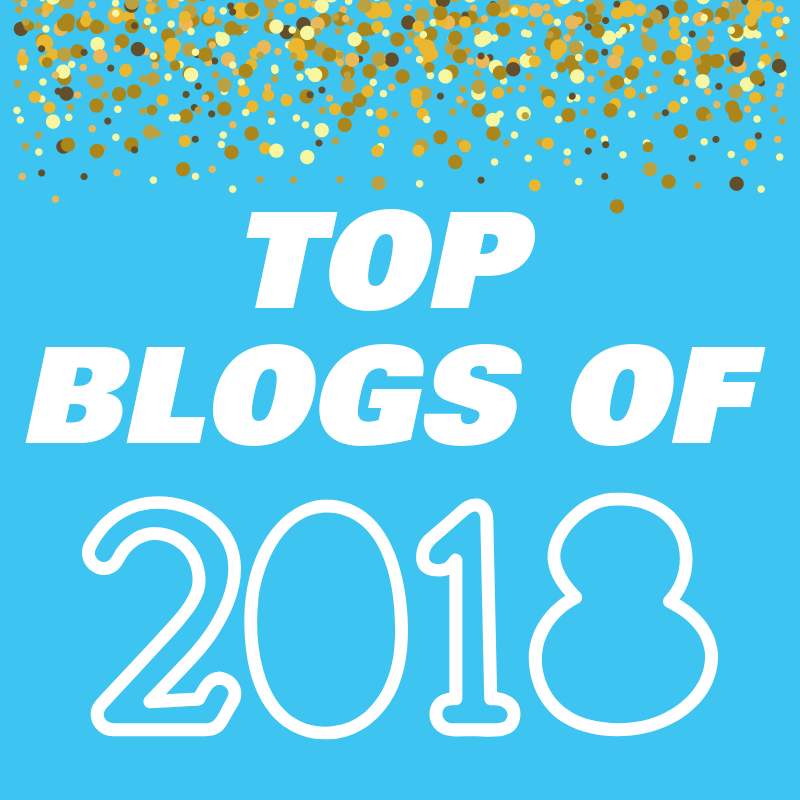 Top Blogs of 2018!
This year, we wrote stories of our campers' summer memories at ESF, found our favorite recipes, created awesome fall DIY projects, rounded up fun family-friendly weekend events, and reflected on summer 2018–and we shared them all with you!
Check out our top blogs of 2018!
Every Summer Has a Story: A Chance to Spend the Summer Being a Kid

Once a week this past summer, Gracyn and I sat down in front of the computer to look through the week's Day Camp photo album. She stopped at every couple of pictures to point out her friends, show me her counselors, and tell me stories about the activities she had participated in at summer camp… I had the chance to catch a glimpse into her summer experience, and she loved having that time to share her memories with me.
Life Lessons Learned at Summer Camp to Carry Through the School Year

When your campers look back upon this summer, they'll think of their friends, their counselors, and the FUN they had at summer camp. They spent their days swimming, playing in the gaga pit, building robots, creating arts and crafts, and building skills through sports – what could be better? While having a total blast, they also learned valuable life lessons and character virtues to bring into this school year.
Easy Dinners for Busy Families

Between school, sports practices, dance lessons, club meetings, doctors' appointments, and playdates, it can be hard for parents to find time to take a breath, let alone cook dinner for the family! Whether you want something ready for you the moment you walk in the door or you need something to take with you as you walk out, here are some easy dinner recipes to try this week.