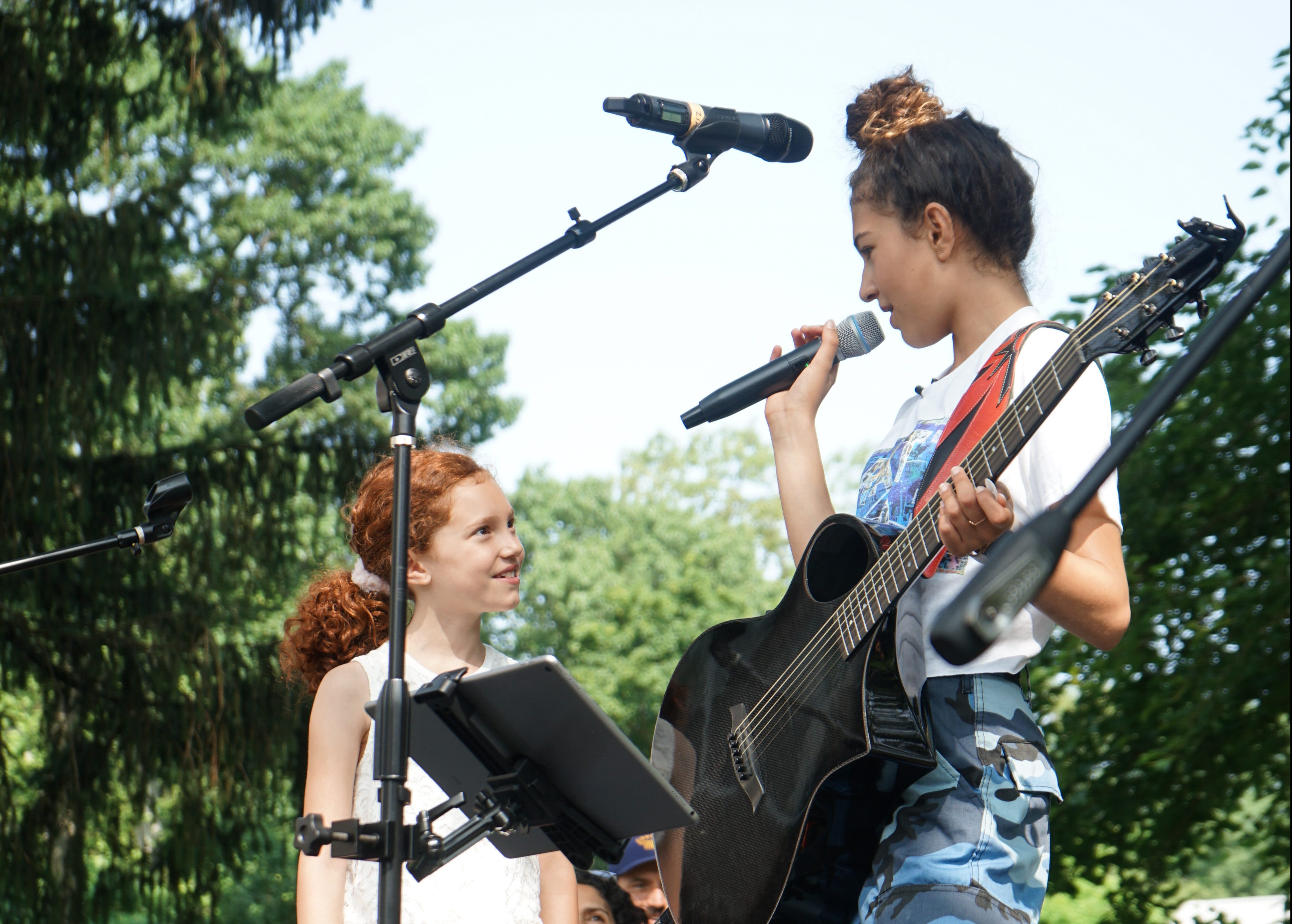 ESF Gratitude Tour Highlights!
THE ESF GRATITUDE TOUR WITH ZIA VICTORIA & JUNA N JOEY
JULY 9-16, 2019
The ESF Gratitude Tour kicked off this week with stops in Connecticut, New York, New Jersey and Pennsylvania! Teen singer-songwriter and alumnae camper Zia Victoria and brother/sister country pop duo Juna N Joey brought their attitude of gratitude to Day and Senior Campers, and they aren't stopping now! Check out some highlights from the tour this week.
We hope to see you at one of their upcoming stops at ESF Camps, including The Episcopal Academy, Montgomery School, The Haverford School, Chestnut Hill College and Norwood-Fontbonne Academy and Georgetown Prep!