WAY MORE THAN A TYPICAL DAY CAMP! FOR AGES 4-8.
BOYS & GIRLS ARE GROUPED BY RISING GRADE LEVEL.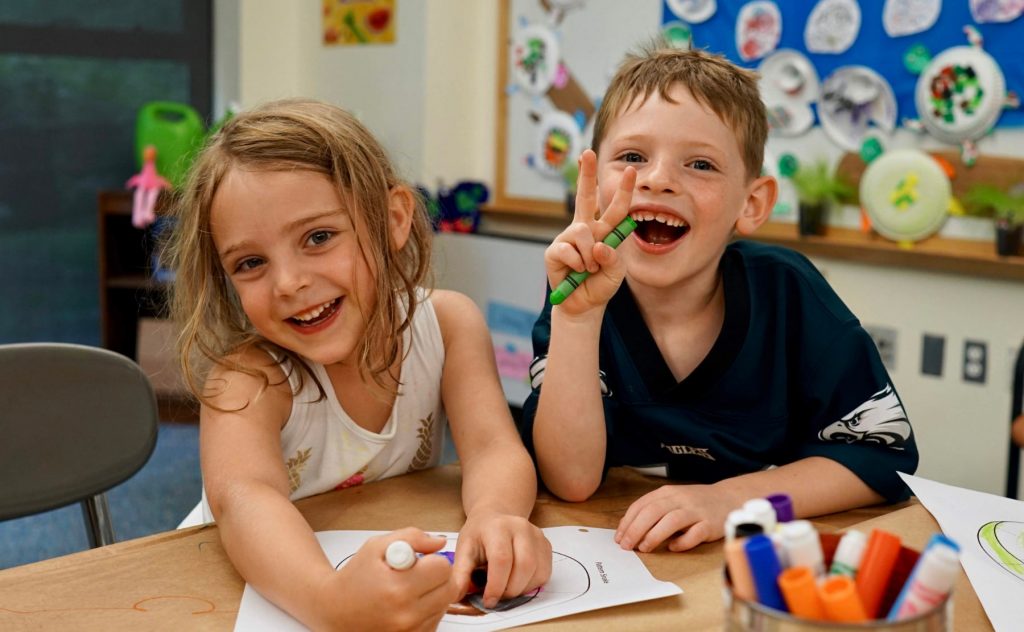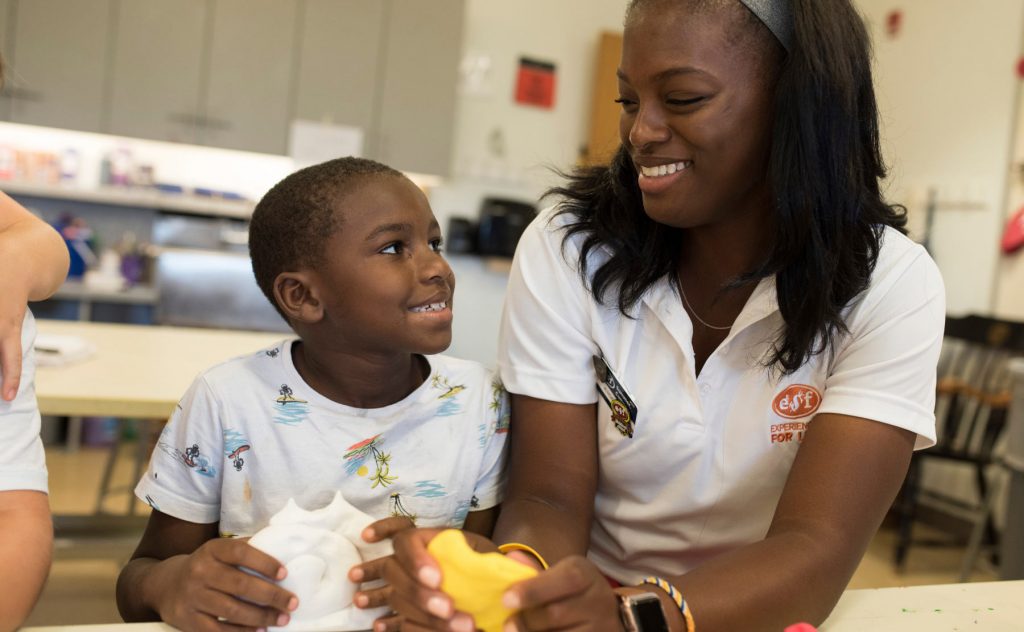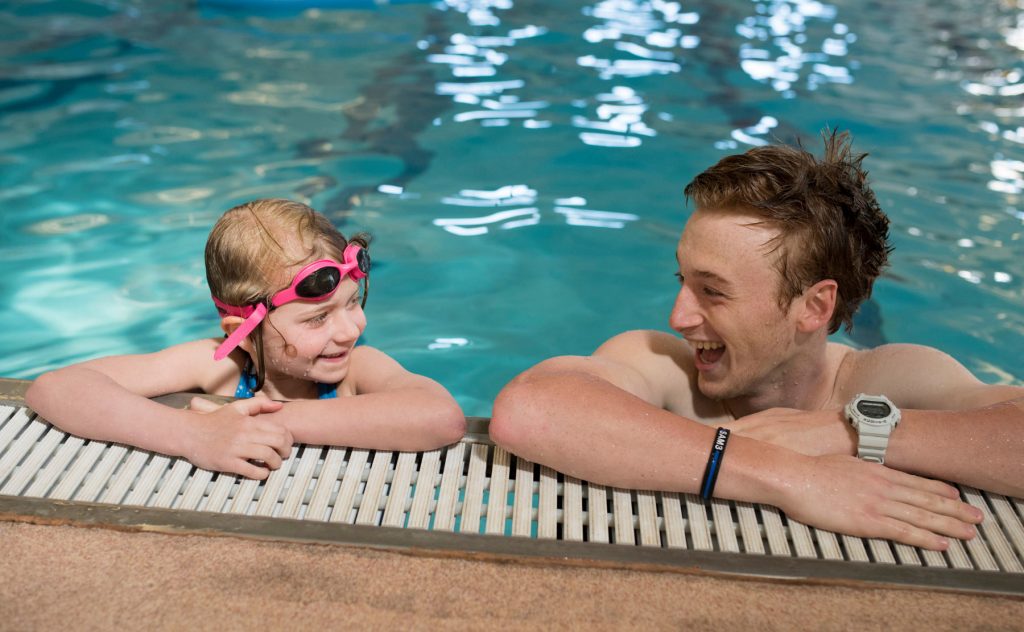 With daily swimming and a variety of hands-on activities for curious, young minds, it's a time for exploring, creating, and discovering with endless opportunities to uncover talents and forge new friendships.
WEEKLY ACTIVITIES
Daily Swimming Instruction

Art

Sports

Science & Nature

Drama

Archery Skills (Grades 2 & 3)

Martial Arts (Grades 1-3)

Innovation Lab

Gaga (Grades 1-3)

Special Events

Theme Days

And More!
DIVERSIFY YOUR DAY
(1st Grade Bunks only)
In addition to our full day, Day Camp program, campers entering 1st grade in the Fall have the option to combine a Day and Sports Camp experience! Campers will spend the morning in Day Camp, participating in Day Camp traditions, activities such as art, creative and performing arts and Project Discovery, and eating lunch with his or her bunk. After lunch, they will transition to Sports Camp for an action-packed, athletic afternoon, focusing on different sports each day!
HIGHLIGHTS
TWO CAMP SHOWS – Friends and family are invited to attend!
Hitsville, USA: Destination America! Coast-To-Coast Musical Tribute
Friday, July 12th

Broadway Bound: Feel the Beat!
Friday, August 9th
NEW! Just Try It Day!
A weekly sneak peek of Senior Camp activities including True Life Adventures, team building, and more! (Oldest Day Camp Bunk only)
NEW! Weekly Special Events & Theme Days
Sleepunder Pajama Party
Thursday, July 25th, 6:00pm-9:00pm
All of the FUN of a "sleepover" without sleeping over! (Oldest Day Camp Bunk only)
Ultimate ESF Games: Green vs. Blue
Week of July 29th
A fun-filled week of team competitions! Green vs. Blue – who will be this year's champion?
ESF's Aquatics Program
Boys & Girls, Rising PREK-10th Grades