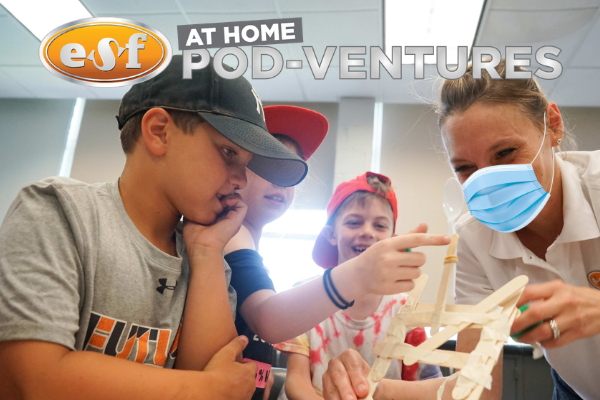 ESF AT HOME POD-VENTURES!
Coming to your neighborhood soon, so stay informed!
​​​​​​Doing your best to juggle it all? We know that you want your child to enjoy learning, stay engaged, and socialize with friends. Let ESF At Home POD-Ventures help! We are committed to finding ways to keep families and children connected through the formation of at home PODS that will provide academic support, enrichment, recreational & athletic activities, and opportunities for play and camaraderie.
How it Works
Gather your friends to form your pod and we'll do the rest! All you need is a pod of 2–8 children ranging from K–5th grades and a highly trained ESF team member will come to your home and deliver quality instruction, homework help, athletic skill development, recreational games, and academic enrichment. We understand that everyone's schedules and timetables are unique. So whether your child is participating in virtual, hybrid, or in-person learning, we provide flexible scheduling options to accommodate the unique needs of your POD and your child's academic learning structure.  
​​​​​Safety, health, and well-being are our top priorities and we've put protocols and mandates into place to ensure your child's and our Instructors' safety and security. From daily health screenings, hand washing protocols, mask-wearing, and more, you can rest assured that your child is in the best of care.
We are incredibly excited about ESF At Home POD-Ventures and everything it has in store for you and your child. Each day promises to be full of new experiences, exciting learning, and great fun.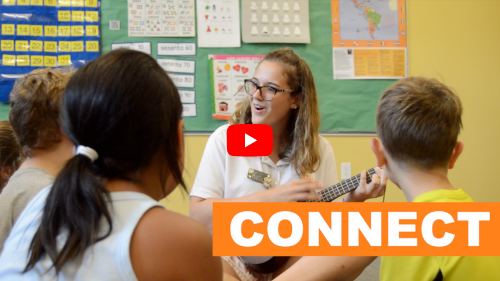 Limited Enrollment will be available, click 'Learn More' to be added to our list!
Questions? Call 1-800-529-CAMP (2267)