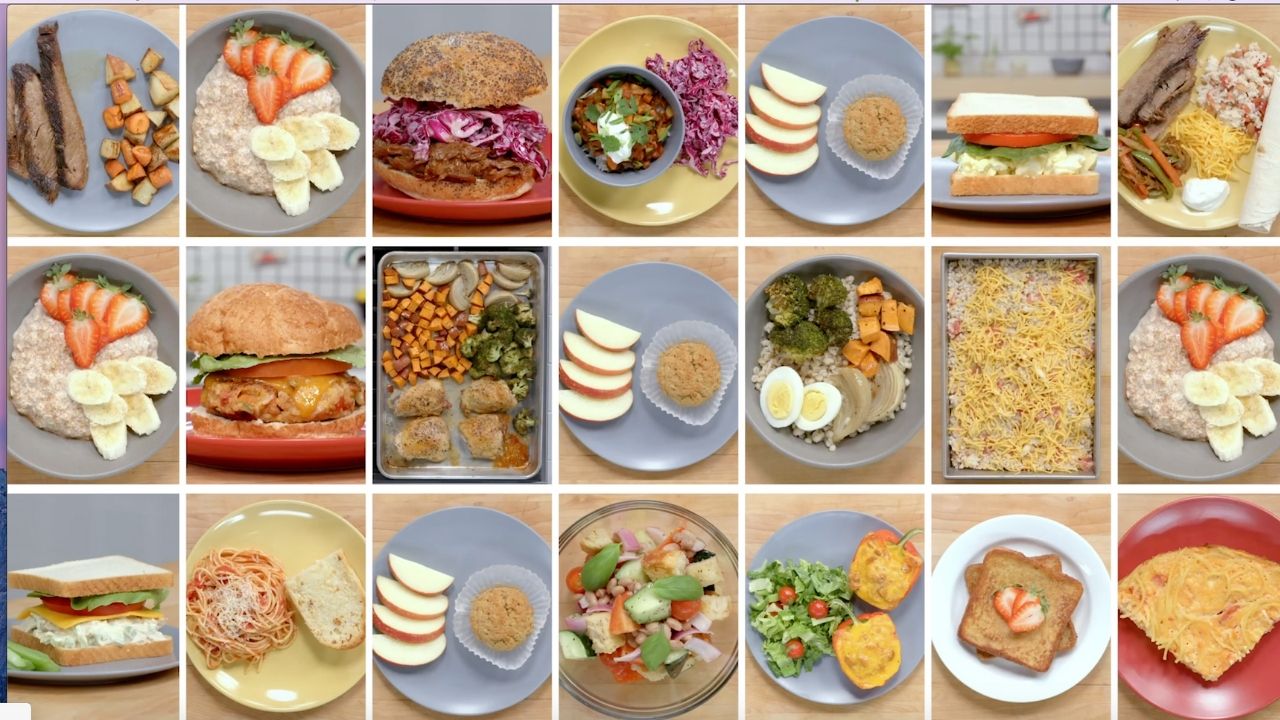 From the ESF Expert with Chef Frankie Celenza
Delicious, Nutritious, Healthy Meals
ESF is committed to the health, safety and well-being of our campers, families, and team members. We know these days are filled with uncertainty and new challenges. Now more than ever, we understand that our families and team members will need our support. That's why we have teamed up with ESF's world-class subject matter experts, like Chef Frankie Celenza, to provide valuable insights and tips for staying positive and healthy, as we navigate this new environment together.
Frankie is a nationally recognized chef, Emmy award-winning tastemaker and the host of a cooking show on Tastemade.com. As someone who comes from a long line of food lovers and teachers, he is dedicated to inspiring home chefs to get comfortable in their kitchens while experimenting with new cuisines and flavors. This past summer, Frankie visited all of ESF's camp locations. He is also planning to bring his culinary expertise to ESF Dream Camp this summer. 
Chef Frankie is supporting ESF families and staff by providing healthy, affordable and simple to execute meals. These complimentary recipes and cooking videos will help you prepare nutritious and delicious meals together! 
We invite you to watch this video featuring Chef Frankie Celenza as he shares a special message with ESF's family, friends and staff.