ESF Camps At The Haverford School Open House & Tour
Sunday, March 11, 2018 & Sunday, April 15, 2018
Tour sessions available: 1:00PM, 2:15PM or 3:30PM
RSVPs are strongly encouraged, but walk-ins are always welcome!
Learn more about our 60+ cutting-edge activities for every age and interest at our Open House & Tour event. During your visit, you'll meet our Camp Directors, take a campus tour in order to experience the premier facilities, and see exactly what makes us the gold standard of camps.
*Please note: Our Open House on March 11th will feature a Technology Camps showcase with our new partner, BSD Coding + Design Academy. Experience first-hand the exciting new technology programs we have in store for 2018. Tables will be set up with computers so that participants can experience a preview of our new technology offerings.
Not able to attend the Open House & Tour?
Call 610-642-0246 to schedule a personal tour.
The ESF premier collection consists of 6 award-winning camps running from June 18-August 17, 2018.  And includes day, sports and specialty camps in science, the arts, technology and business, for boys and girls, ages 3-15.
ESF Summer Camps at The Haverford School
450 Lancaster Avenue
Haverford, PA 19041
610.642.0246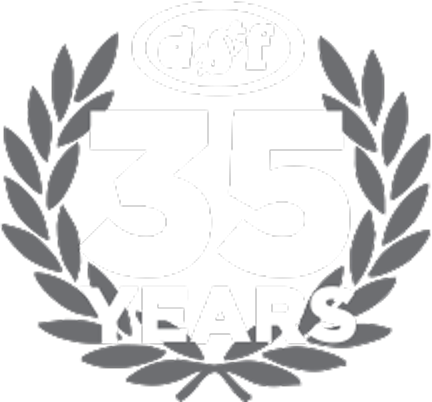 We're 35 years young &
just getting started!
Since 1982, we've been working hard
year-round to make each summer a success!