The 8 ESF Virtues of Character
Growing Character Muscles at ESF!
We believe building character muscles is similar to building physical muscles. We thread opportunities throughout the camp day to strengthen these muscles, thereby making character development a key differentiator of an ESF Experience.
As a result, ESF campers become stronger, healthier and more resilient. We build upon family values and continue to shape the "Character Muscles" of our campers through our 8 ESF Virtues.
Gratitude
We recognize and express thanks for the wonderful things in our life. This "Attitude of Gratitude" alone with a "Good Morning" handshake and smile is how we start each day. It is what we refer to as "Going Big" (Be In Gratitude).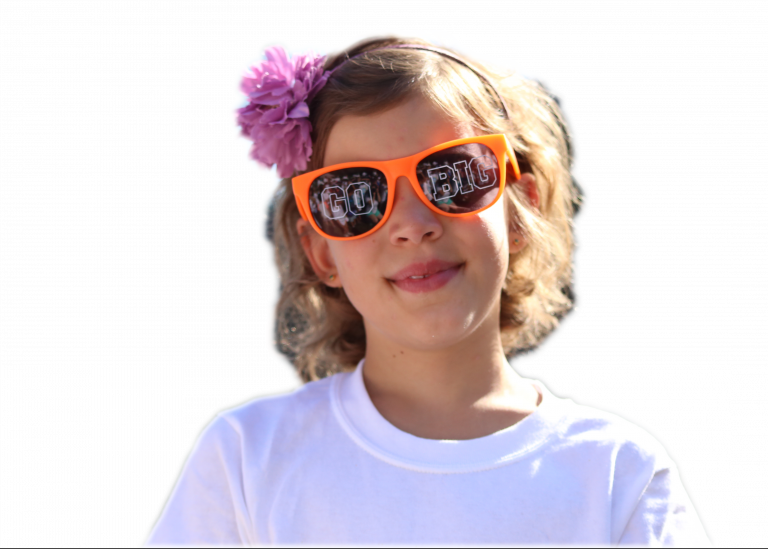 Respect
Respect Yourself, Respect Others and Respect the Environment! This mantra, also known as the 3 Agreements, sets the expectation for developing behaviors that are conducive to facilitating learning, forming friendships and promoting a fun and safe camp environment.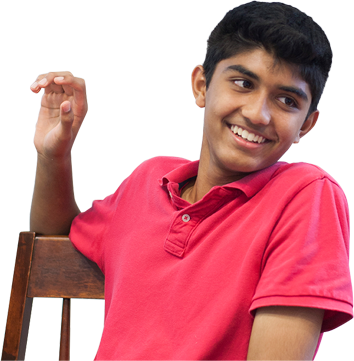 Kindness
Kindness is the gift that keeps giving! We encourage campers to perform random acts of kindness and compassion each day. We also train their eyes to see the kind acts of others. "It's cool to be kind!"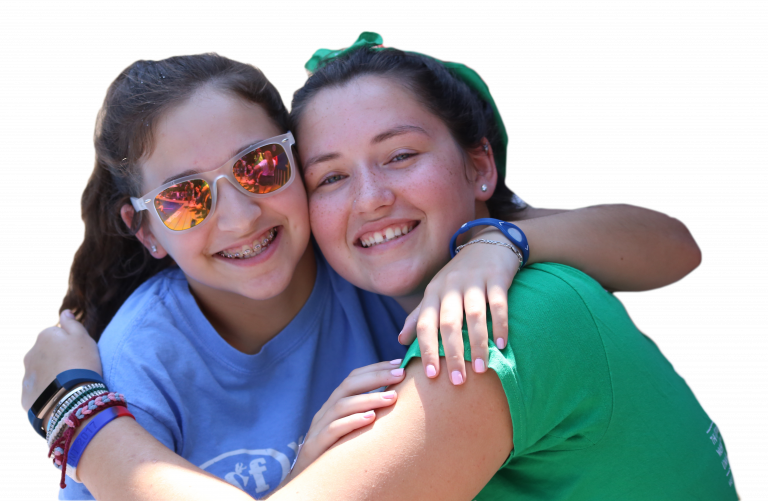 Positivity
We design and deliver experiences that fuel optimism and happiness in our campers! We practice and foster positive language and interactions which actively encourage a mindset of "positive focus" each day!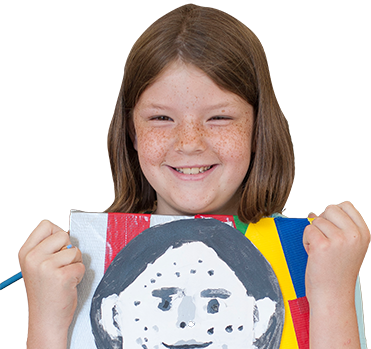 Trustworthiness
We develop leaders! Leadership opportunities are abundant for campers who demonstrate honesty, reliability, integrity and teamwork. They are entrusted with unique responsibilities at camp.
Effort
We celebrate the amazing talents, accomplishments and efforts of our campers. There are multiple awards and opportunities for recognition. We always explain the "why" so that campers appreciate and understand what each award represents.
Resiliency
We believe in teachable moments and help campers recognize opportunities for growth, learning and reflection. We provide campers with the tools to become stronger with each endeavor. We help them to develop the courage and fortitude to try new experiences, take healthy risks and learn from their mistakes.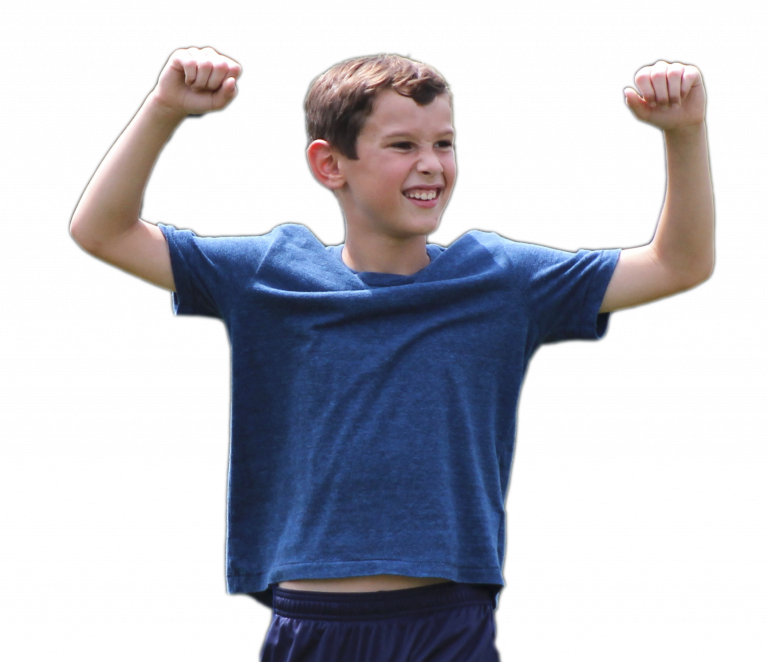 Community
We celebrate and build community at camp while encouraging friendships, teamwork and sportsmanship. Additionally, our summer-long service learning initiatives provide opportunities to focus on local and global communities, with an emphasis on empathy and service to others.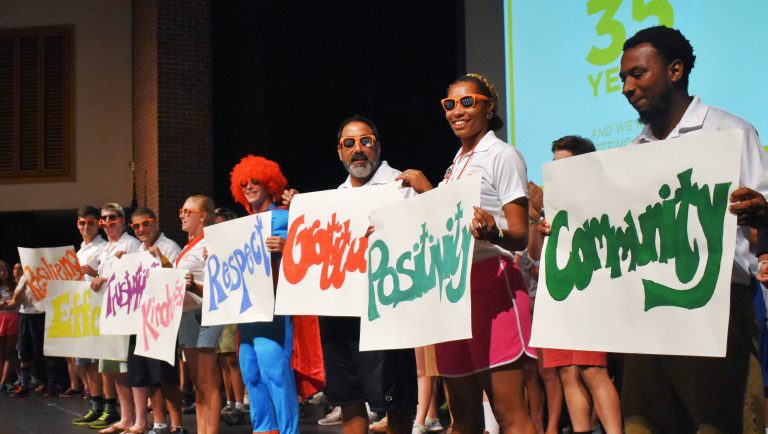 CREATING A SENSE OF BELONGING
THROUGH TIME-HONORED TRADITIONS
Gratitude Rock
Awarded daily to campers caught in random acts of kindness. Recipients bring home a "You Rock" certificate to remind them that kindness rules at ESF.
The Oracle
Awarded to the Senior Camp group that demonstrates respect, leadership, dedication, good deeds and kindness. Carrying it is a group's greatest responsibility.
Camp Ambassadors
A weekly honor awarded to Senior Campers to recognize their leadership qualities and positive contributions to their fellow campers.
Spirit Stick
Our highest honor, presented weekly to the Day Camp Tribe with the most spirit and camaraderie. Campers learn to show respect by never letting it touch the ground.
Ultimate Games
An action‐packed week of Sports Camp that celebrates teamwork, creative‐thinking and good sportsmanship.
Captain Respectacular
"Respect yourself. Respect your environment. Respect one another." Just a few of the lessons championed by our local Day Camp hero when he pays his special visits.