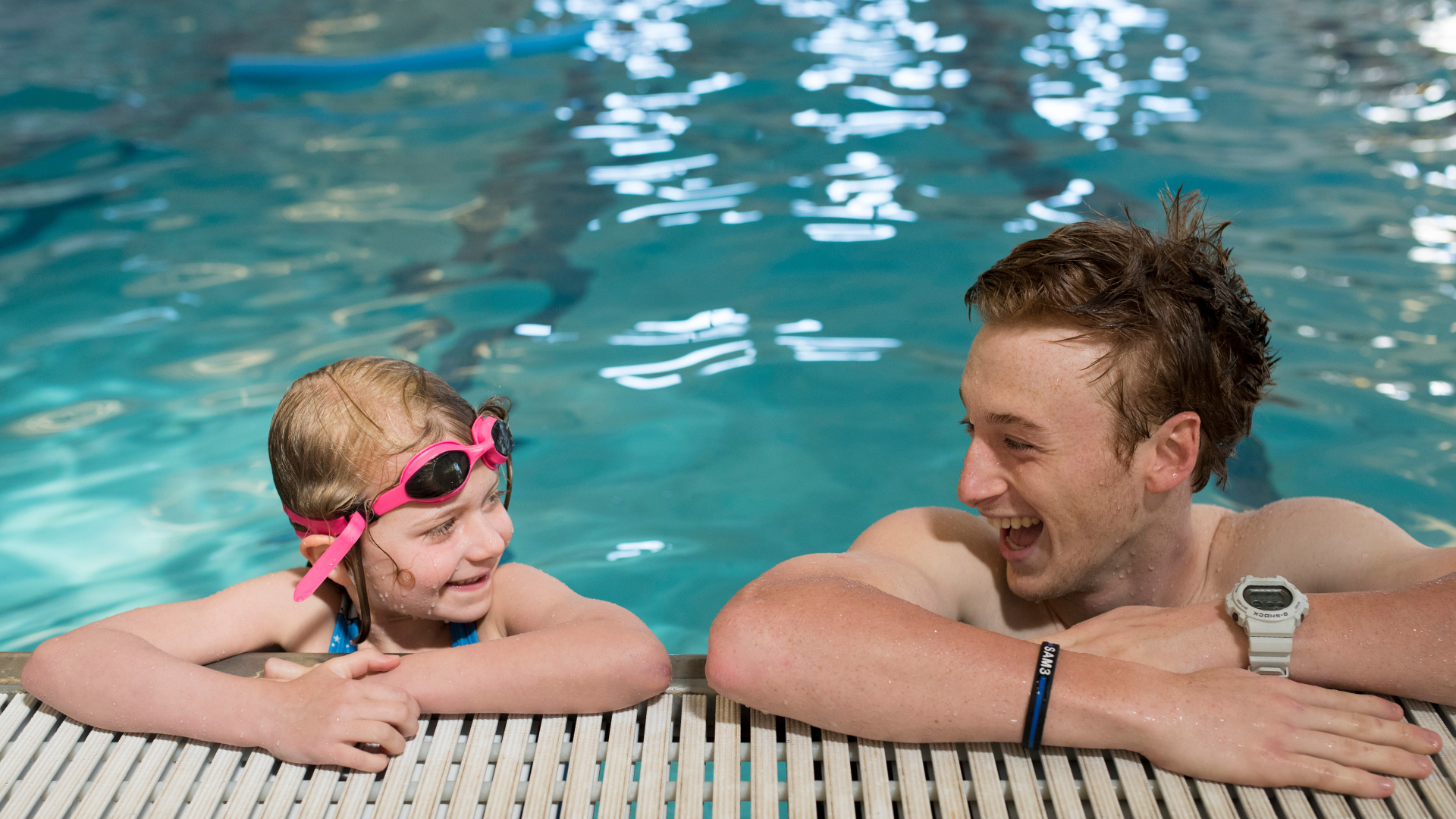 Now is a Great Time to Sign Up For Summer Camp
You've gotten through the holidays, and the kids are back at school. Summer is probably the furthest thing from your mind. But winter is a great time to register for summer camp!

Here's why:
Savings Plus
When you sign up during Exclusive Winter Savings, you get a great value for ESF's award-winning summer camps. Time sensitive offers include 2% off Standard Tuition Rates and FREE Before & After Care when you register for six or more weeks. These promotions may be combined with others such as Sibling Discounts and Multi-Week Savings. In some cases, families can save $1000 or more on camp. Sign up before January 31, 2019 to lock in your rates. 
Flexibility
Registering for summer camp now seems like a big commitment. You're probably just starting to think about spring break. But purchasing your camp sessions in January doesn't mean that you have your summer schedule in place. Calendars change and unexpected events pop-up. We get it! When you register now, you'll have through April 1st to make changes to your summer camp weeks and selections.
Top-Notch Program Offerings
With a wide variety of camps and experiences for every age and interest, ESF is the place to be for kids ages 3 to 15! New camps, themes and activities are offered annually and fill up quickly. Early Bird enrollment was at an all time high this year. Registering now during ESF's Exclusive Winter Savings period gives you the advantage of securing your kids a spot in the camps of their choice through January 31st.

Peace of Mind
You know how the year goes—new sports seasons, birthdays, holidays and final projects. Before you know it, summer is here. Wouldn't it be great to know that you've guaranteed your kids an awesome summer camp experience filled with friendship, discovery, and memories to last a lifetime?
Remember, enrollment is limited, and registrations are accepted on a first-come, first-serve basis. Sign up today!