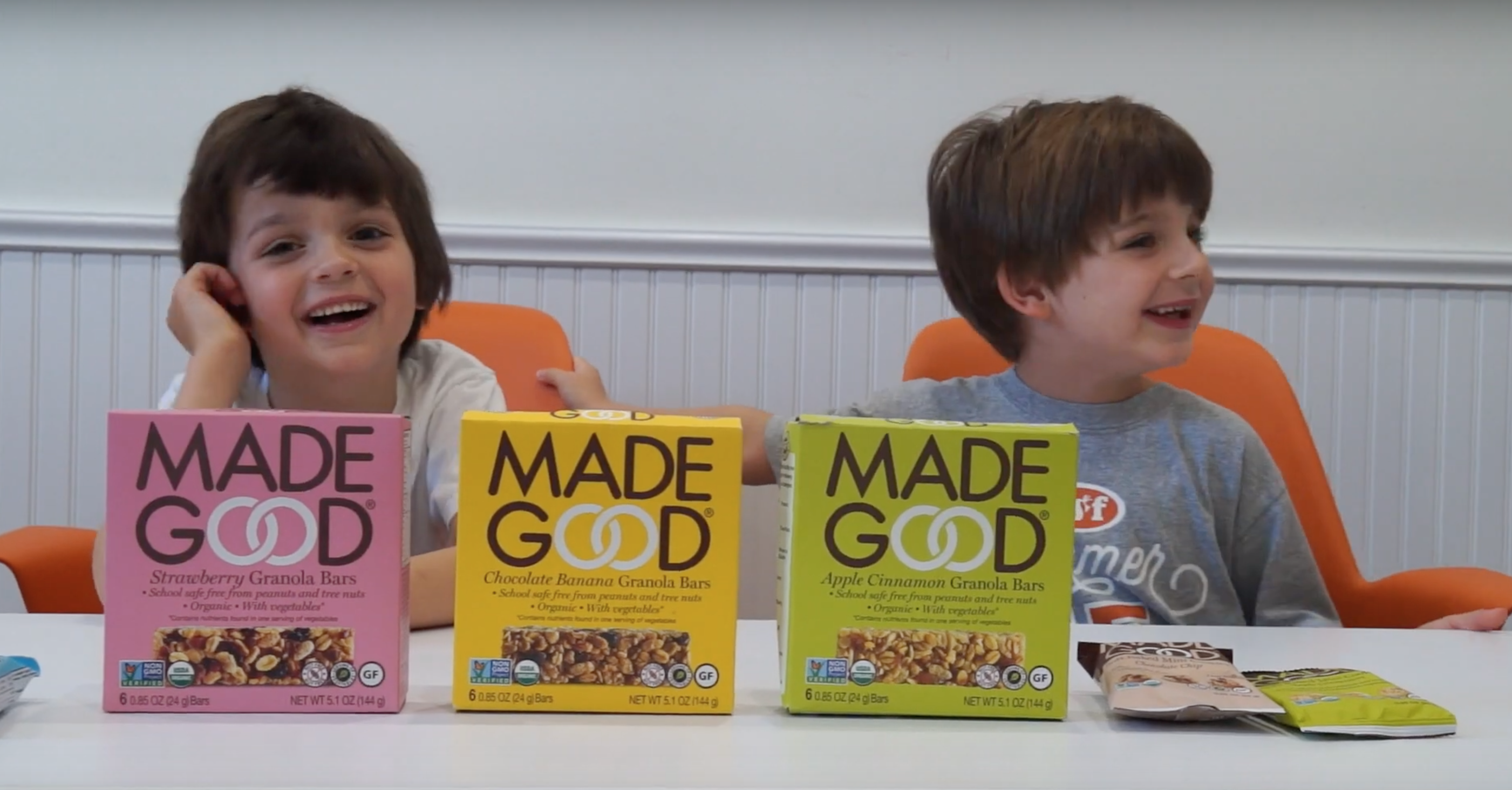 Introducing: Made Good Snacks at ESF!
ESF is recognized by the Food Allergy and Anaphylaxis Network for our unrivaled commitment to protecting and supporting campers with food allergies. Though our work with Dr. Jack Becker, ESF's camp doctor and a nationally-recognized allergist-immunologist, we have developed steadfast food allergy procedures and protocols to ensure the safety and well-being of our campers.
This summer, we're bringing a new, healthy, organic snack to ESF! Guaranteed free from some of the most common allergens, Made Good snacks are safe for many of our campers with food allergies.
But how do these snacks taste? We asked our expert snack-ticians