Meet Our Camp Director: Traci Loftus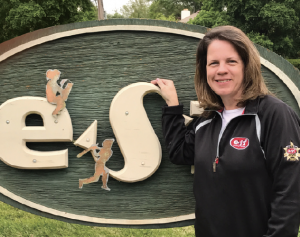 Traci Loftus
Hi! My name is Traci Loftus and I am the Site Director for ESF at Montgomery School. The summer of 2022 will mark my 14th summer working for ESF! I began working for ESF in the summer of 2000 at The Haverford School as a Senior Camp counselor. The following two summers, I was promoted to Senior Camp Support Specialist, having various roles in Senior Camp. I am also the recipient of the prestigious ESF Ichiban award for excellence.
My husband and I decided to start a family and we moved to Chester county. When my children were camp age, I found that ESF had a Site at Montgomery School and was very happy that I could begin working for this amazing camp again! I began working as the Day Camp Support Specialist in 2012, and have been the Day Camp Director every summer since then! I also work, year-round at ESF's Winter Headquarters in the Programming Department. Outside of camp I am a wife and mom of three awesome kids — all ESF campers!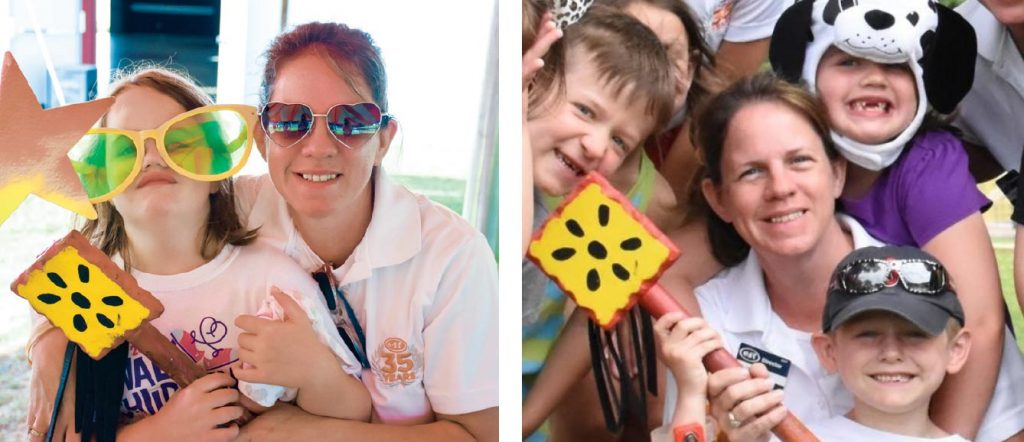 What do you love about working for ESF?
The team of staff, parents and campers. We are like a family at ESF Montgomery, and this makes it a very rewarding place to work!
Favorite Camp Tradition
The spirit stick and oracle challenges in the morning assemblies. This is an exciting way to get started at the beginning of each camp day!
ESF fun fact
I create programs and write curriculum during the winter months. It is rewarding and fun to see it all come to life in the summer!
Interesting job outside of ESF
My first job was at McDonald's working at the drive through window — I was 14!
Favorite quote
"Enjoy the little things in life because one day you will look back and realize they were big things." – Kurt Vonnegut
Guilty Pleasure
Coffee and Chocolate!! I need some everyday!
Super Power
The ability to be many different places at one time!