Accelerate Your Career With Us
We are a talented team of professionals dedicated to excellence in everything we do. At ESF, you will learn and work with the best as we continue to challenge the standards for summer camps and experiences each year.
Seasonal Positions and Internships
Our team of camp directors, counselors, coaches and aquatics instructors consists of teachers and professionals as well as undergraduate and graduate students pursuing degrees in a variety of fields. We offer CEU credits and Act 48 for our team members as well as summer and year-round internship opportunities.
Apply Now
Year-Round Full-time Employment
ESF has a dedicated year-round team that is committed to ensuring our programs and customer experience are of the highest standards. Our positions include program development, operations, marketing and sales, enrollment, finance, and administrative services. ESF strives to create a positive and supportive work environment and actively invests in training for career advancement and personal development.
Apply Now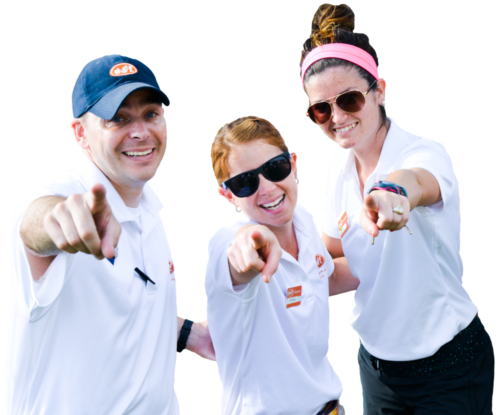 First-rate training
Passionate People
Great Work Environment
Values Of The ESF Experience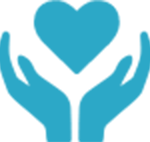 The chance to make a difference in the life of a child
Work ON a dynamic, talented team.
Consistent daily schedule, Monday-Friday

Discounted tuition for children of team members
Goal-setting with feeback on performance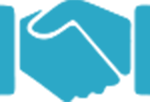 Professional networking and resume building

Referral bonus program
CEU credits and professional development hours for teachers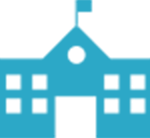 Career opportunities at our partner schools including summer & year-round aftercare, enrichment, mentoring and coaching
Extensive training in behavior management, safety, leadership and teaching
AccreditED internship opportunities for graduate and undergraduate students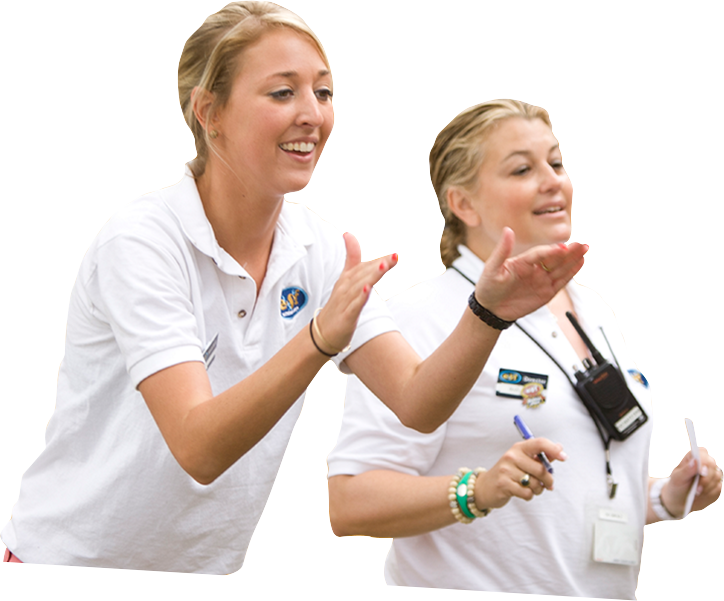 Life At ESF
Life at ESF means working with an organization that prioritizes people development from our campers to our staff. We are passionate about camp and take pride in making a difference in the lives of children. Formidable training and leadership development programs have propelled ESF to the forefront of the camp industry. We love what we do and it shows!
We also believe in giving back.
Since 1998, ESF has given thousands of urban children the chance to thrive in a positive, nurturing environment in our Dream Camps in Hartford, CT and Philadelphia, PA. ESF also funds a nonprofit organization, Acting Without Boundaries. AWB strives to provide young people from the disabled community with the opportunity to pursue their love of acting while building greater confidence in themselves.
Our Core Values
ESF is so much more than a typical organization, company or grouping of seasonal staffers – we're a Team in every sense of the word and we're largely identified by our Core Values. Our commitment to quality and excellence is the keystone of these guiding principles. ESF's Core Values are present in every aspect of our work and they compel us to make a difference in the lives of others. Our Core Values are the heart and soul of ESF.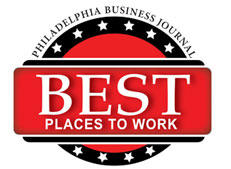 Voted One Of The
"Best Places To Work"
By Philadelphia Business Journal