What's New for your Rising PreK Camper in 2019!
*Grade level is reflective of your camper's grade in Fall 2019
Your rising PreK camper loves to be busy! With lots of fun activities and opportunities for discovering, exploring, playing and growing, Day Camp provides opportunities for developing fundamentals skills, making new friends, and experiencing the world through hands-on activities.* From daily swimming instruction, science and nature, and arts & crafts to sports tournaments and special events, Summer 2019 brings unique programming specifically designed to help your young camper thrive. 
Camp Option: Day Camp

Welcome to Day Camp!
With daily swimming and a variety of hands-on activities for curious young minds, it's a time for exploring, creating, discovering and eye-opening, with endless opportunities to uncover talents and forge new friendships.
Activities: 
Daily Swimming

Art

Sports

Science & Nature

Drama

Innovation Lab

Junior Quest
Highlights Include:
Weekly Special Events & Theme Days
New Camp Show:
Hitsville, USA: Destination America! Coast-to-Coast Musical Tribute!
Friday, July 26
Ultimate Games: Green vs. Blue
A fun-filled week of team competitions! Green vs. Blue – who will be this year's champions?
July 29 – August 2
For more information and special events, visit our Day Camp page!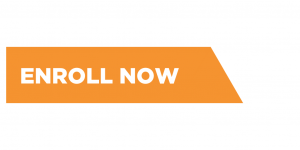 *Source: Chip Wood. "Children in the Classroom Ages 4-14." Yardsticks 3rd Edition 2007.