Tech Takeover
Tech campers are diving into the tech world for Extreme Minecraft and Digital Photography & Graphic Design this week.
In Extreme Minecraft, campers have been creating their own Adventure Maps on individual servers. They also have been mastering red stone in their Adventure Maps by creating trap doors and hidden passage ways. Together the campers have been adjusting and play testing their maps throughout the week. On Friday all of the campers will be able to explore each other's completed Adventure Maps. We are all excited to see their final creations!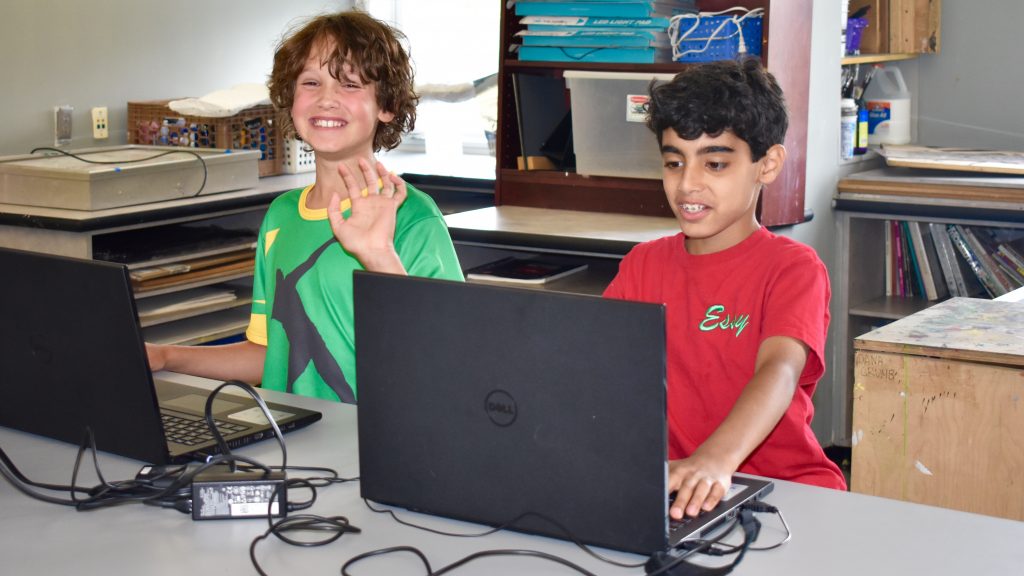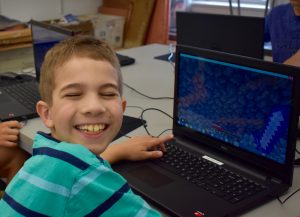 While in Digital Photography & Graphic Design, campers have been mastering their photography skills by taking the cameras around campus and capturing great shots. Throughout Monday, Tuesday and Wednesday the campers explored our huge campus during the day. Then they headed back to the lab to put their new Photoshop skills to the test. Using their favorite pictures from Monday or Tuesday, campers turned them into making it look like our campus turned into an alien planet! For Friday, tech campers will be printing their favorite shots. We all cannot wait to see them!