Lights, Camera, Action!
The True Life Adventure theme for Senior Camp this week is Elements of Filmmaking: Broadcast Media. Campers have been hard at work preparing for each of their films' premiere on Friday!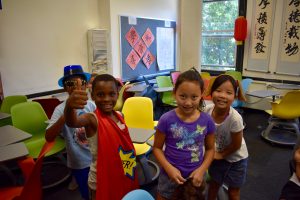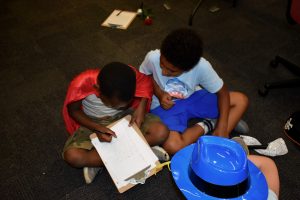 Campers were given props, costumes and all film related technology such as microphones, iPads and a green screen. On Monday campers began writing the scripts and casting the characters. Today, Senior campers worked on their scripts, picked out their costumes and started filming in front of the green screen! When it is time to film, campers switch from being the actors to being part of the film crew. Each camper will be able to learn and perform each position.  Once filming is finished, campers will be able to edit, add effects and place the finishing touches on their films.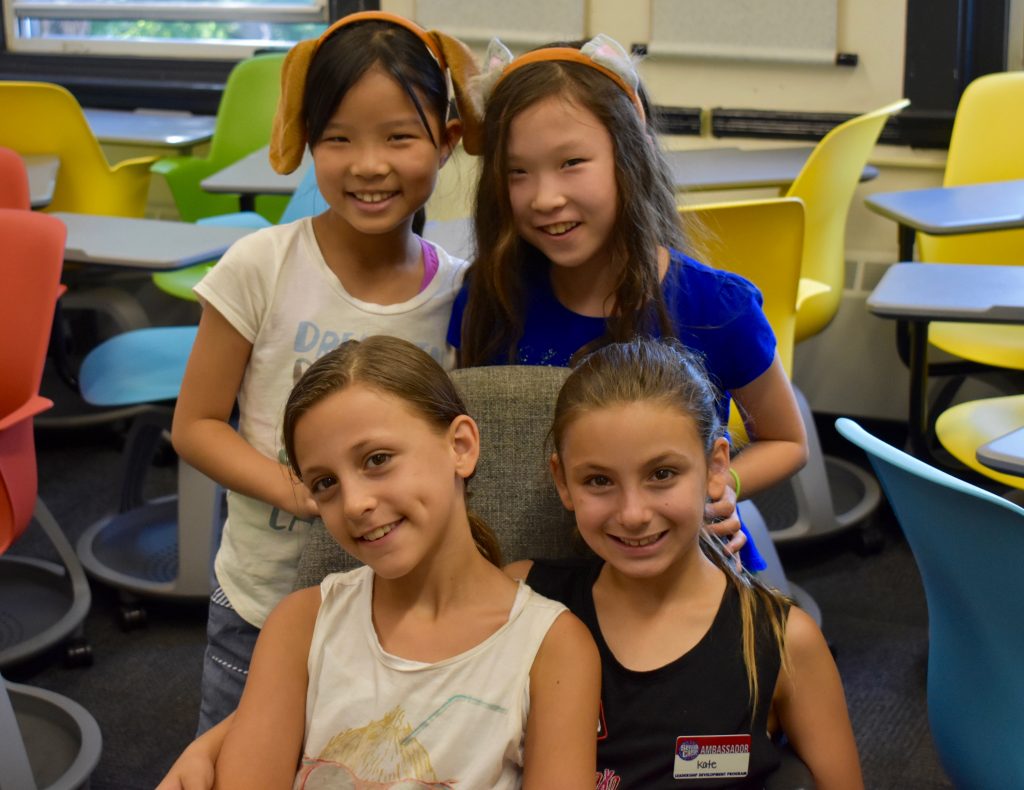 SPOILER ALERT: This group's film is about a little league baseball team with an all star player.  We are sitting on the edges of our seats waiting to find out what will happen next!