Last Splash of Summer!
The last day of camp has arrived! We are sad to see it go but are so glad we had an amazing summer.
Senior Camp closed out the summer with their final True Life Adventure: Colorsplash. Campers spent the beginning of the week tie dying things like shirts, headbands, pillowcases and other fun things.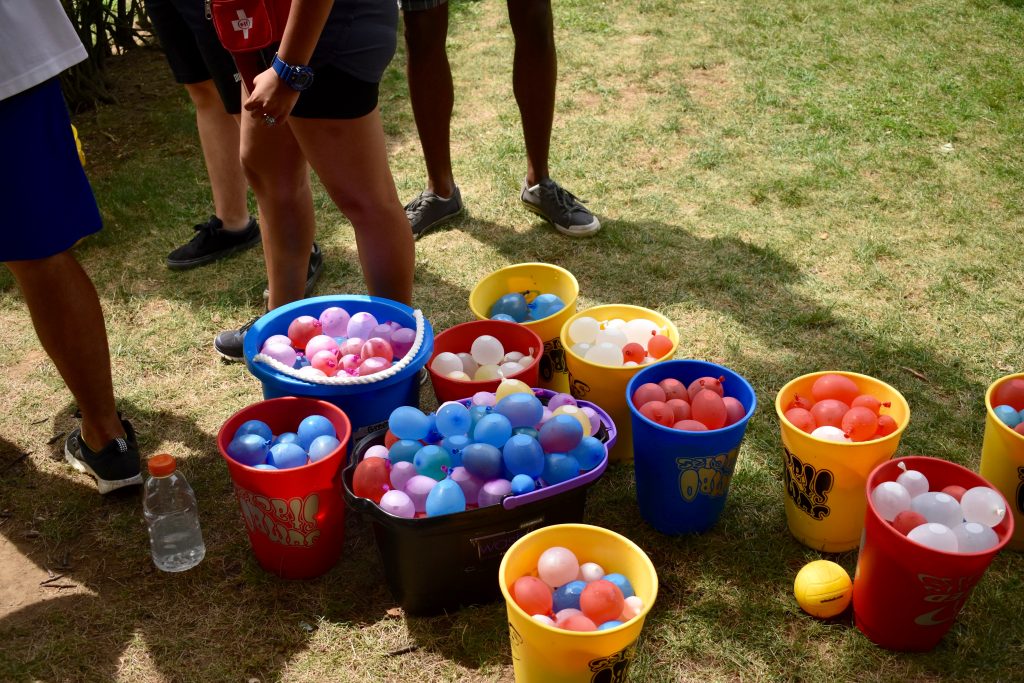 For their final TLA time, Senior campers headed out onto the field for their Color Burst Water Balloon Bonanza. Everyone had a blast splitting into teams and tossing water balloons around. Some water balloons were even filled with colored water!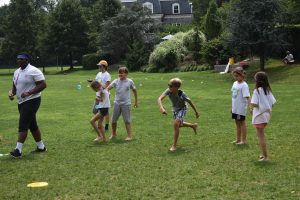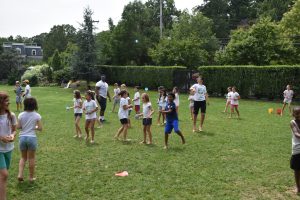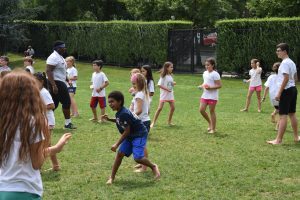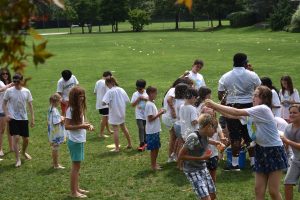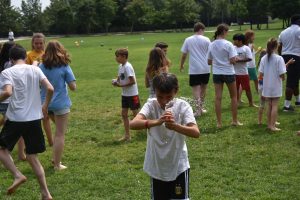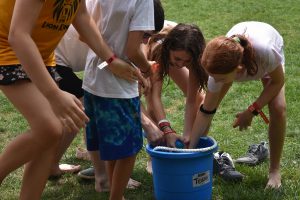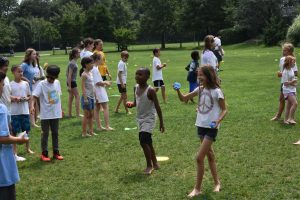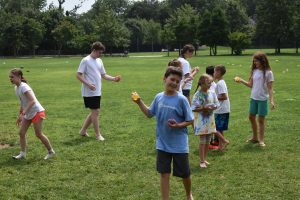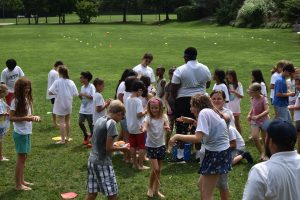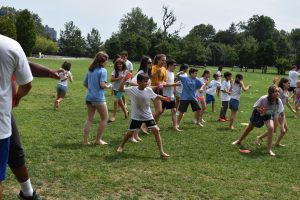 Senior Camp counselors could not resist jumping in and joining the fun. The field was filled with lots of laughs, fun and water balloons of course!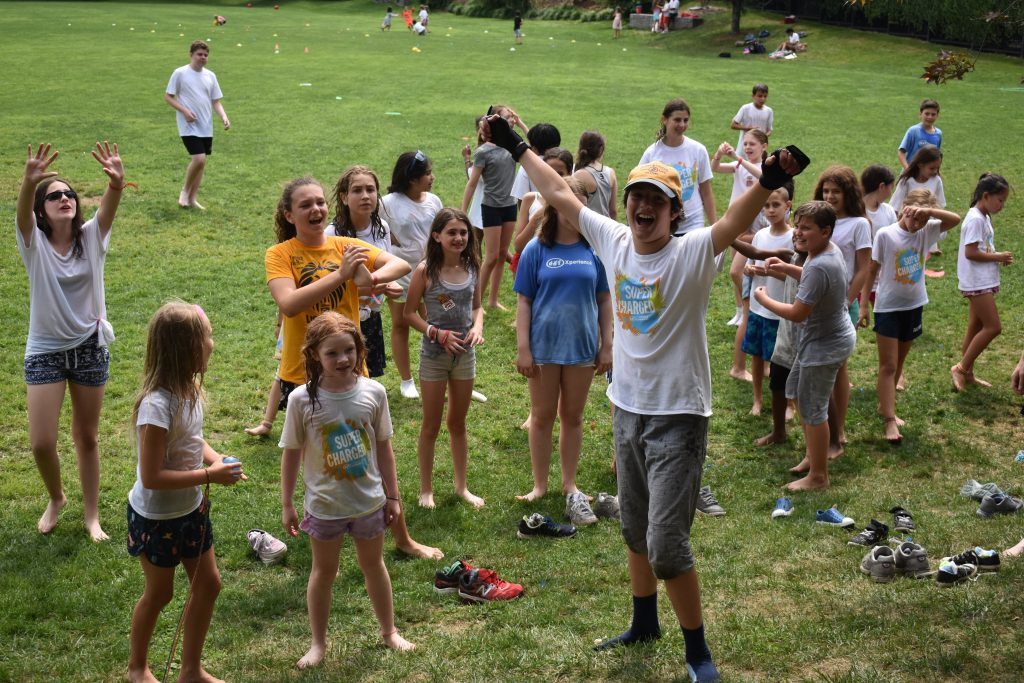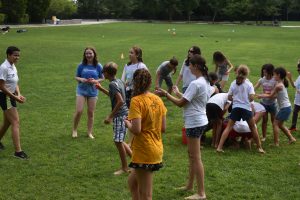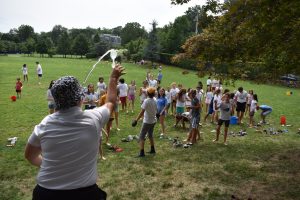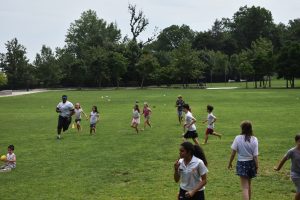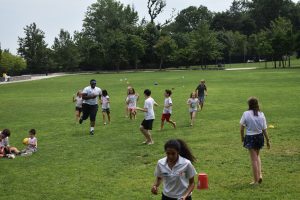 They ended the day with their closing Town Meeting and Dance Party. Together they enjoyed popsicles that were as colorful as their Colorsplash week. We already cannot wait for summer 2018!