Inventors and Scientists!
Major campers are having a blast in Jr. Inventors Club: As ESF Dream Factory and Super Cool Science. The inventors started the week off making slim putty from corn starch and building cars from everyday objects.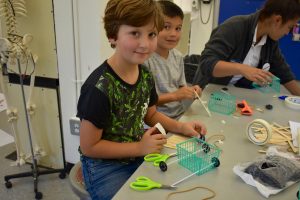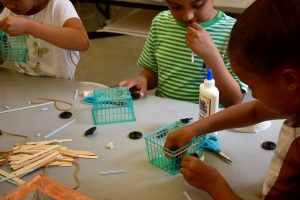 On Tuesday, campers were split into two groups and were given an invention card. The invention card listed a problem and they had to invent something as the solution. The first group made an all weather hat while the second group created a device to stop ice cream cones from dripping. It was a very close call but the all weather hat won, great job girls!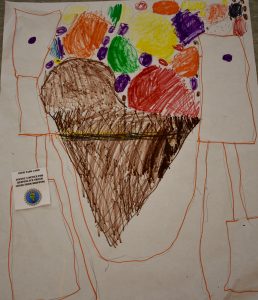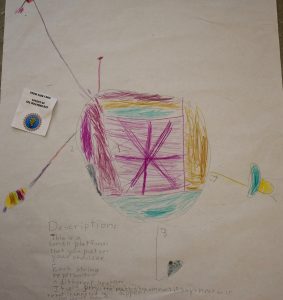 This week they will also be making catapults and houses made out of modeling clay. As well as creating their own inventions using recycled products from their houses.
Meanwhile in Super Cool Science, Major campers have been learning about owls. So far they have learned about their lifestyle, construction, types and where they can be found.  On Tuesday, campers inspected parts from owl pellets to identify whether the owl ate a rat, vole, mouse, shrew or bird. Once the part or bone was determined, they glued it to their piece of paper and labeled it.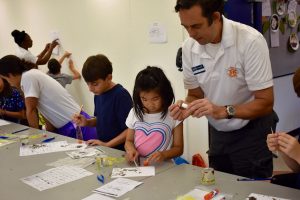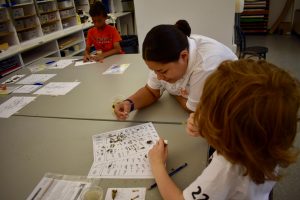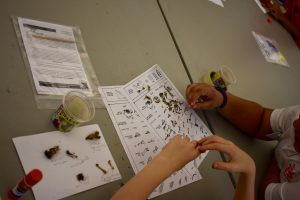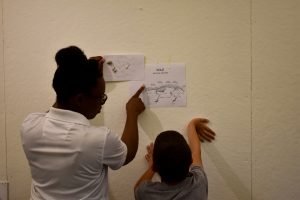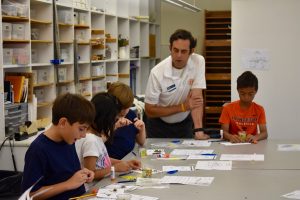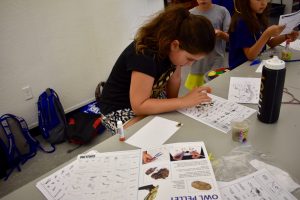 For the rest of the week, Super Cool Science will be studying the anatomy of the heart, preparing solar panel cars, learning about renewable energy and dissecting frog hearts.