Find Out What's Cooking in the Kitchen
New Week, New True Life Adventure
Senior Campers hopped right back into the action for another week of TLA fun! The theme of TLA this week is Gourmet Camper: Food Truck Roadtrip, with marvelous mobile meals!
On Monday campers made Frito pie that was inspired by a food truck in Houston, Texas. The pies included, Fritos, cheddar cheese, onto, ground beef, chili powder, Rio Verde Chile con Carne, salt, black pepper, beef broth and tomato sauce. After going over the directions and ingredients, campers began cooking. The Frito pies were a huge success!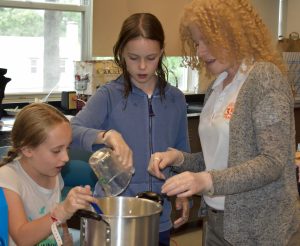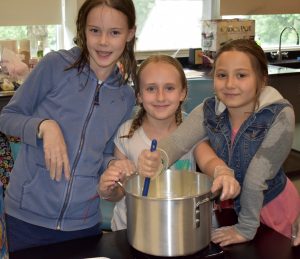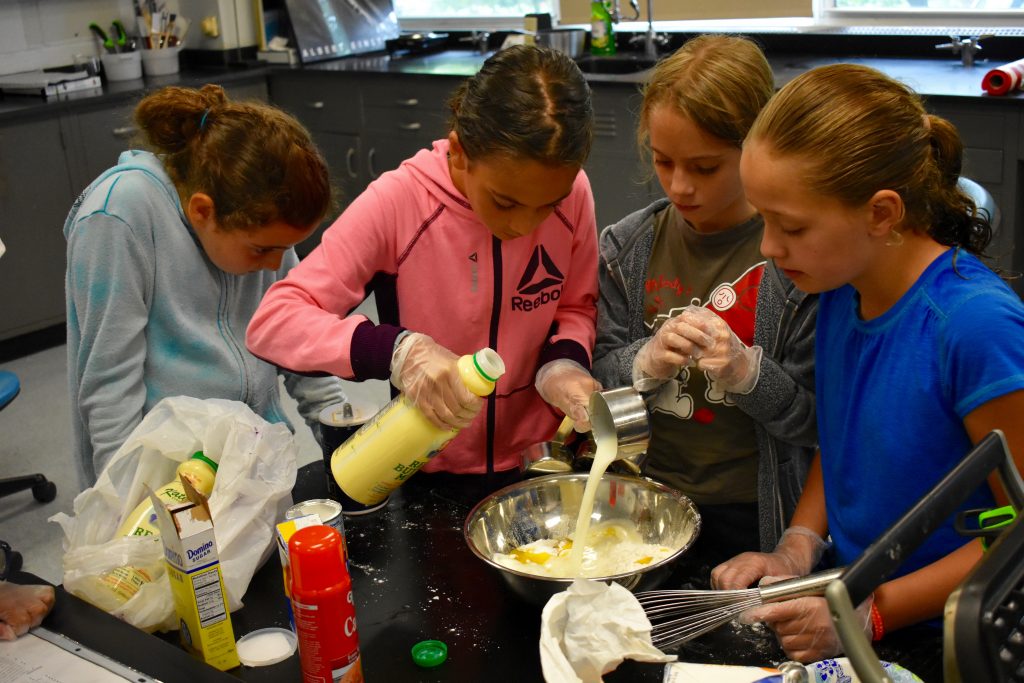 The fun did not stop on Tuesday either as the Senior Campers headed back into the kitchen to make starter waffles with maple butter, chocolate pretzel krispie squares and fried french toast. Campers divided into four different stations to tackle these three recipes. Ingredients included flour, sugar, eggs, baking soda, salt, butter, buttermilk and bacon for the waffles. Campers had a blast heating up the marshmallows until they melted and were in for a sticky surprise when they added the rice cereal!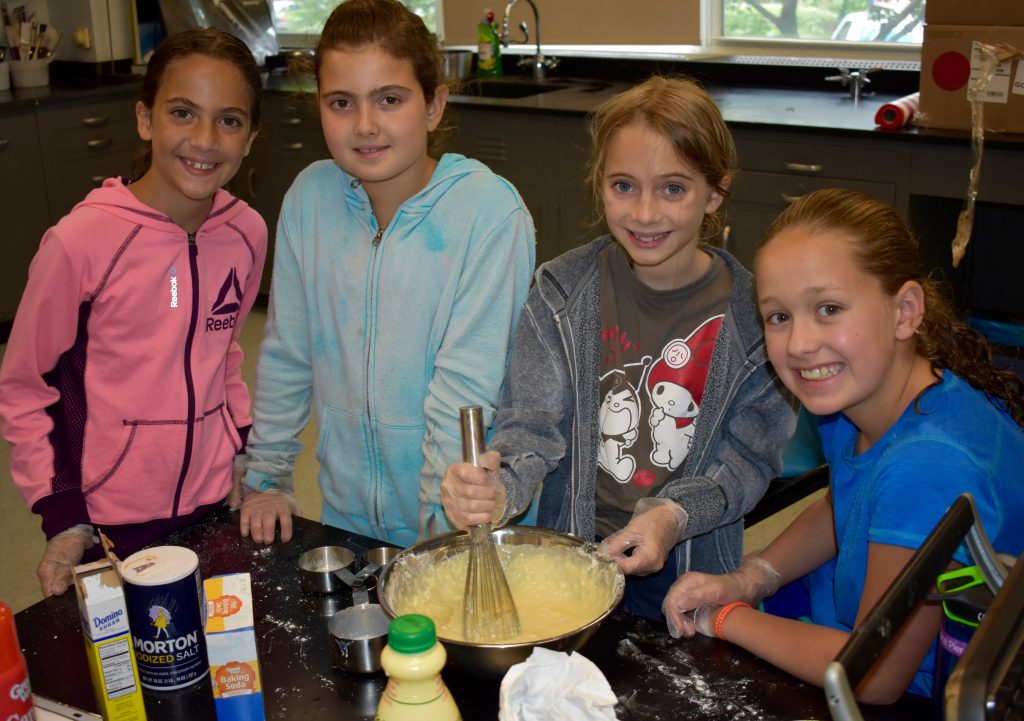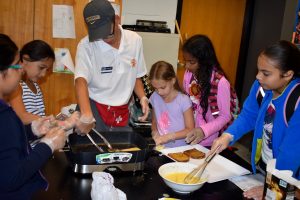 It was a sweet and spectacular time!