3, 2, 1 BLAST OFF!
Major Campers in Space & Rocketry headed outside to watch their bottle rockets fly into space!
This week in Space & Rocketry, campers learned about paper airplanes, aerodynamics, angles, speed and all things space and rockets! They also have been exploring the laws of motion and the physics behind rocket flights. Earlier this week, camper built their very own bottle rockets. Each of them jumped at the chance to see the rocket launched into the air!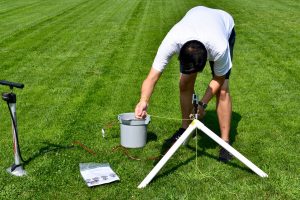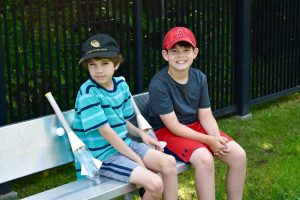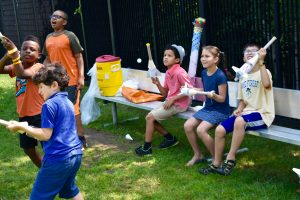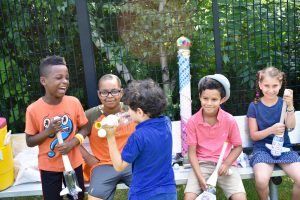 With Carlos' help the first camper was all set up and ready to go. Everyone eagerly counted down together..3, 2, 1 BLAST OFF!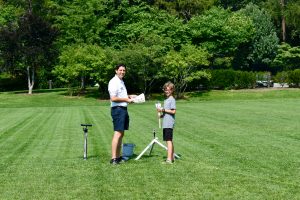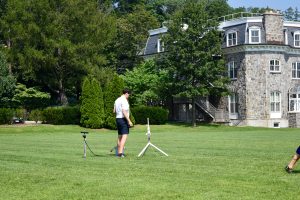 Success! Major campers could not have been more excited to see one of their own creations take flight in the air.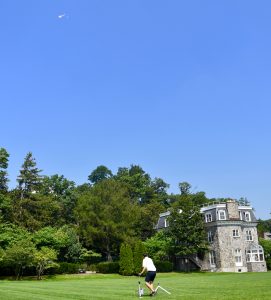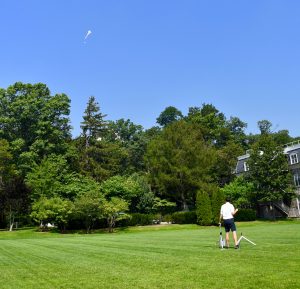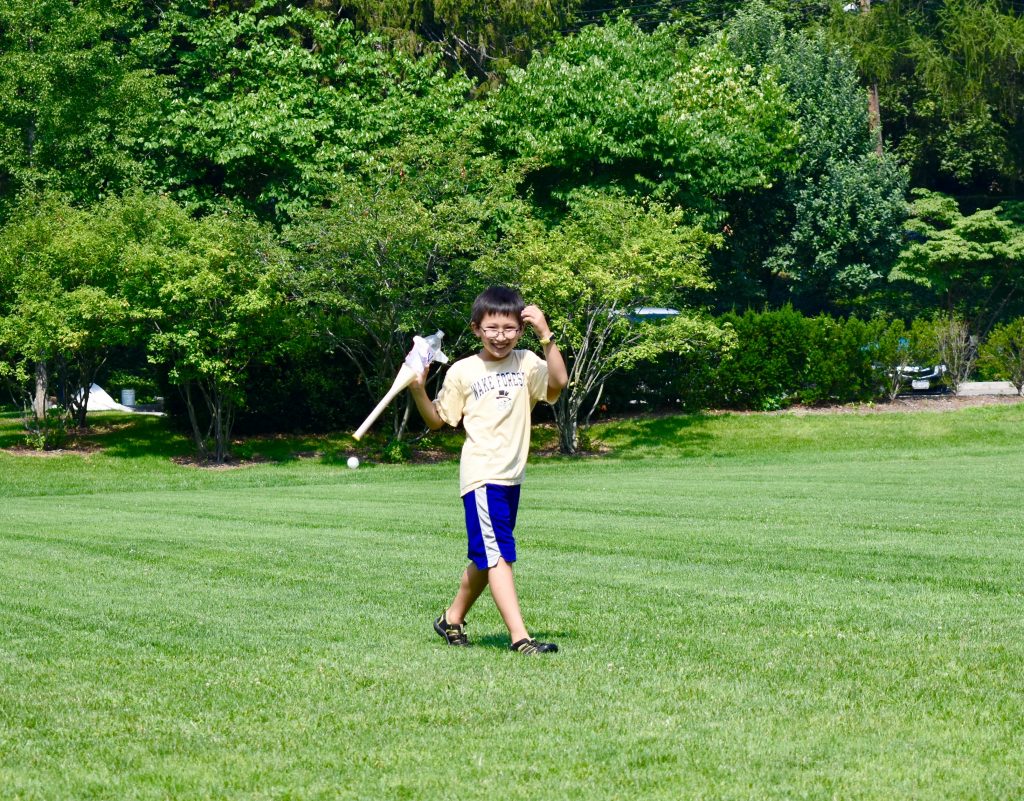 Tomorrow, campers will be building fuel rockets. Fuel rockets are able to go as high as 400 feet! As always, safety precautions will be taken as major campers watch from the sidelines. We are all excited to countdown to lift-off at The Great ESF Rocket Launch!