Wild and Wacky Hair Day!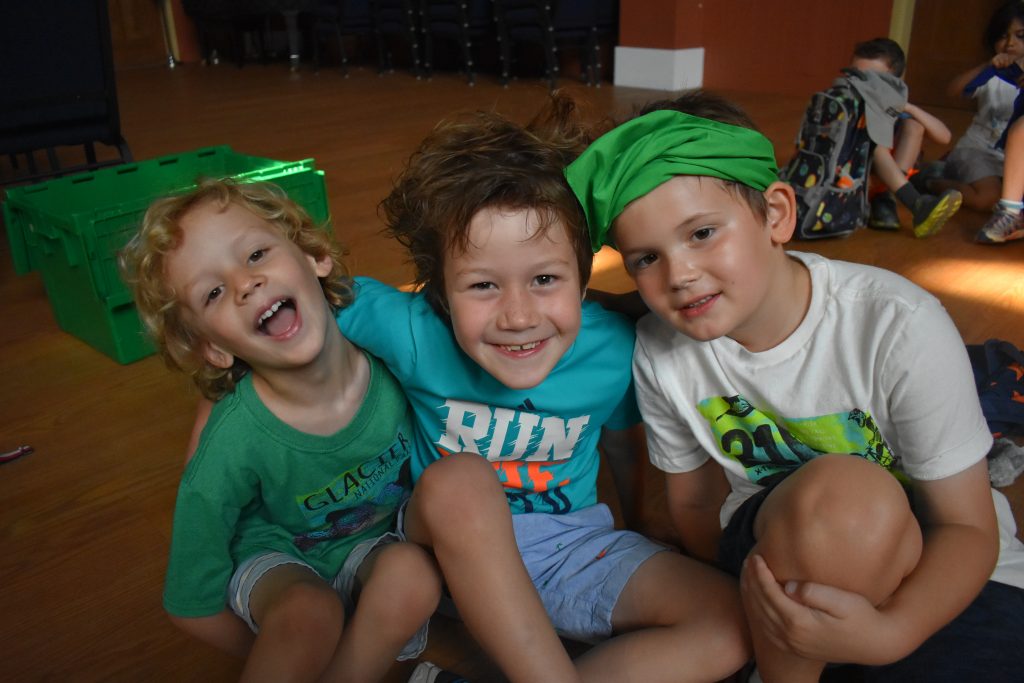 Every week our campers are encouraged to dress up according to varying themes with their best outfits and hair-dos! This week the campers celebrated Wacky Hair Day by going all-out. The Day campers and counselors showed up to camp with their craziest hairstyles!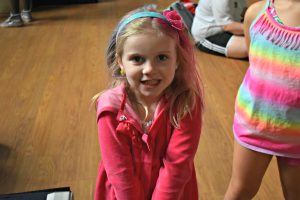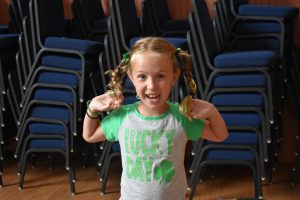 We saw so many braids, buns, glitter and bows! One camper went for a beach theme with shells while other campers chose to spray their hair with neon paint. We even saw some campers go for volume with their spiked dos, but all could agree that Ms. Jenney, the Day Camp director, had the best hair. Her hair defied gravity as she piled it all up around a Gatorade bottle then stuck a flower on top for good measure. Check out all of the campers' wacky dos below!