Senior Camp Counselor Pageant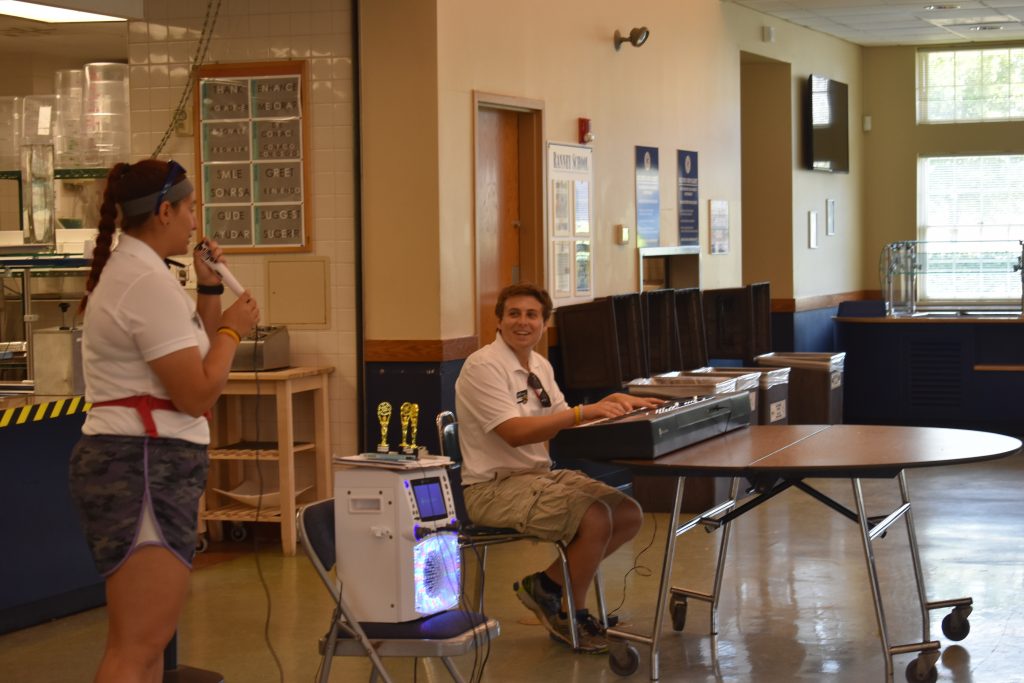 The Senior campers were in for a treat today at the Senior Camp Counselor Pageant Show! The counselors competed and performed for all of Senior Camp in the lunchroom this afternoon. We saw some amazing routines and great acts!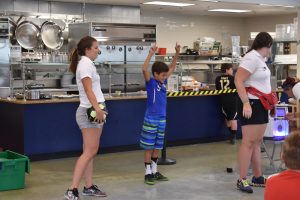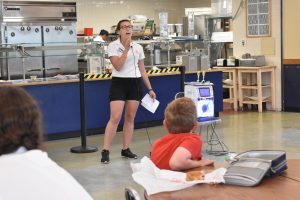 One of the Voyagers group counselors juggled and received help from some of his Senior campers. A counselor from the Mountaineers group performed an incredible rendition of Fur Elise on his piano while the other counselor showed off her awesome soccer skills. One of our Pathfinders counselors also sang an incredible acapella version of Rihanna's Stay. The Senior campers loved all of the acts and really enjoyed two of our counselors performing Breaking Free from the hit High School Musical. Check it out below!