Ranney Summer Institute Comes to a Close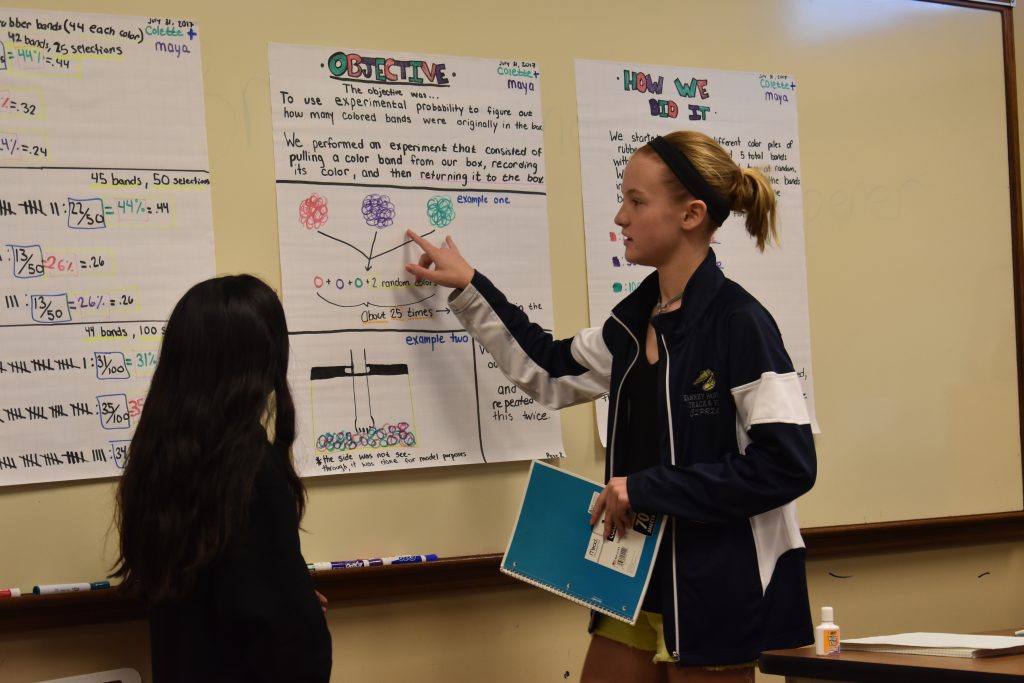 It has been a phenomenal six weeks, but the Ranney Summer Institute courses will come to a close this Friday, August 4th. Those in Ms. Nackovick's Intro to Algebra course presented their findings based on experiments they completed for one of their last topics of the summer, experimental probability. Experimental probability is the ratio of the number of times an even occurs in relation to the total number of trials. In this case, Ms. Nackovick's students tried to determine how many colored bands were in a box by pulling them out in intervals of 25, 50 and 100. Ultimately the students concluded the greater the number of trials performed led to a more accurate reading of the colored bands in the box.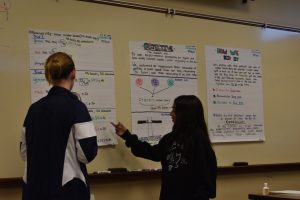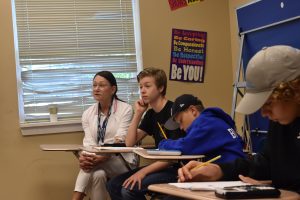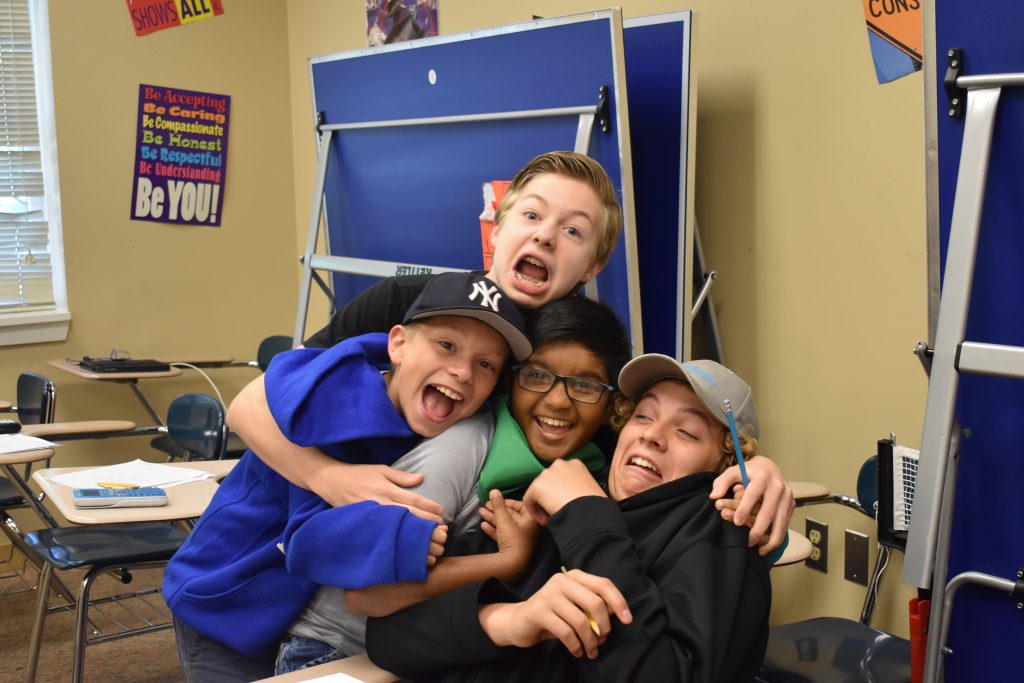 Over in Ms Keenan and Mr. Yepez's Reading, Writing and Math courses the students finished their course-work and began reviewing all of the topics covered throughout the summer. The students enrolled in Mr. Bernstein's Geometry course took their midterm exam this morning and enjoyed some downtown with their friends and teacher. Later this week, the students in Geometry and Algebra II will review more material for their final exams on Friday.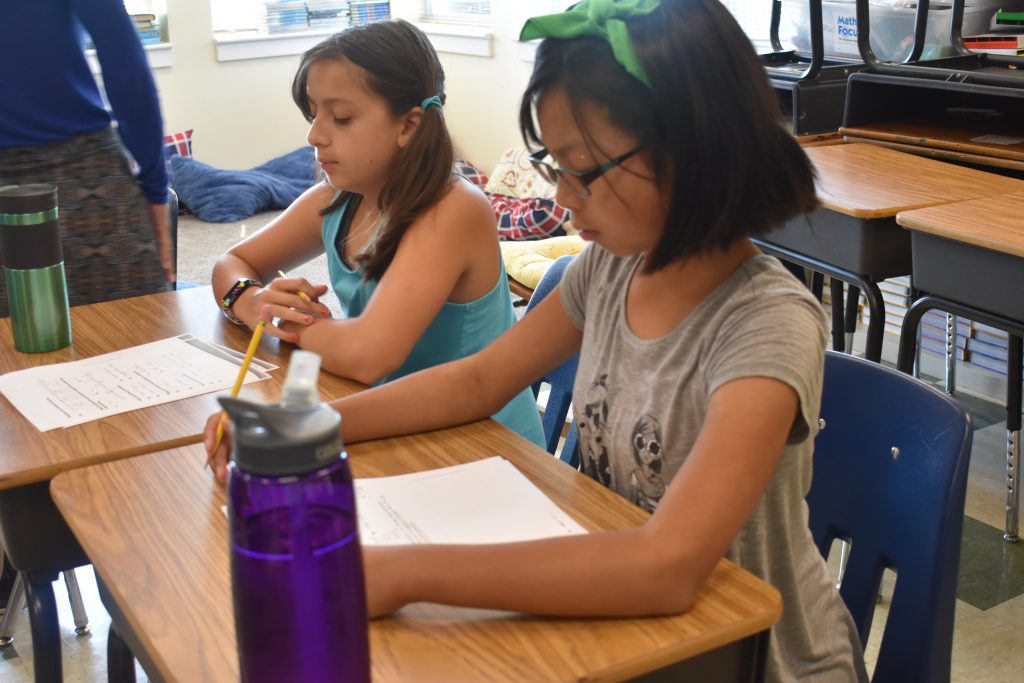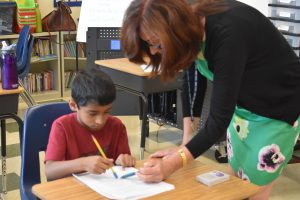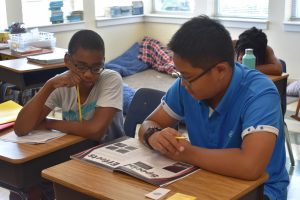 It has been an extraordinary summer and we cannot thank our wonderful educators and brilliant staff enough for all their hard work. The students enrolled in RSI courses this summer will no doubt see the fruit of their labor in the classroom this fall. We hope everyone has a happy and safe rest of the summer!