THE NEXT GENERATION OF SPORTS CAMP - FOR AGES 6-14
BOYS & GIRLS ARE GROUPED BY RISING GRADE LEVEL.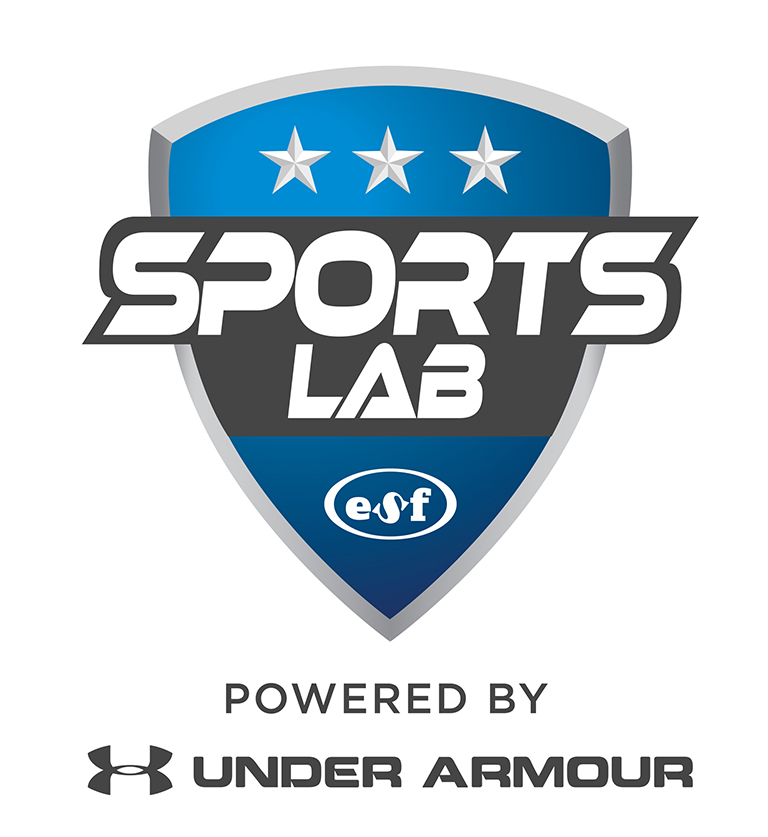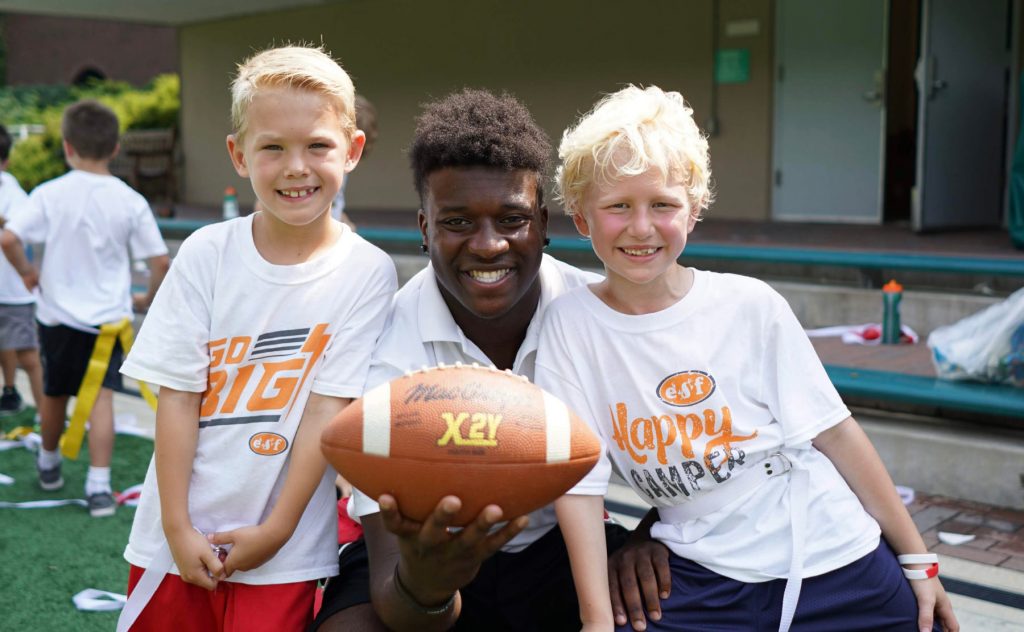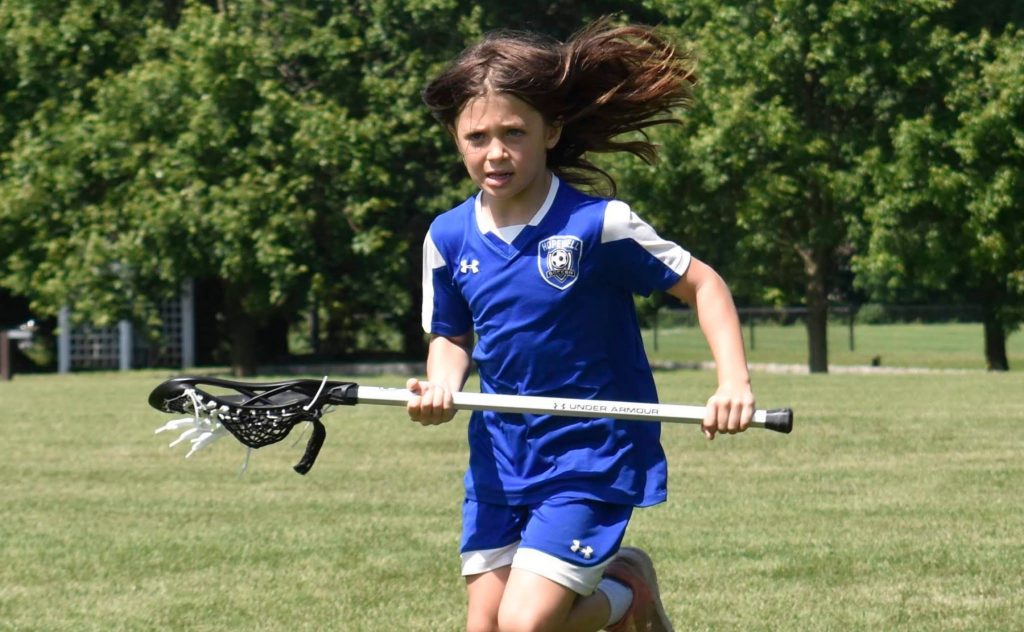 Learn More, Play More, BE More! SportsLab is ESF Sports Camp re-imagined! With a multi-sport focus, you will enjoy skills contests, game play, and a variety of fun events each week. The novice and experienced athlete will be exposed to a dynamic combination of sports and character with instruction by top-notch coaches, geared to individual skill levels.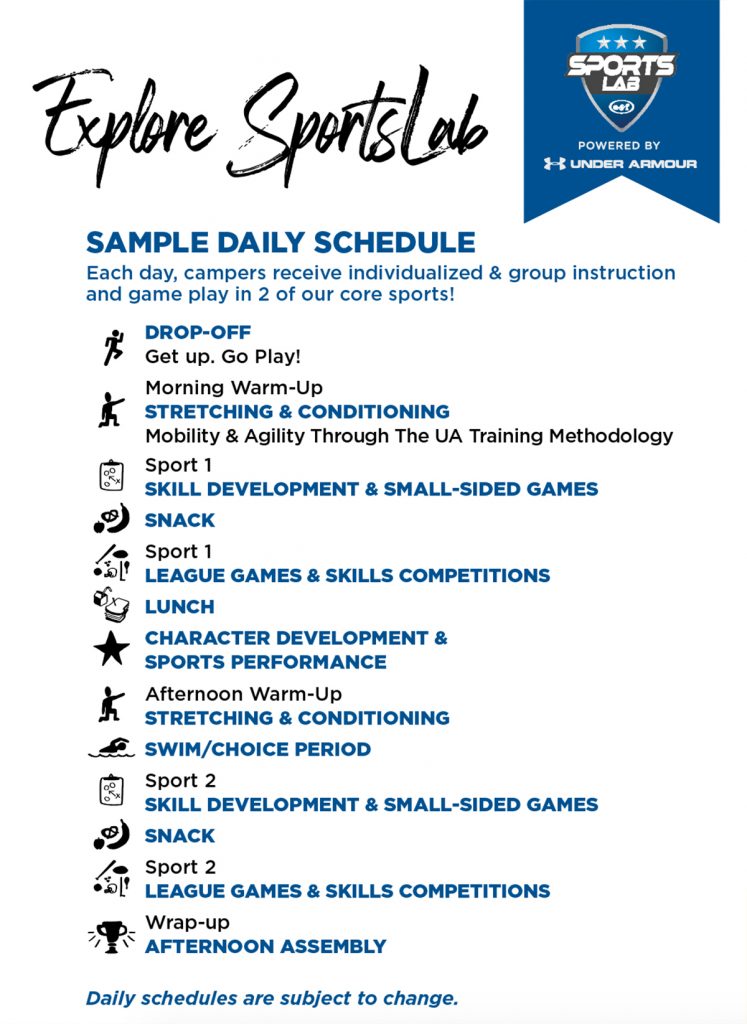 CORE SPORTS
Basketball
Baseball
Soccer
Flag Football
Lacrosse
CHOICE SPORTS
European Team Handball
Floor/Street Hockey
Daily Swimming*
* During Choice period, campers choose to swim or have the opportunity to diversify their skills by participating in varied daily sports offerings.
SportsLab Iron Camper Week
(Week of July 13th)
This fun and exciting, action-packed week includes daily team events in the areas of strength, fitness, and endurance. Events include:
• Extreme Rush Great Inflatable
• SportsLab Obstacle Course
• SportsLab Fitness Challenge

HIGHLIGHTS
Official performance Tee for each camper!
Master Coach Guest Speakers
Ultimate ESF Games
(Week of August 10th)
A fun-filled week of team competitions! Green vs. Blue – who will be this year's champion?
ESF's Aquatics Program
Boys & Girls, Rising PreSchool-10th Grades