The Final Day and Thank You!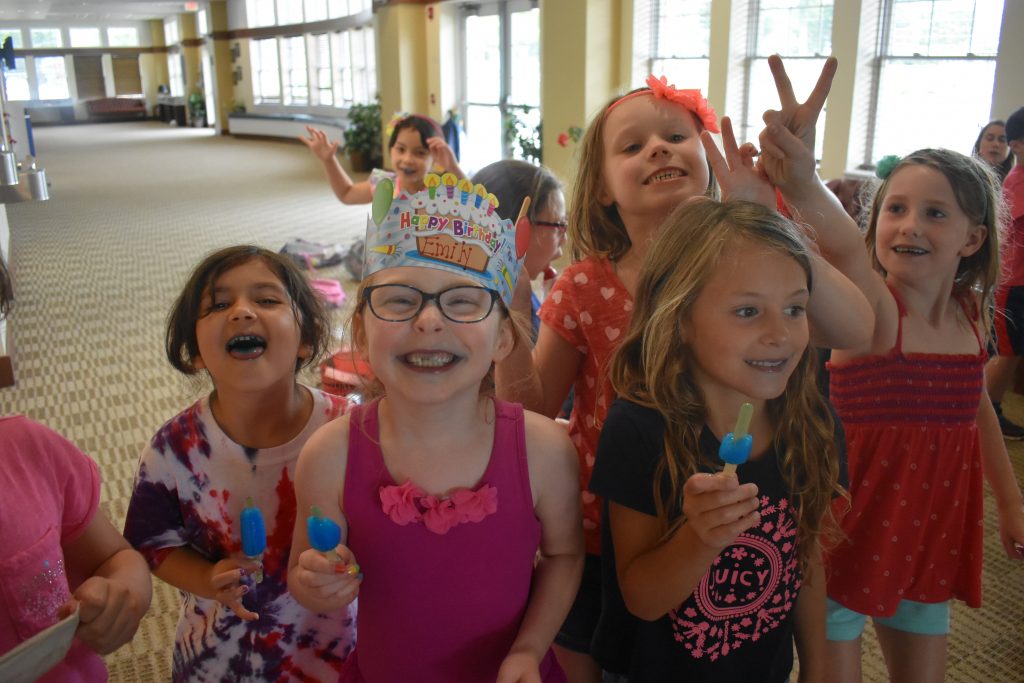 We can't believe it's our final day of camp at ESF Ranney! We had so much fun this summer and it's all thanks to our wonderful staff and campers. All of Day, Senior and Tech Camps celebrated in their own special way to commemorate a summer of fun!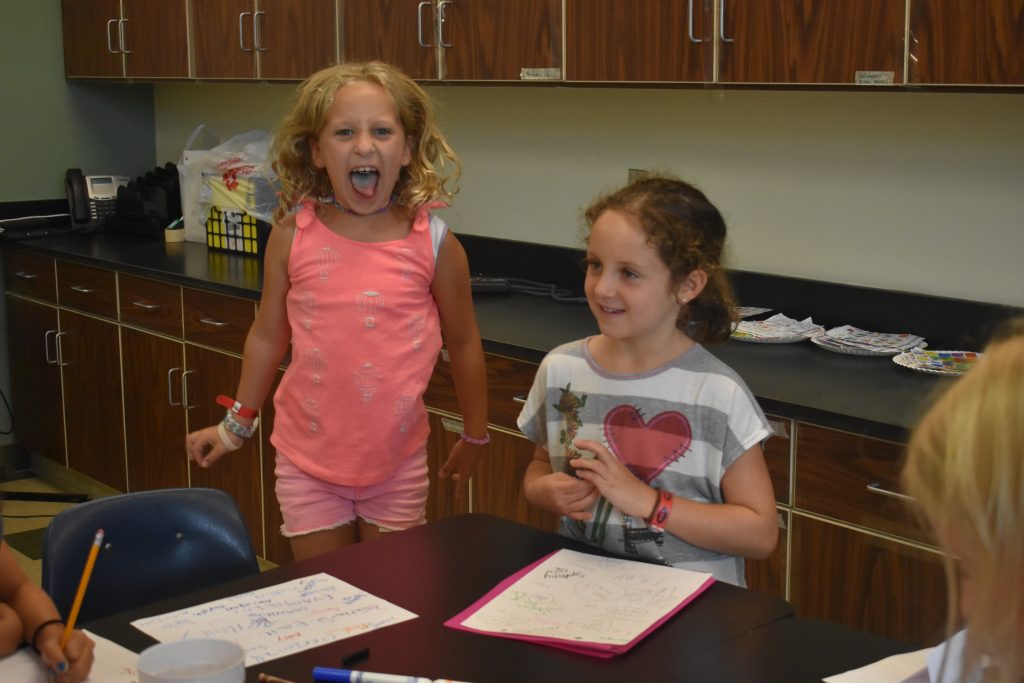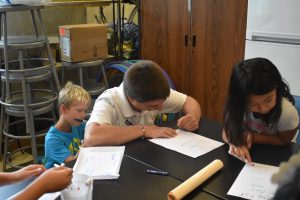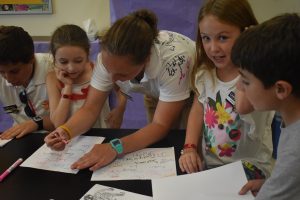 In Day Camp, we celebrated two campers' birthdays with singing and popsicles! The campers also created keepsake boxes in Art and had all of their friends sign their names and special messages. Over in Senior Camp, the director joined the campers in the pool for one last free-swim Friday! The older Senior Camp mentors also had a tearful last day with their Day Camp buddies.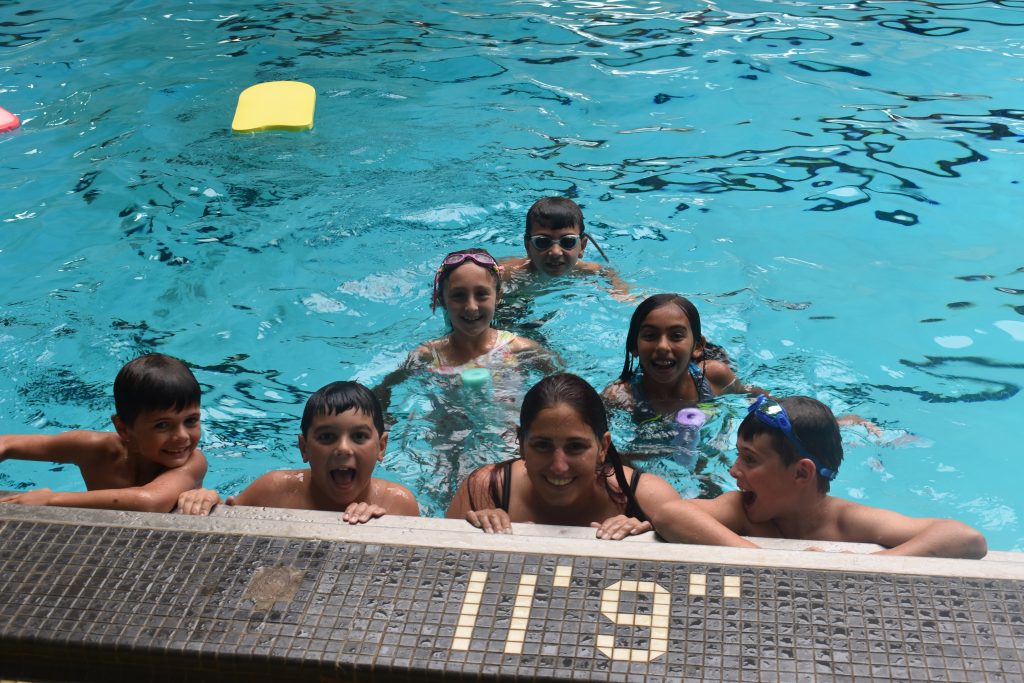 The Tech campers had a blast in Martial Arts this morning too! A black belt instructor came to visit and treated the campers to a special stranger-danger and self-defense class.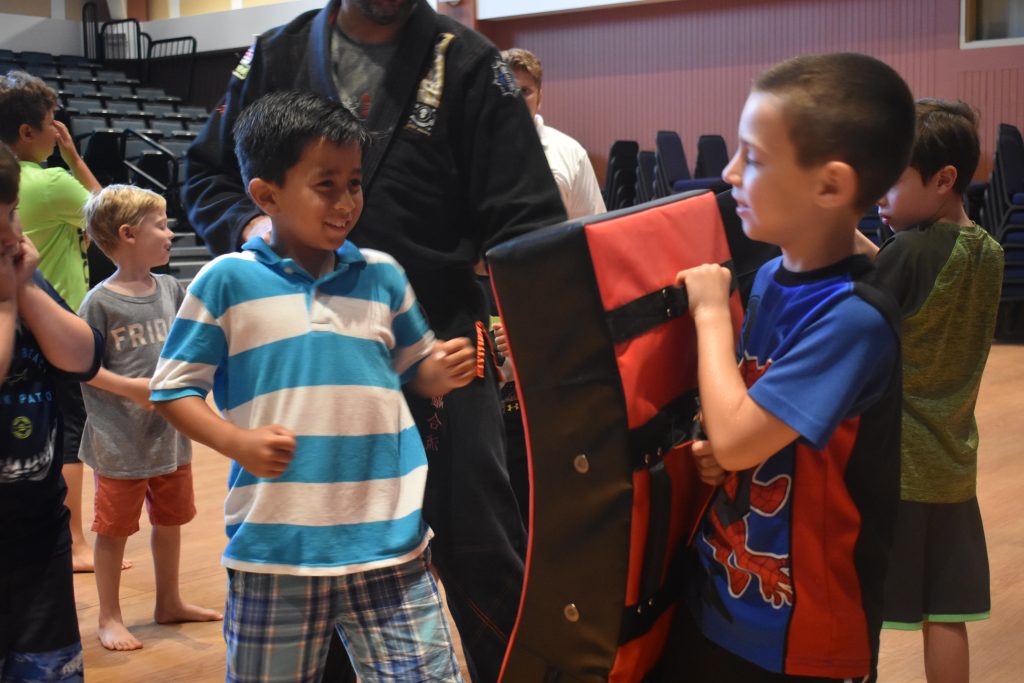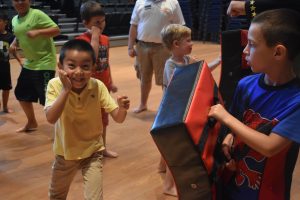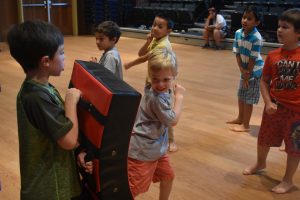 Finally we had one last Pow Wow where the campers received awards and their last day pennants. We closed the day with a dance party, which had all the campers and staff on their feet. It's been an incredible summer and we hope to see you all next year!