Campers on a Mission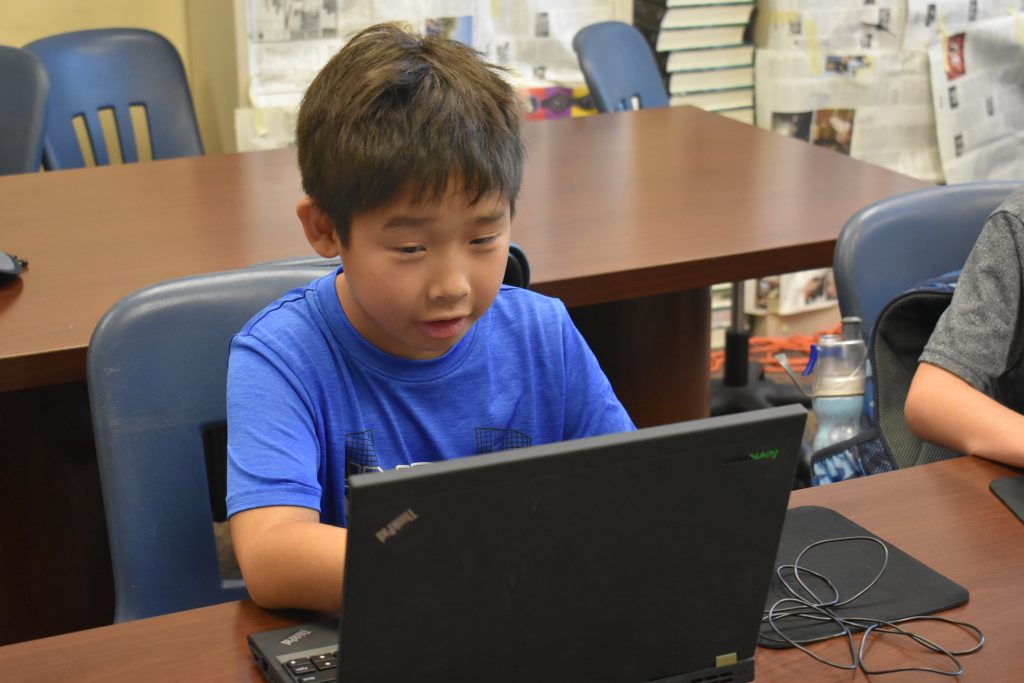 Minecraft is back for another exciting week at ESF Ranney and the campers were more than ready to dive back in. Most of the Tech campers were already familiar with the controls and started a quick warm-up in Minecraft's Creative Mode while the Tech Camp instructor built a private server for them.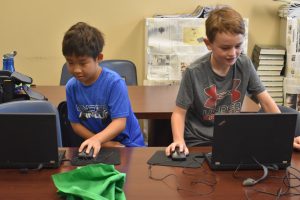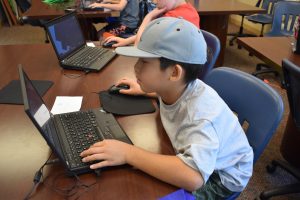 Once fully immersed in the game, the campers were challenged to create a full-fledged city in Minecraft's Survival Mode. In Survival Mode the Tech campers started from scratch and needed to collect resources and manage hunger in an effort to survive and thrive.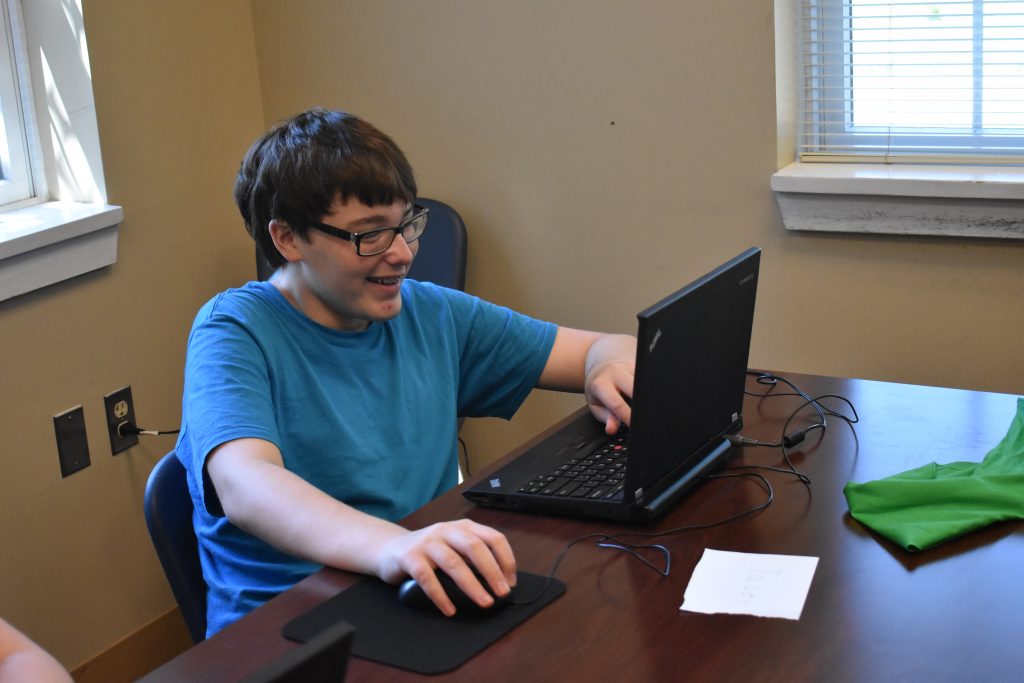 Tasked with their new mission, the Tech campers first made a plan for survival. The campers decided to build their city together in the countryside away from monsters and divided up jobs amongst themselves. Part of the group focused on collecting food while the other half gathered materials to construct houses. Throughout the week the campers will continue to gather more precious materials, like diamond, to build their roads and construct the rest of the essentials in the city.