A Bit of Disney Magic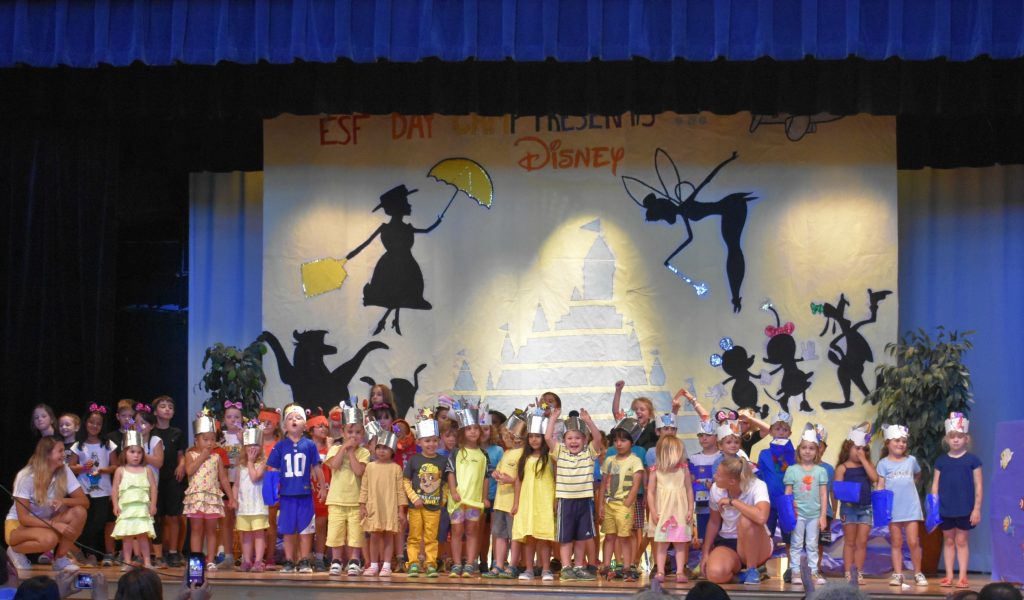 Our final Day Camp show of the summer, entitled Disney: The Movies, The Music, The Magic, went off without a hitch this afternoon! All of our ESF Ranney families who came to watch were treated to a medley of Disney songs like "Under the Sea", "Supercalifragilisticexpialidocious," "Zip-a-Dee-Do-Dah" and "When You Wish Upon a Star." In between each song, the Cree tribe provided fun facts about the history and movies surrounding the music. Our campers from Tech Camp stopped by to watch the show too and loved every minute of it.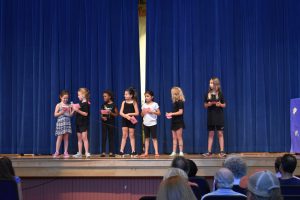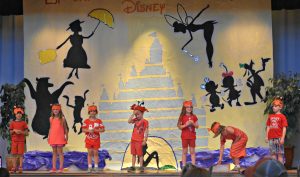 At the very end of the show all of the campers came together on stage to perform "The Circle of Life" as a grand finale. The Day campers swayed to the music and waved to their parents as the campers belted out the lyrics. Great job Day Camp!