Learn how to use our new online camp cart
Ensure a summer experience
they'll never forget!
enroll now
WAYS TO SAVE
1
LOWEST RATES OF THE 2018 SEASON
Save 5% off 2018 standard rates during Early Bird.
2
PAY-IN-FULL SAVINGS
For maximum savings, pay full tuition now and save an additional 5%.Use the following coupon code at checkout: PAYINFULL2018 (expires 12/31/17).
3
MULTI-WEEK DISCOUNT
Starting at 4 weeks of enrollment, savings go up to 8%.
4
FREE EXTENDED DAY (CLUB OT)
Receive Free Club OT with 6 or more weeks of enrollment.
5
SIBLING DISCOUNT
Save 5% off of every child after your first one.
6
REFERRAL PROGRAM
For every NEW family you refer to us that enrolls, receive $100 back! $100 credit can be used toward the 2019 camp season.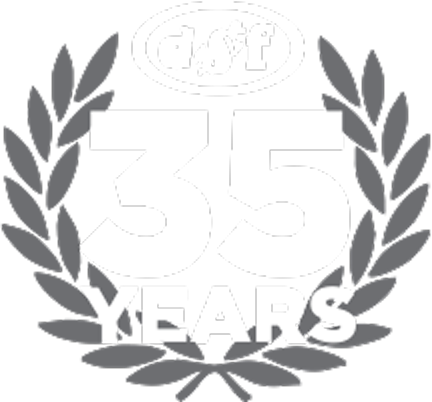 We're 35 years young &
just getting started!
Since 1982, we've been working hard
year-round to make each summer a success!
X
2018 TUITION BY WEEK

SAVE 5% OFF TUITION EXPIRES DEC 31, 2017
EARLY BIRD 2018 WEEKLY TUITION

(EXPIRES 12/31/17)
MINI CAMP
     FULL DAY
$470
     AM ONLY (9AM – 1PM)
$361
DAY CAMP
$470
SENIOR CAMP
$513
RANNEY SUMMER INSTITUTE
Check out www.ranneysummerinstitute.com
for the most up-to-date program offerings and pricing.
OPTIONAL LUNCH PROGRAM: $38 per week

CAMP DATES: June 18 – August 17, 2018
CAMP HOURS: Monday–Friday, 9:00AM–3:30PM
EXTENDED DAY HOURS begin at 7:30AM and are offered through 6:00PM daily. (No camp on Wednesday, July 4, 2018)