Start Your Engines!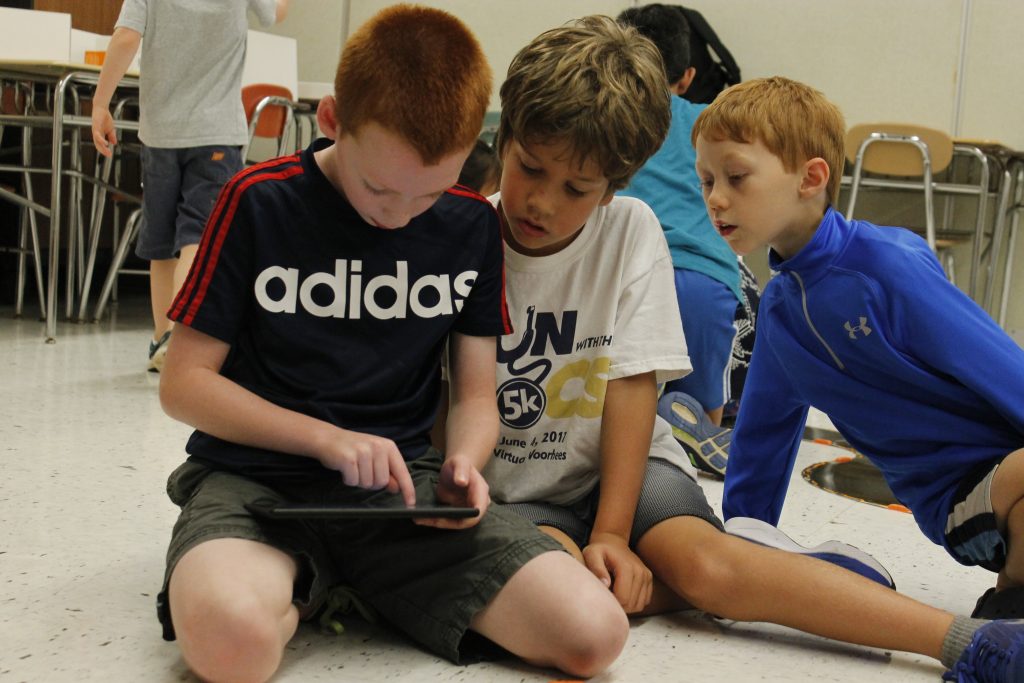 Tech Adventures: Session D – Intro to Electronics and Sports Car Racing & Design spent the day learning about electricity and how to transfer energy to a machine. Campers were excited to find out that they would be using race cars in their activity!
They started out by setting up the cars and the track. Tech camp uses Anki OneDrive race cars, a group of self-aware robots. Campers used artificial intelligence by operating a tablet connected to the track. They built their own course and watched as the race car learned the route and raced other opponents.
Campers could not believe how smart their cars were. They raced them over and over again to see who would be the ultimate champion! Tech Adventures cannot wait for the rest of the week's activities.