The Great Boat Regatta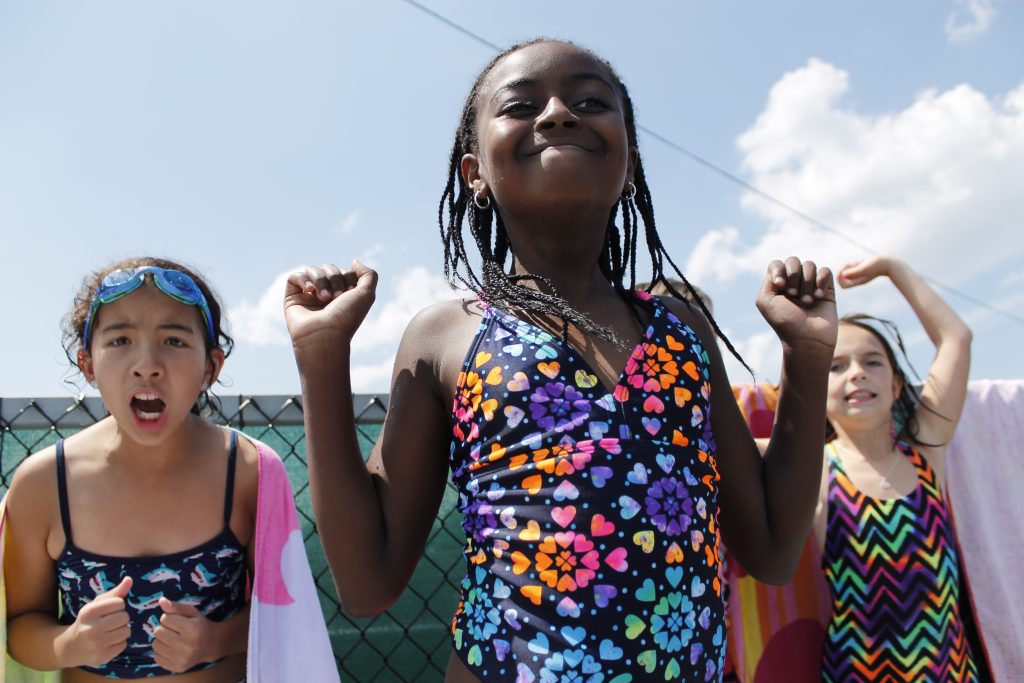 It was a great week for Senior camp as they built and raced their boats in Senior Quest! They began their week by brainstorming ideas on how to create a functional boat that would float. After each tribe decided on one design, they used their problem-solving skills to figure out how to actually construct the boat.
Senior camp included the rest of ESF by encouraging them to bring in water bottles, the main material of the boats. Voyagers, Mountaineers and Pathfinders got a lot of extra help from the other camps and ended having more than enough bottles to work with!
Tribes worked all week to make their boat as functional and durable as possible. When it was time for the event, the rest of camp was so impressed with the boat designs. One group made their creation into an actual water bottle ALLIGATOR! Campers lined up their boats, hopped into the pool and got ready to claim the title "Boat Regatta Champions."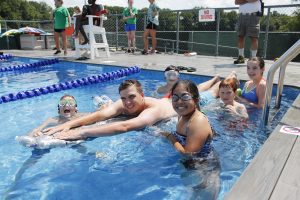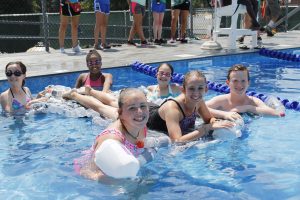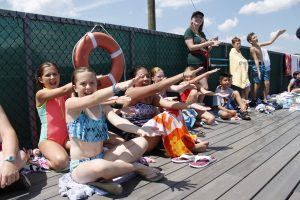 After a competitive and lively couple rounds, the campers were ready to celebrate their success when Mr. Jim surprised us all with ANOTHER competition! He challenged the counselors to steer the boat without the help of the campers.
In the end, Voyagers walked away with third place, the Mountaineers second place and the Pathfinders first place. It was a week filled with hard work and a successful day spent by the pool.