Go Blue, Go Green!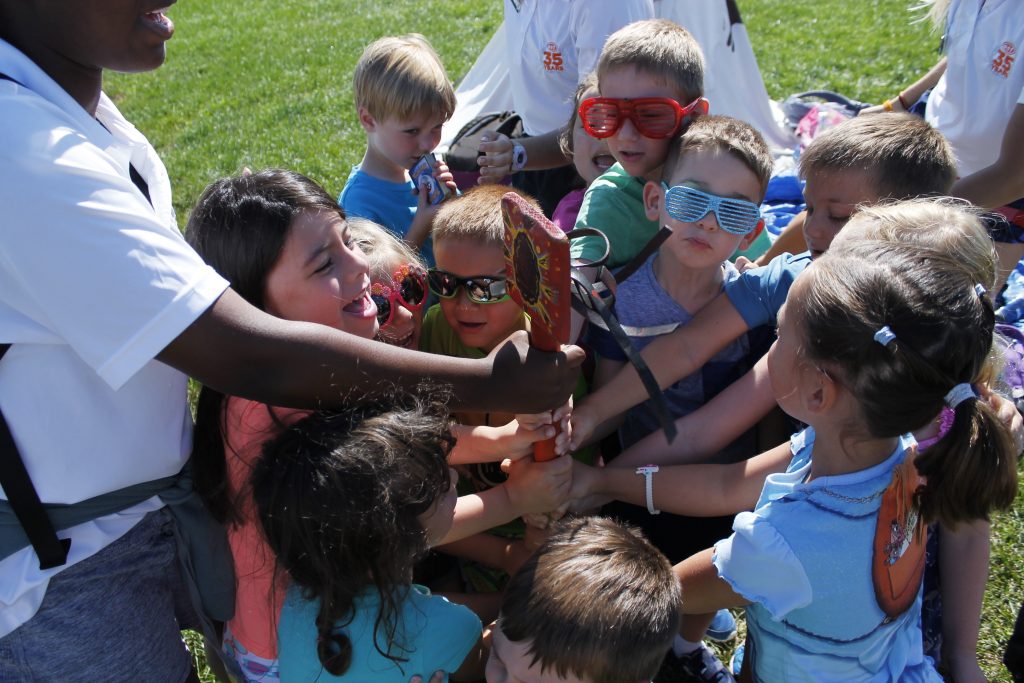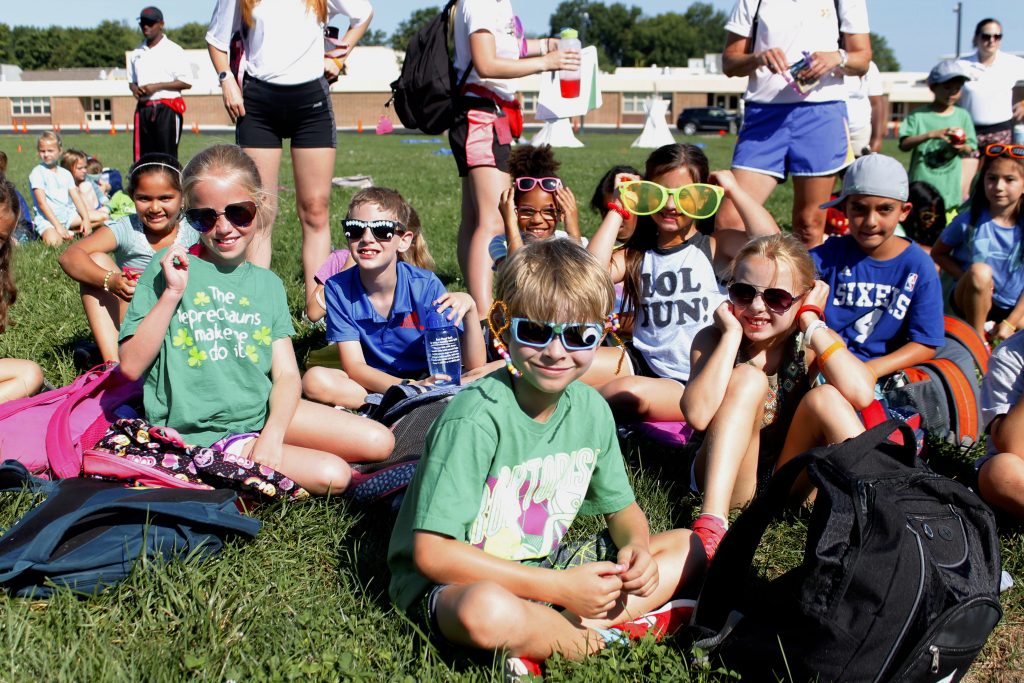 It is Week 7 here at camp and the Ultimate Games HAVE BEGUN! All Senior and Day Camp activities will count towards the total Blue and Green team score at the end of the week. Who will be the ultimate champion?
Day camp began Morning Assembly by showing off their silly sunglasses for Wacky Wednesday! Campers paraded around camp showing off their cool shades. The morning ended with a SILLY STRING BATTLE! Day Camp Directors surprised the group with silly string cans when they were least expecting it. There was even a guest appearance by Mr. Respectacular!
It is only day one of the Ultimate Games and we still have so much to look forward to.