Ponca Makes Solar Eclipse Mobiles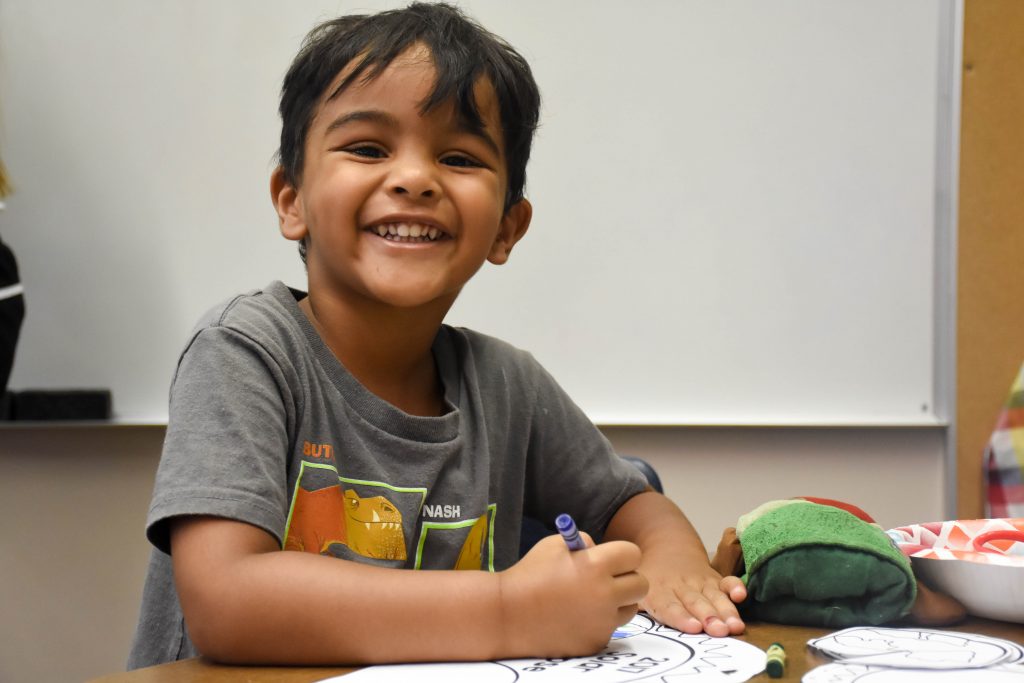 This week in Project Discovery, the Day camper's theme is diving into oceans! Campers will be making many experiments this week including oceans in a bottle, painting seashells and feeling textures of the ocean. Today was a special day though, the 2017 Solar Eclipse! The Project Discovery Specialist talked to campers about the dangers of looking at the sun and how protective eye gear should always be used. The specialist demonstrated with a flashlight and foam ball how the Eclipse works to the Ponca tribe. To better understand, Ponca got to make their own own solar eclipse mobiles! Campers cut out paper and colored the earth, sun and moon and picked colored yarn to hang their creations.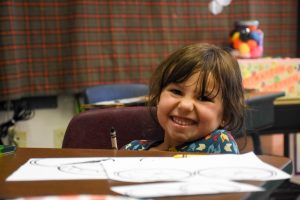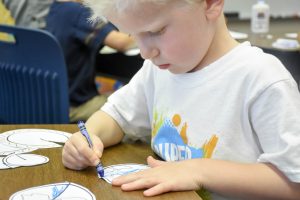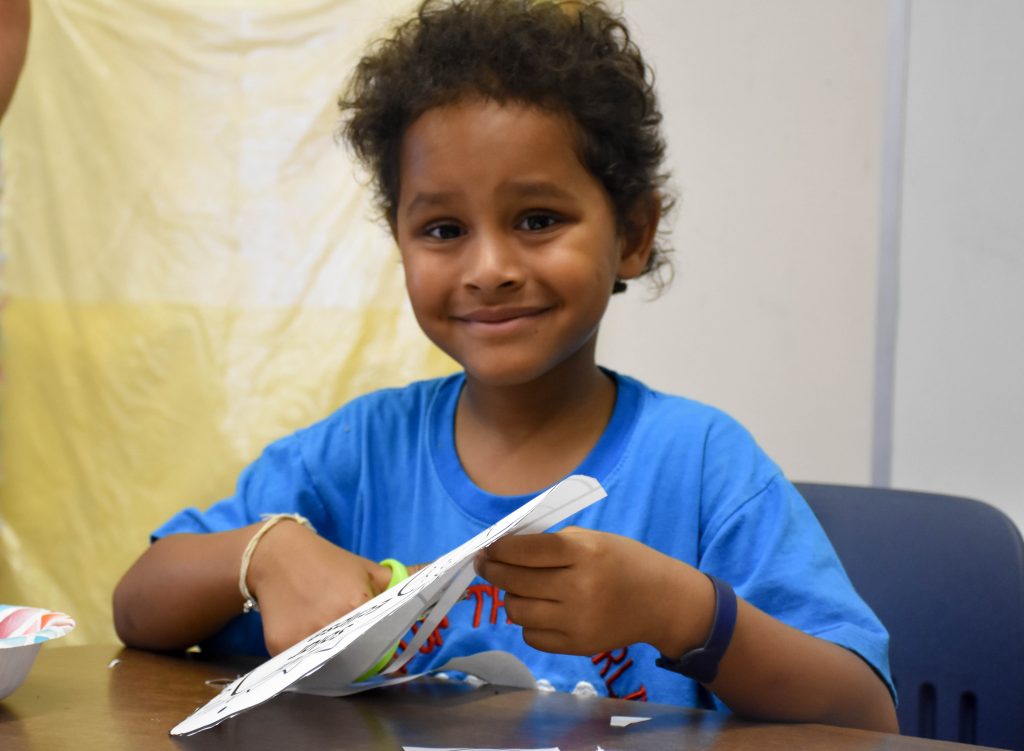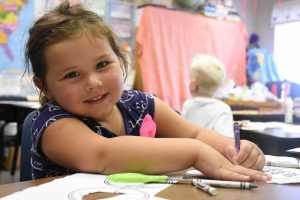 We hope the campers enjoyed this historic event and learning the science behind it!