Master Builders and Minecraft Missions
Junior LEGO® Master Builders: Super Hero City- Intro to Engineering
Campers in Junior Master Builders worked on building intricate models with LEGO® blocks inspired by DC and Marvel Super Heroes. Campers built a Super Hero city full of their favorite characters and learned engineering concepts. The specialist, Chris, showed campers how to connect the gears, windmills, motors and more to build mobile machines! On August 14 Junior Master Builders: Star War Adventures will return for another fun week of building and creativity!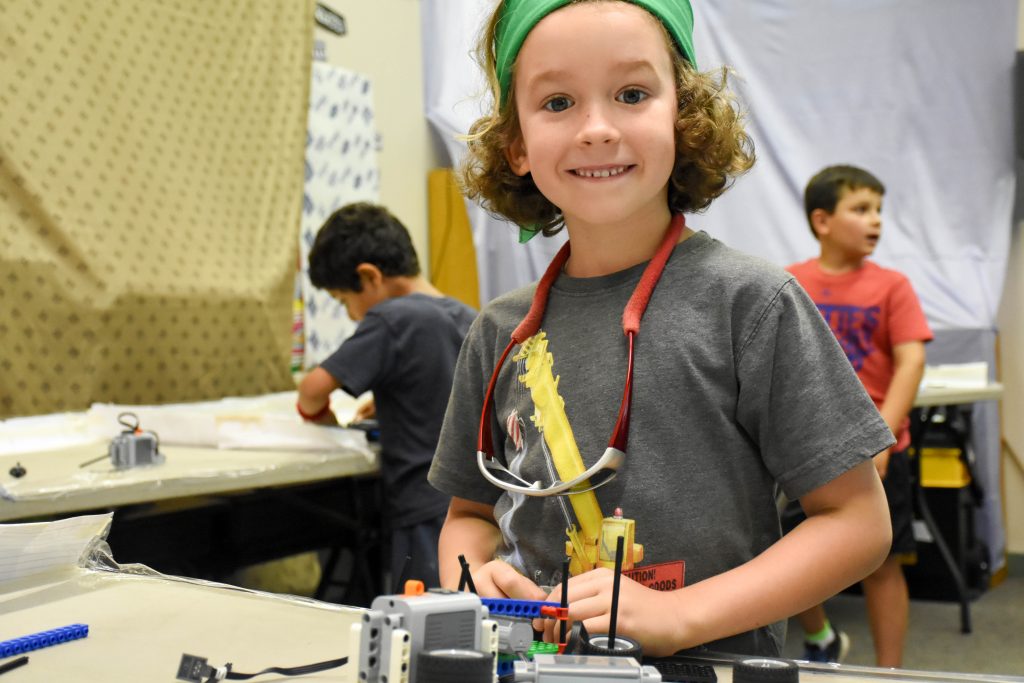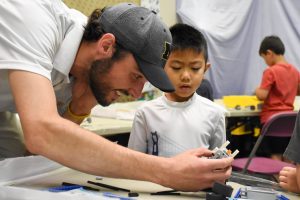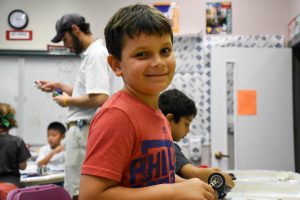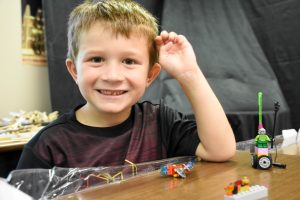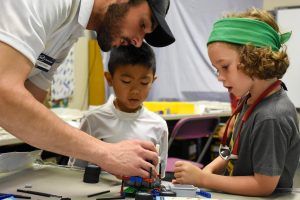 Minecraft Missions 2017
This week in Tech Camp: Minecraft Missions 2017, campers worked together to imagine and build a Minecraft amusement park! The goal behind Minecraft Missions is to encourage creative thinking skills and basic math fundamentals. With each mission, campers have to follow guided steps to complete the ultimate goal of building whatever theme is given, such as the amusement park!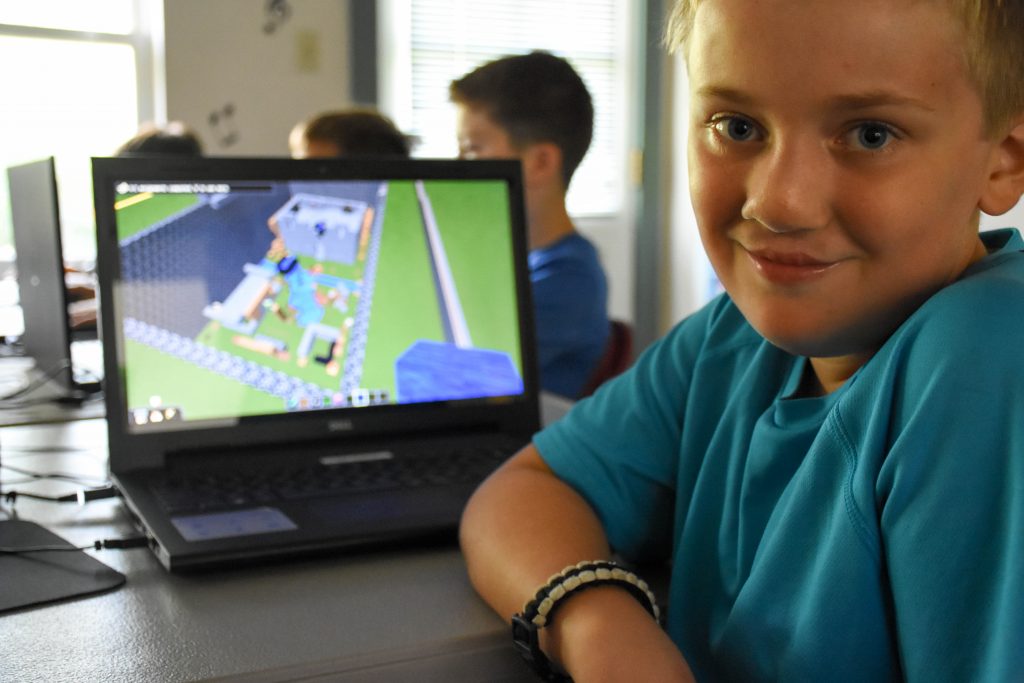 Each camper was designated to building a specific area of the park including features and games. One of the games they enjoyed creating together was capture the flag! After spending all week collaborating, campers tested out the amusement park while interacting with their friends through the mission.