Making a Summer Splash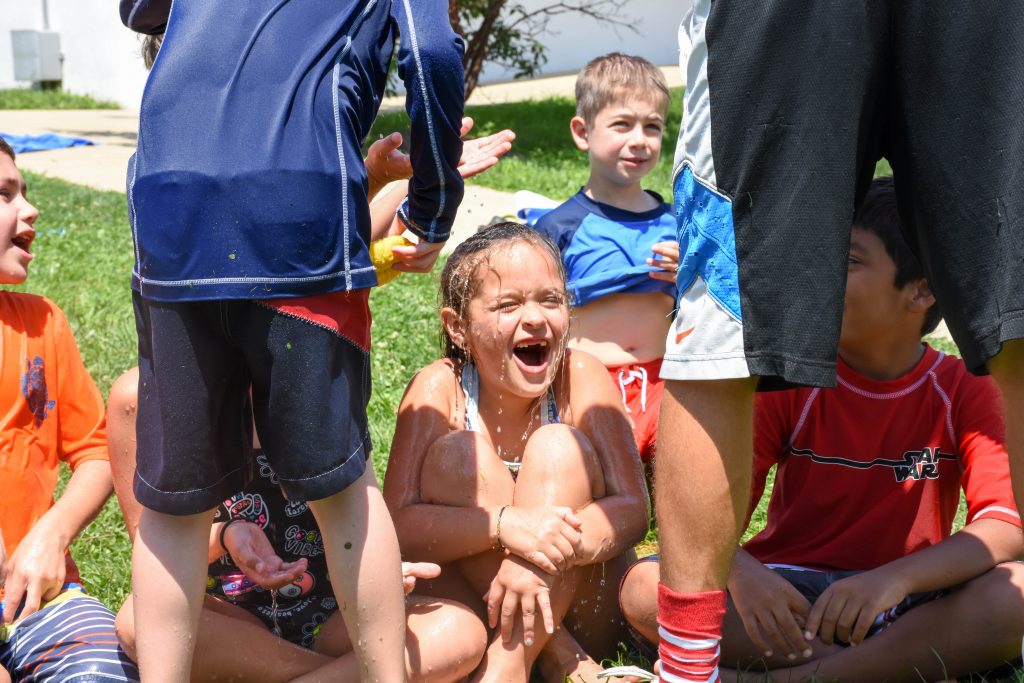 With the theme of the week being Spectacular Summer Splash, Day campers had a blast in Sports this afternoon playing all games involving water! Campers raced to see what team could overflow their cups the fastest, had a water gun battle and played "Drip, Drip, Drench". When the weather is so warm, the best way to keep campers cool throughout the day is playing fun-filled water sports!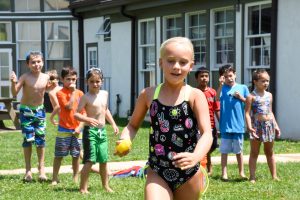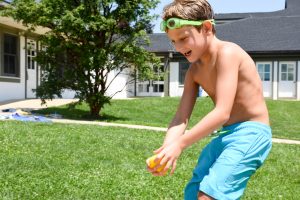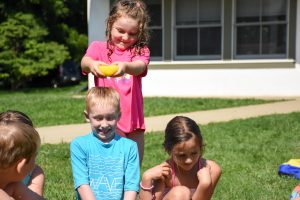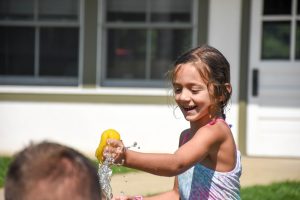 Later this week Day campers in Sports will have a beachball volleyball tournament to continue the fun of the weekly theme!