Creating Parkour Games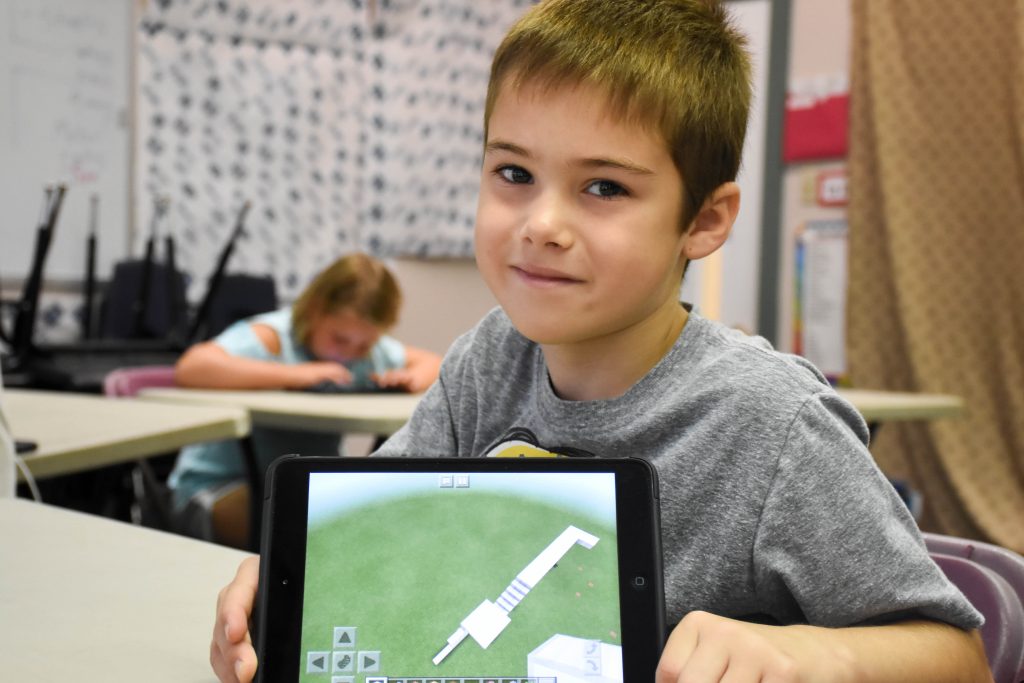 This week in Tech Camp: Minecraft 4 Kids, campers are building castles, amusement parks and parkour games! Today campers connected through the iPads so they could enter each others worlds. Campers worked together to build characters, mazes and rollercoasters in their amusement parks. After completing their projects, they could test out the obstacles with characters and be judged based on the performance.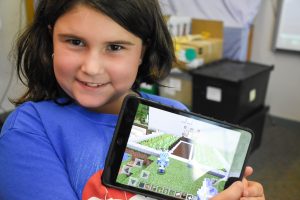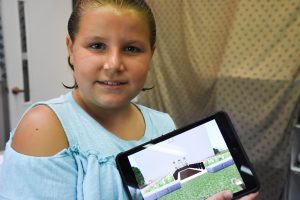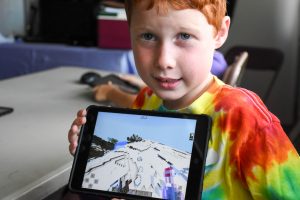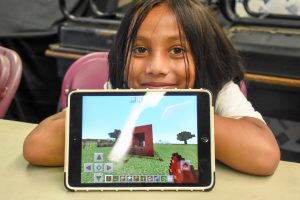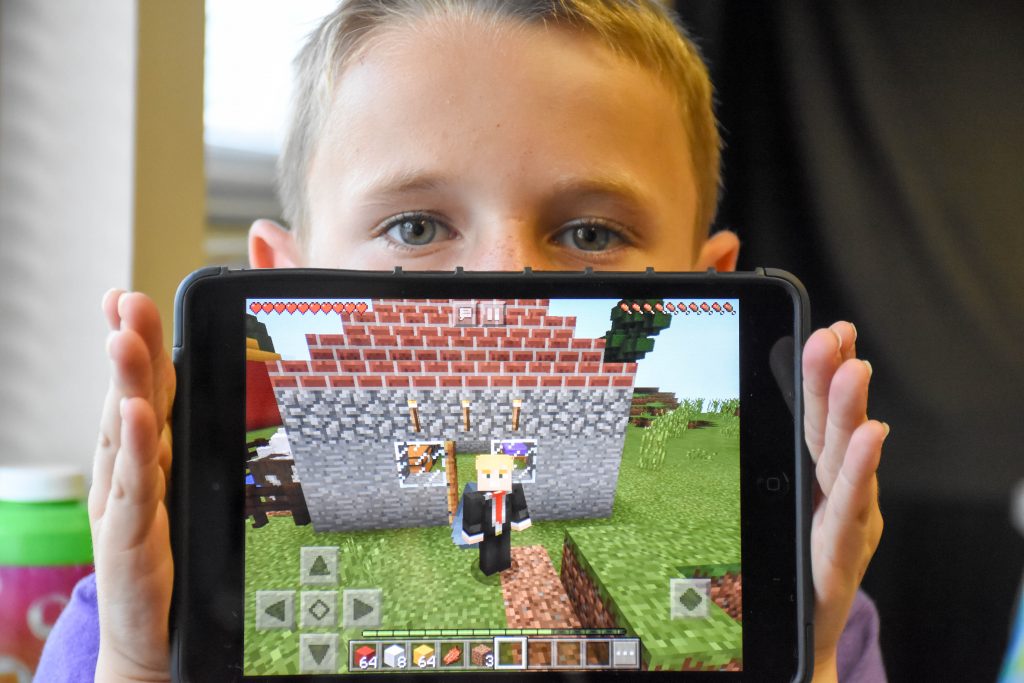 Throughout the week campers will discuss game related design and find new challenges to implement into their games. Using Pocket Edition Minecraft, campers are having a blast finding new ways to be creative!