Above and Beyond Drones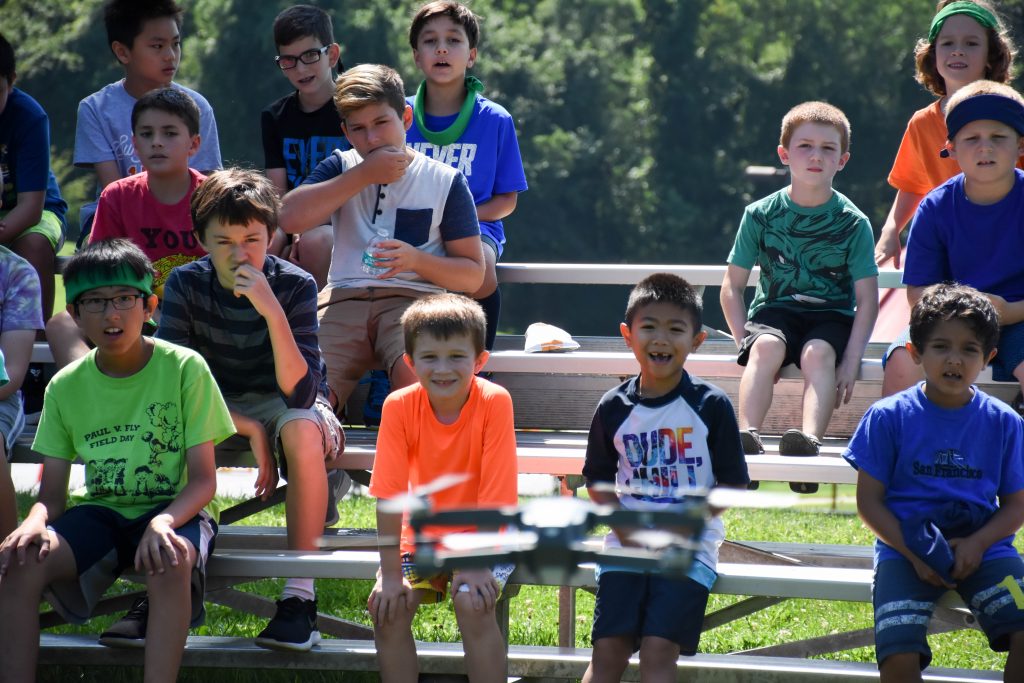 This week in Tech Camp Test Pilot: Flying Drones, campers are learning all things drones and aircraft. Campers have been playing with flight stimulators learning about flight patterns and different types of planes. Today, all Tech campers got a visit from Ed Fleming, ESF's Tech Camp Manager, and watched as he controlled the Mavic Drone. The Mavic is one of the top of the line drones that can fly up to 400 feet and record video!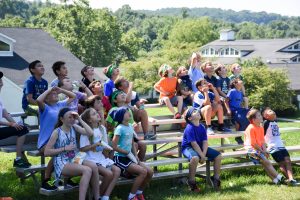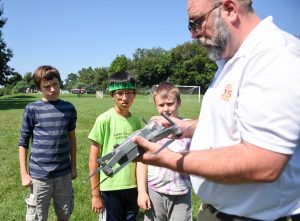 Watch the video for some highlights of Ed Fleming's demo and aerial footage!
Later in the week campers will test out drones and use first-person point of view goggles that will allow them to see from the perspective of their drone!