Swim Team Expo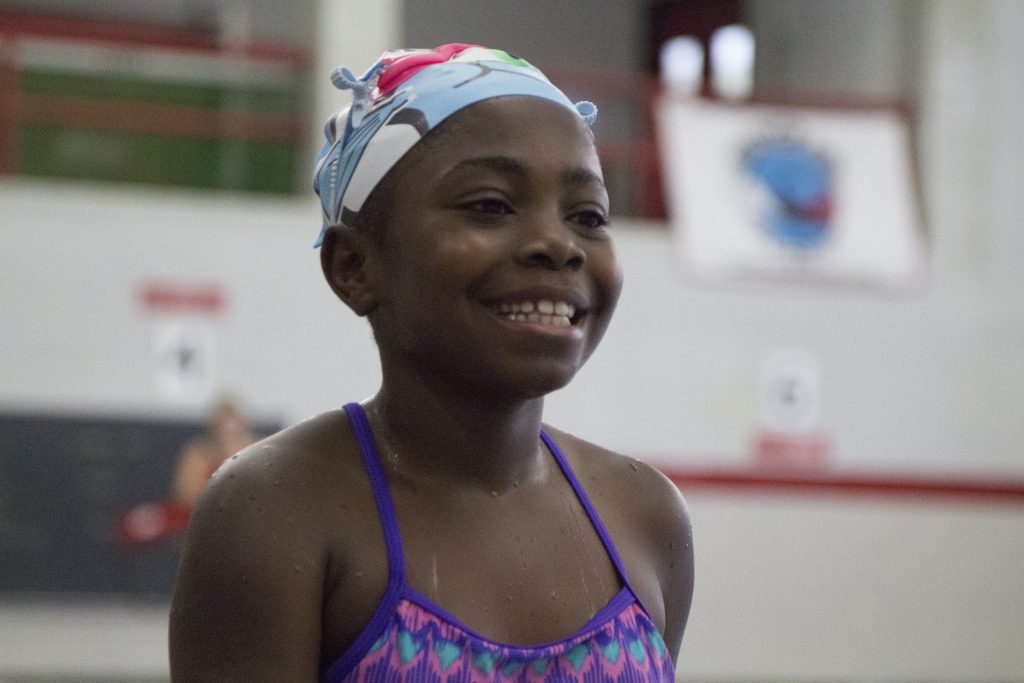 It's an ESF Lawrenceville tradition to hold the Swim Team Expo during the final week of camp. Throughout the summer, campers on the swim team have worked hard, practicing three times a week to improve their swimming. The team is a way for campers to get a taste of what a real swim team is like. The expo showcases the swim team's accomplishments as they race against each other in a friendly competition as family, friends and other campers cheered them on.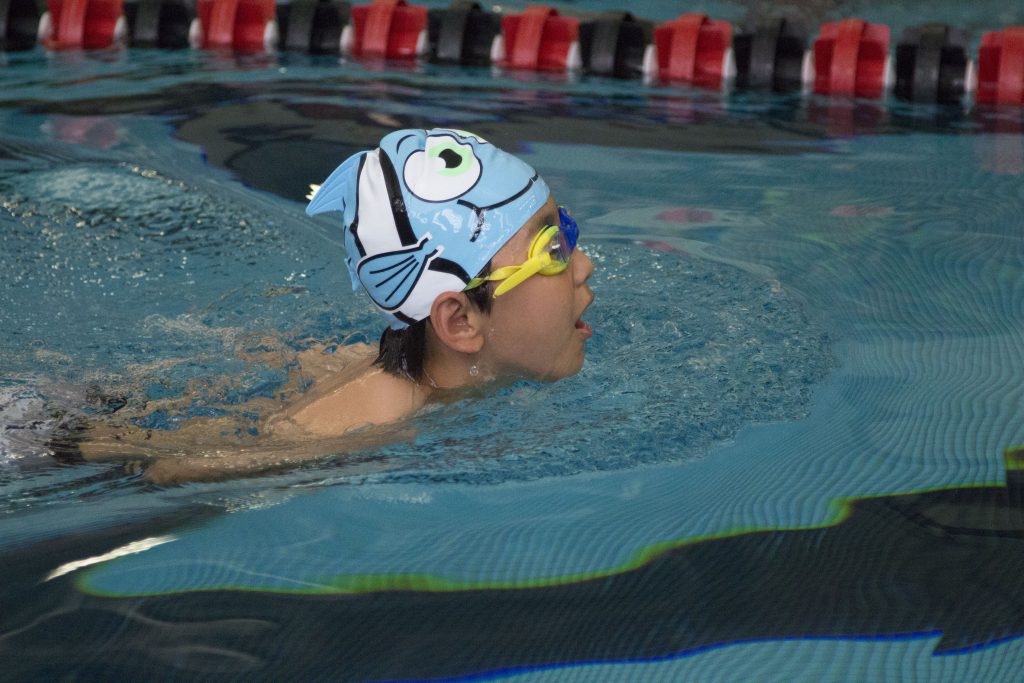 During the expo, the team members participated in various races including the 25 meter freestyle, 25 meter backstroke, 50 meter freestyle and 50 meter breaststroke. The final event was a 100 meter race in which three of the campers swam each of the four strokes: freestyle, backstroke, breaststroke and butterfly stroke. All of the campers showed incredible improvement over the course of the summer which was clearly demonstrated by their performance today.

At the end of the expo, each camper on the swim team was recognized for their hard work at an award ceremony. Many of the swimmers have been part of the team for a long time. One camper was the youngest camper to join the swim team at age five and has now been part of the team for four years. Another team member will go on to swim on a high school team in the fall. ESF Lawrenceville encourages all team members to keep up the good work! We look forward to seeing everyone back on the team next year.
Check out pictures from the award ceremony below: