Summer 2017 Wrap Up
As the last week of camp draws to a close, it's time to look back on all of the great memories made at ESF Lawrenceville this summer. Whether they're in Day Camp, Senior Camp, Specialty Major Camp or Sports Camp, campers have a summer packed with fun activities, special events, and long-lasting friendships.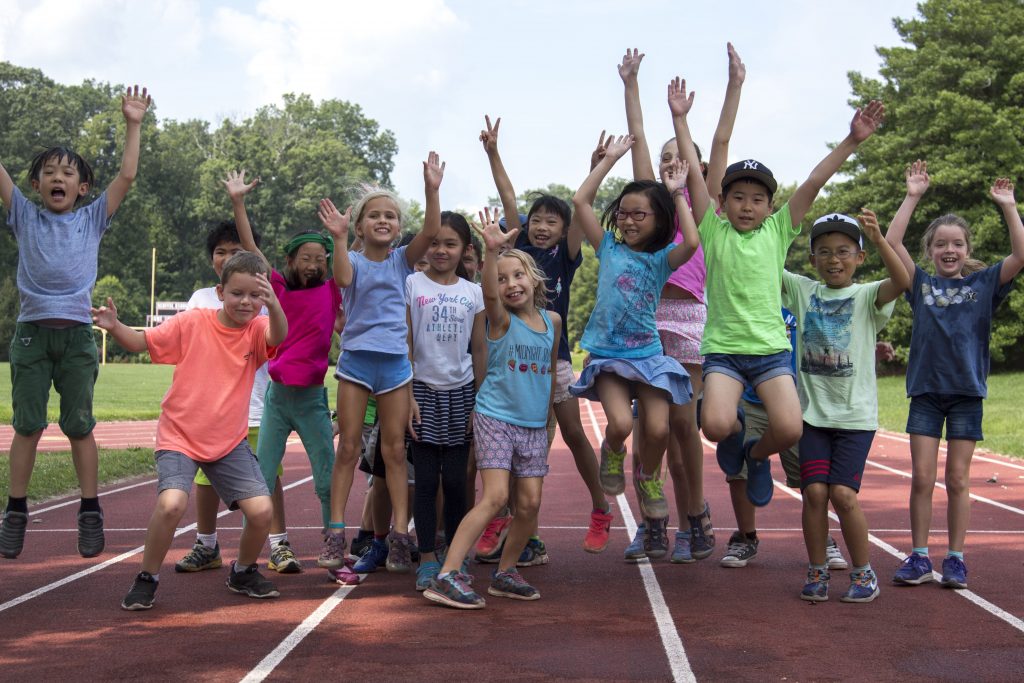 In Day Camp and Mini Camp, highlights from the summer include dressing up for the weekly Wacky Wednesday themes, performing in two Day Camp shows, celebrating every week with the high-energy dance parties and Pow Wows, and so much more! Campers also had the opportunity to learn science and team-building activities in Project Discovery and Jr. Quest.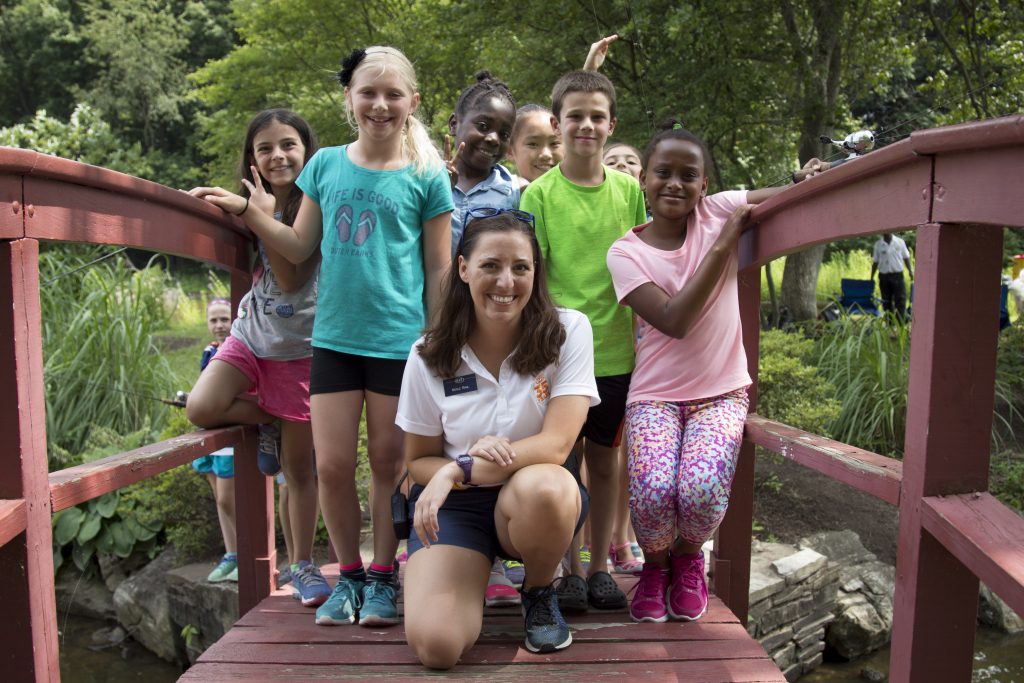 Senior campers also had a busy summer as they discovered new interests in True Life Adventures, created camp-wide book and food drives and participated in the annual Oracle Games. In addition to all of the great daily activities, campers in the oldest Senior Camp group had the opportunity to attend special camp activities after hours like the Mexican Fiesta, Senior Camp Sleepover and Beach Party.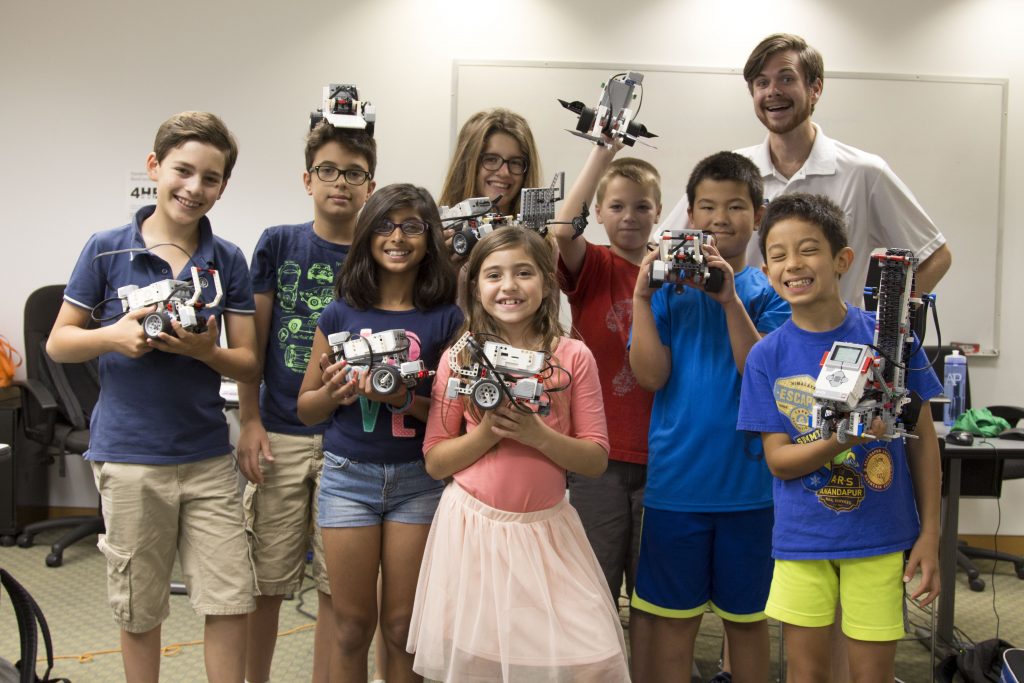 In Specialty Major and Tech Camps, campers explored their passions for everything from culinary arts and fashion to Minecraft and robotics. This year campers even had the option to be part of the brand new Junior Business Academy where they learned how to create business and marketing plans in fun courses like Restaurant Inc. and The Perfect Pitch.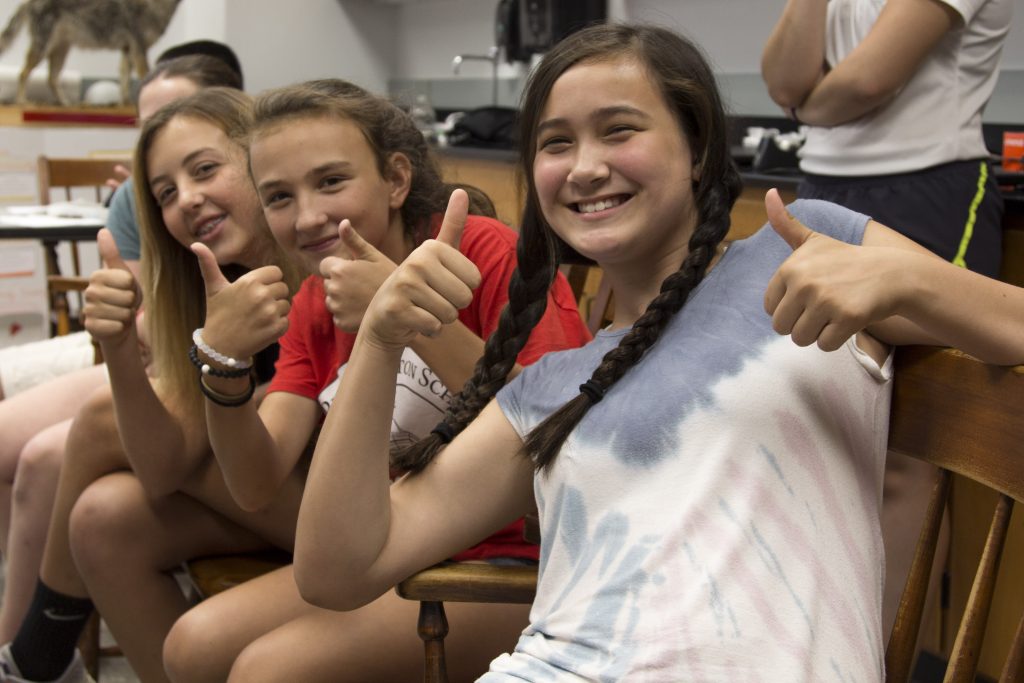 Finally, Sports campers had the best summer yet! In addition to trying out a wide variety of sports throughout the summer, the campers also participated in fun competitions like the Blue vs. Red competitions and the exciting World League Days against other ESF sports camps. Other fun activities included the Boot Camp Fitness Challenge, Wacky Water Sports, guest visits from master coaches and so much more.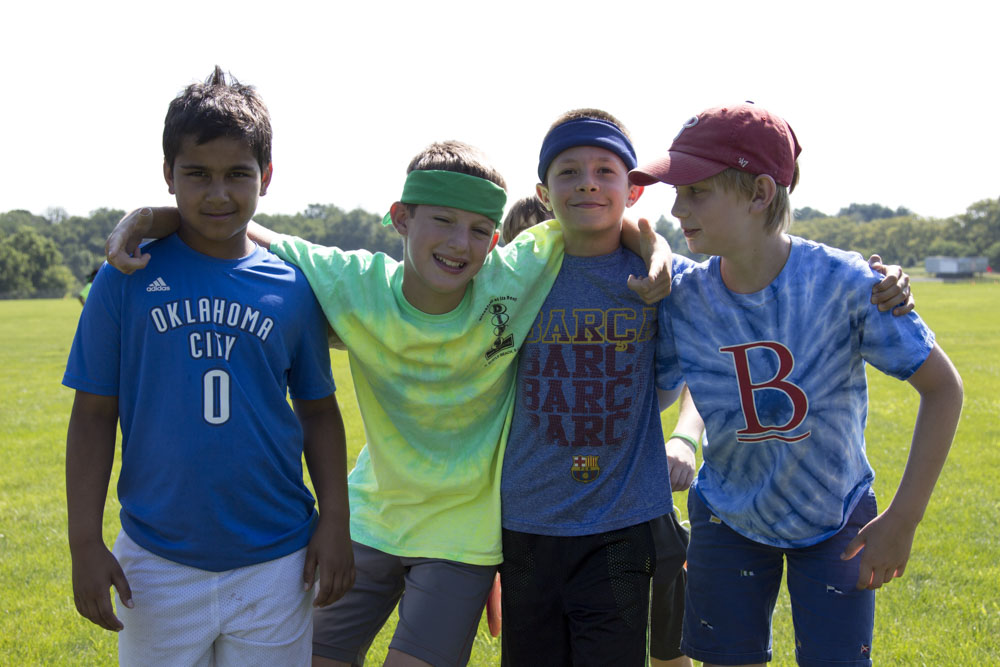 Even with all these fun and memorable moments throughout the past nine weeks, it's really the campers and the counselors that make summers at ESF Lawrenceville so special. From everyone at ESF Lawrenceville, we thank you for such an incredible summer and can't wait to see everyone back next year!